---

---
The shoe label SNOB is hitting the market with its street sensibilities and Italian made quality, a reflection of designer Tony Parvizyar's background of Persian art and Italian craftsmanship. A detail of drawings on paper, the choice of raw materials, and rigorous handwork has informed the LA based brand interpreting tradition and enhancing with technology.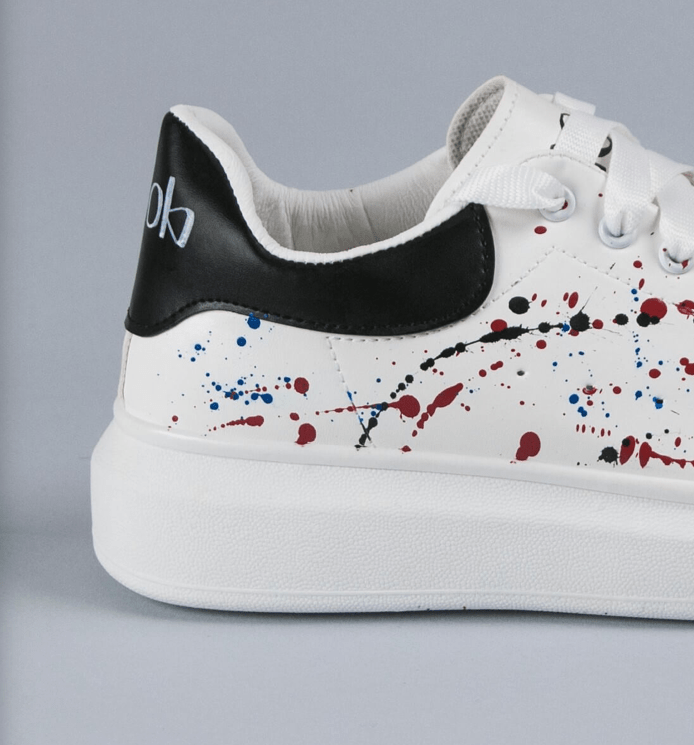 How did you get into fashion ?
I was attending school in Beverly Hills and one guy stopped me and asked me to model for a show. I was astonished.. I come from Milano, the world capital of fashion. I know so many fashion agencies and suddenly someone comes to me and asked me to model
Did you study fashion ?
I didn't study fashion, but art. I worked as a model so I've combined my two passions together.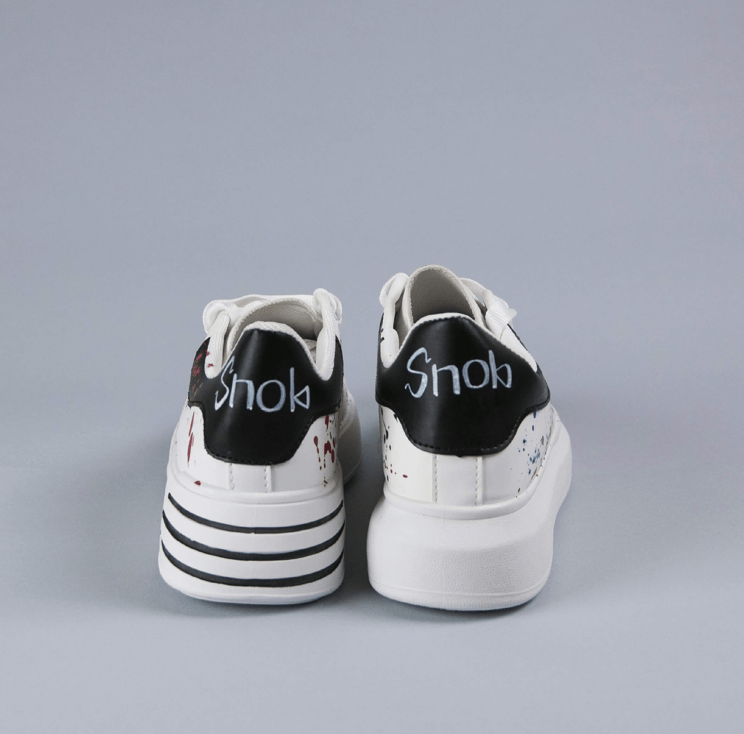 How old where you when you knew you where interested in fashion design?
5/6 years ago
What is your background in university?
I graduated at Pepperdine, in Malibu, in business administration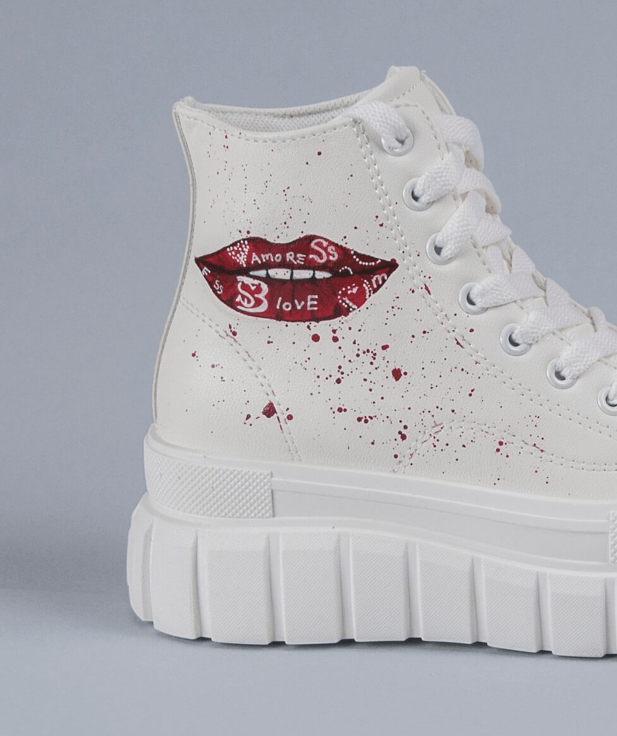 What helped you the most in your career?
Definitely the fact that I am always in touch with contemporary artists., it's my job. I go to see fairs and shows, plus I love fashion.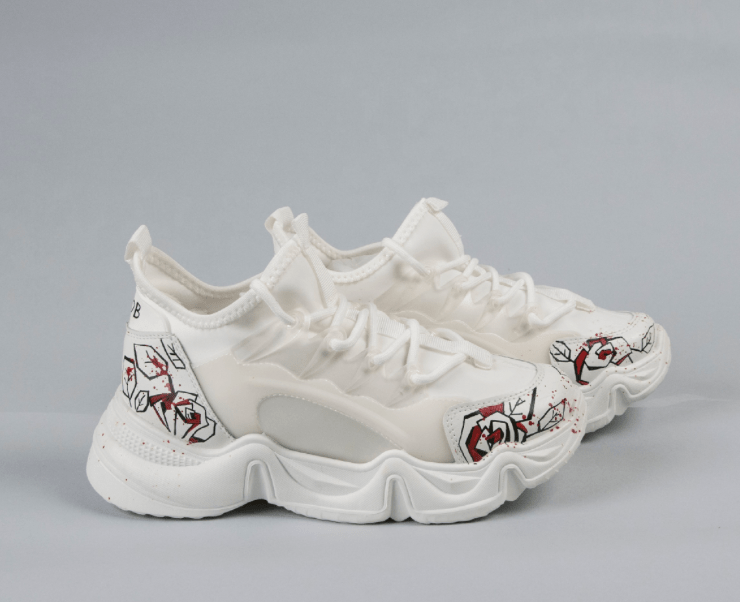 Who is your favorite designer?
Missoni! I knew Ottavia Missoni and Rosita Missoni. An unbelievable couple, very kind, gentle and charming. I adored them. My first photo shoot was with them. Now I love do many fashion designers, they are very talented.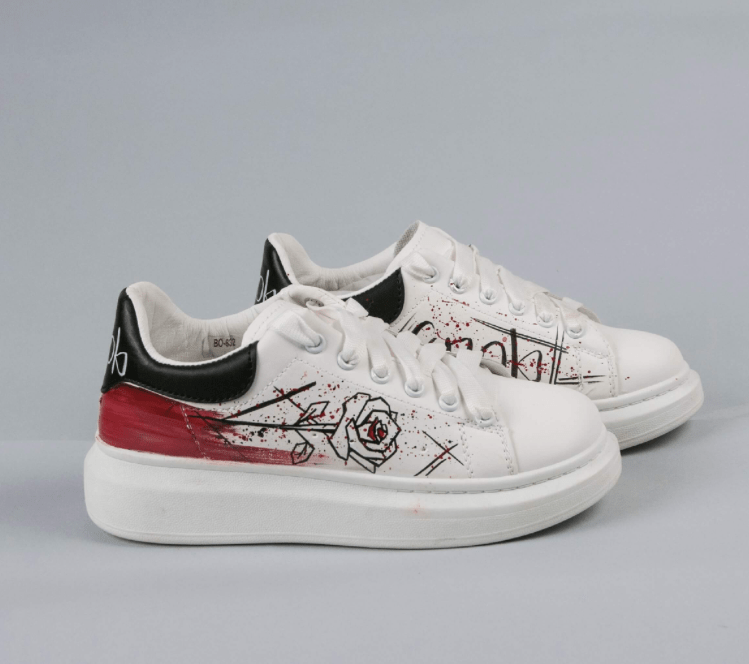 What is your favorite city?
I consider myself very lucky. I was born in Milan, Italy.. I traveled a lot. I grew up in Beverly Hills, but if I have to chose a city: I do love Venice, it's unique!
As I told you before from my real job, as an art presenter, I have the fortune to meet artists, gallery owners, collectors, architects, designers and so on.