---

---
You weren't supposed to touch the art in general, right? But we need to touch more than ever, the digital VIP rooms could never fulfill the same experiences of going in deep to see the crowds, clothes, consumption, and indulgences of all the various galleries and institutions. Where was the scent of that stylish set that resonated in corners of the room as we all waited for a glass served cold and dry? With this year's come back to LA's Art week we are invited to feel engage with the art, or rather have the art engage with us from inside-out.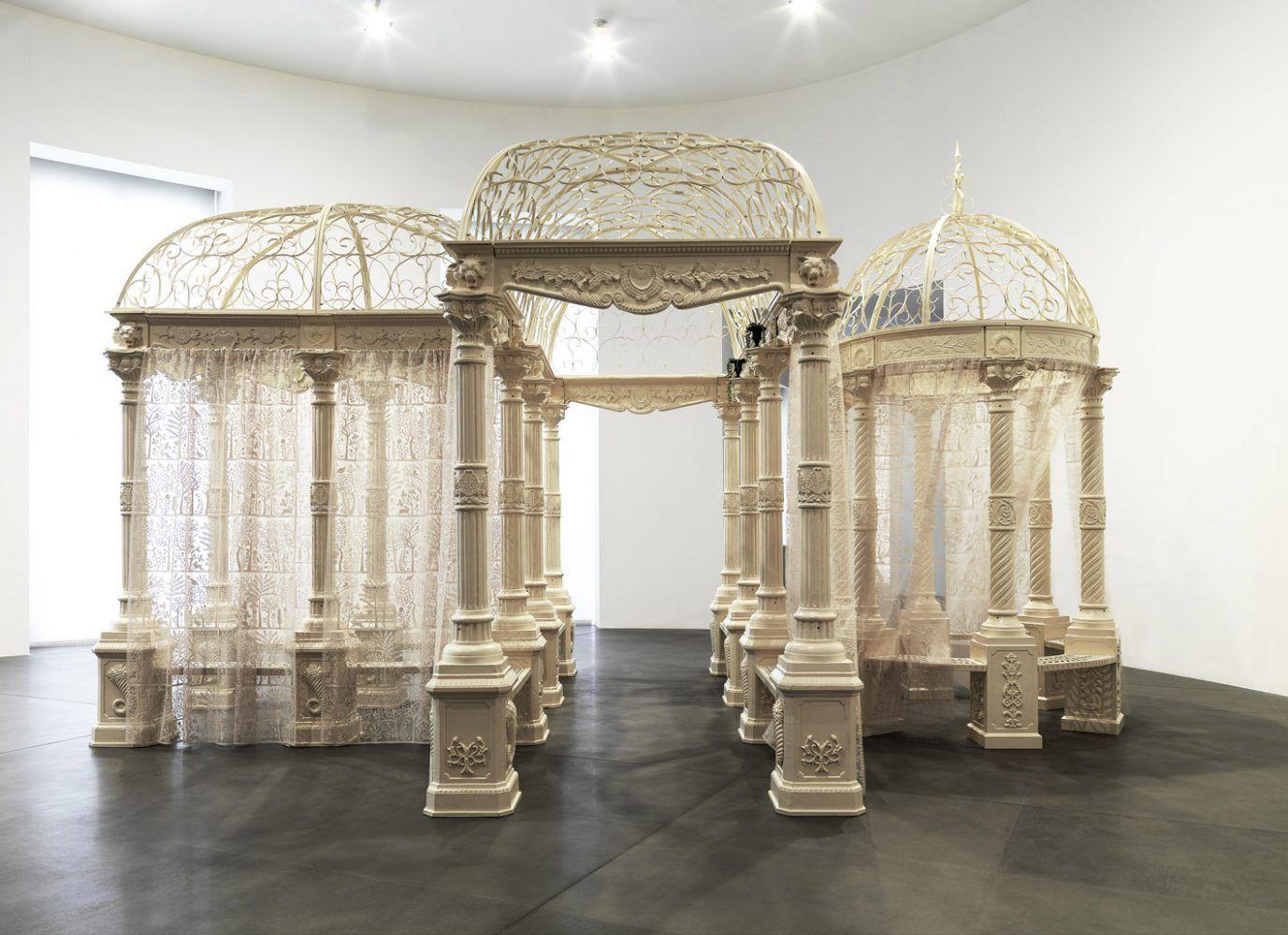 Chris BurdenDreamer's Folly, 2010Cast iron gazebos and lace fabric136 x 164 x 223 in© 2022 Chris Burden / licensed by The Chris Burden Estateand Artists RightsSociety (ARS), New YorkCourtesy Gagosian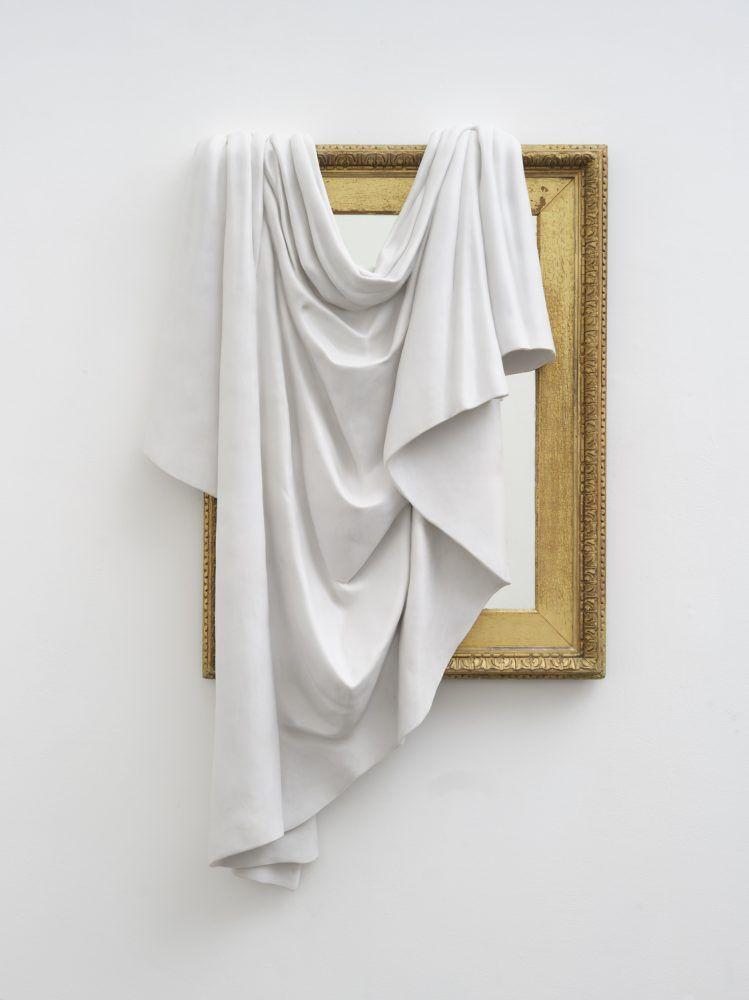 Ryan GanderI be… (xlii), 2021Antique mirror, marble resin145 x 88 x 19 cm57 x 34 5/8 x 7 3/8 in© Ryan Gander, Courtesy Lisson Gallery
Frieze week has become a cultural event to the yearly calendar celebrating the vibrant arts community. Taking up the May Robinson building across from the Beverly Hilton, home of the Golden Globes. The presence proves that LA cultivates more than the media, if anything it collides and collaborates to produce a product that would serve the contemporary world's needs. With that satellite art shows like Felix Art Fair, Spring Break Art Show and the surrounding galleries the environment that has been created is a weeklong ecosystem that's a resurgence of post surge creatives and for Los Angeles proof that the cross pollination of Hollywood and art is more potent than ever.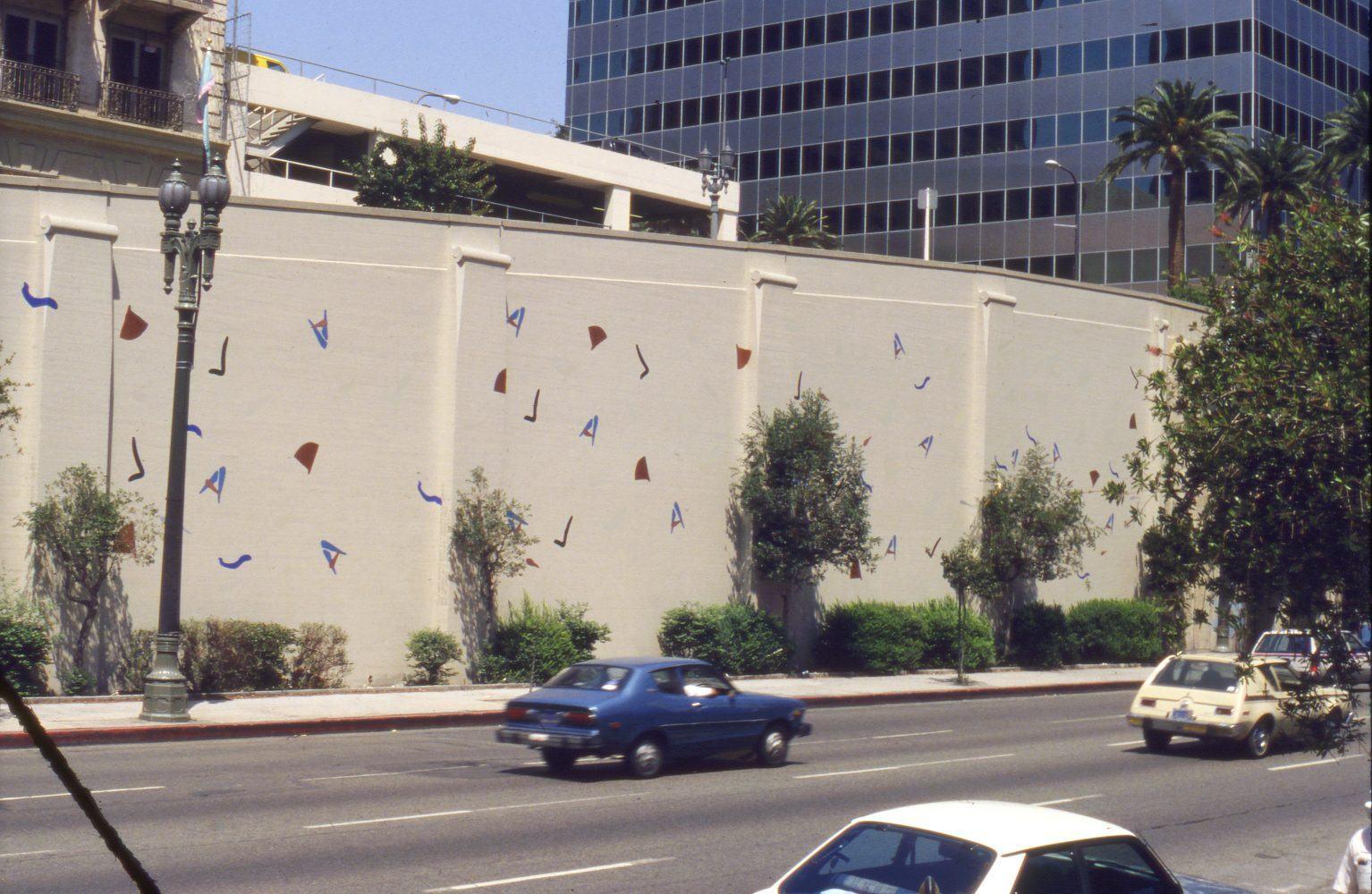 Betye SaarL.A. Energy,1983, 5th Street between Flower Street and Grand AvenueCourtesy of the artist and Roberts Projects Los Angeles, California
With over 100 local and international contemporary art galleries, this is the largest edition with a strong focus on LA galleries. Main galleries include the Gagosian featuring Chris Burden's dreamers folie (2010), a grand reminder of how delicate a grand structure can be. Betye Saar's LA Energy, the original being an iconic 1983 public mural presented by Roberts Projects will invite as well as frame guests as they arrive. David Kordansky Gallery will feature new small scale works of Michael Williams' "Puzzle Paintings."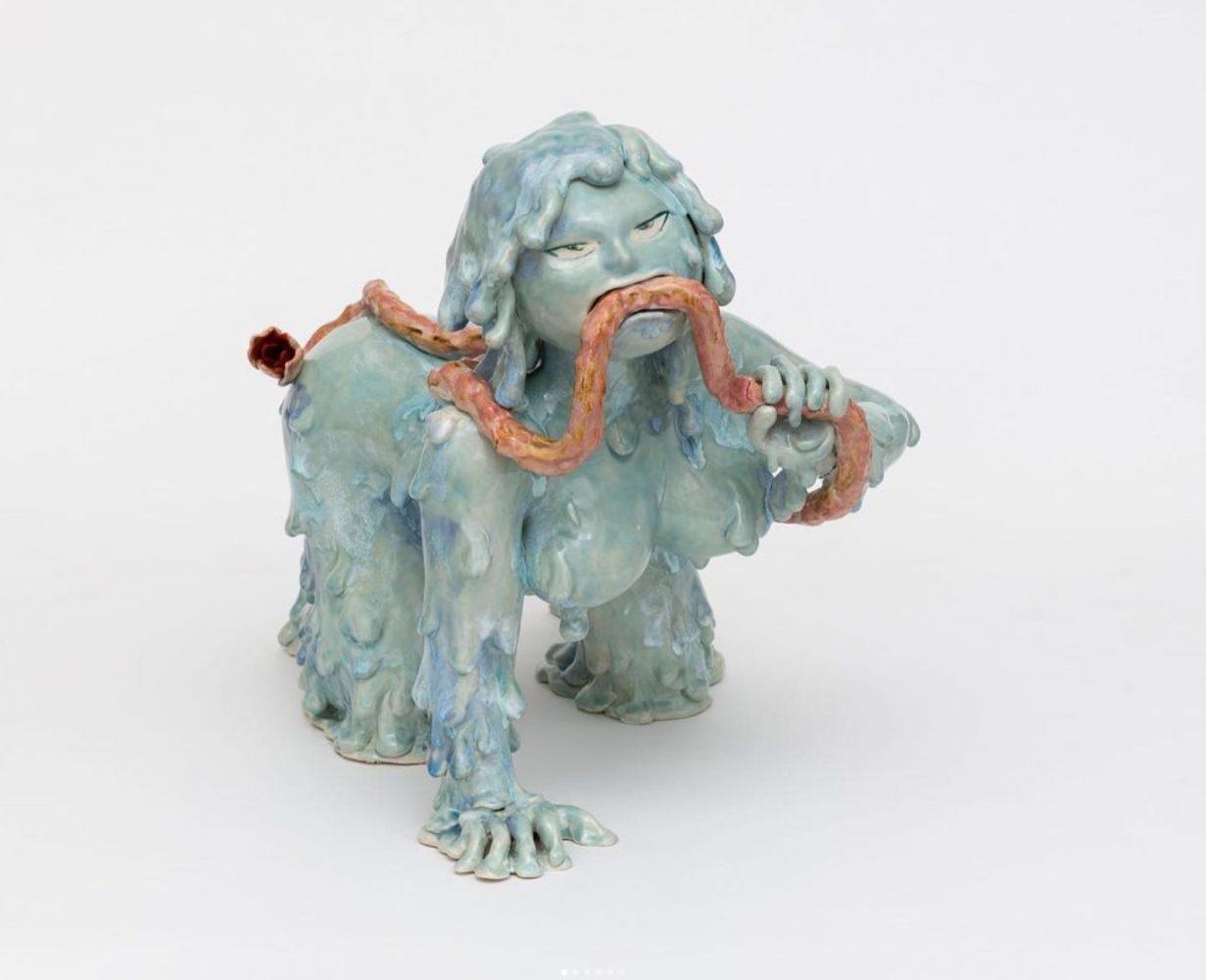 Amia Yokoyama "Bound up it always came undone", 2022 Porcelain and glaze 17″H x 14″W x 24″D
The Focus LA section will come back presenting galleries which have been showing emerging artist and using nontraditional materials. Stanley's Gallery will present the expressive ceramic figures from Amia Yokoyama, while Hollywood darling Stars will show hanging sculptures by Eric Paul Riege made of various fabrics and hair.
The conversation on social justice is ever impactful and reflective in this years programming with the BIPOC Exchange presented by Art Made Between Opposite Sides (AMBOS) and taking over space by the Beverly Hilton. The organizations honored include: People's Pottery Project, Tierra Del Sol, AMBOS, Las Fotos Project, Classroom of Compassion, Tequio Youth/MICOP, Contra Tiempo, GYOPO, Los Angeles Poverty Department, and Urban Voices Project.