---

---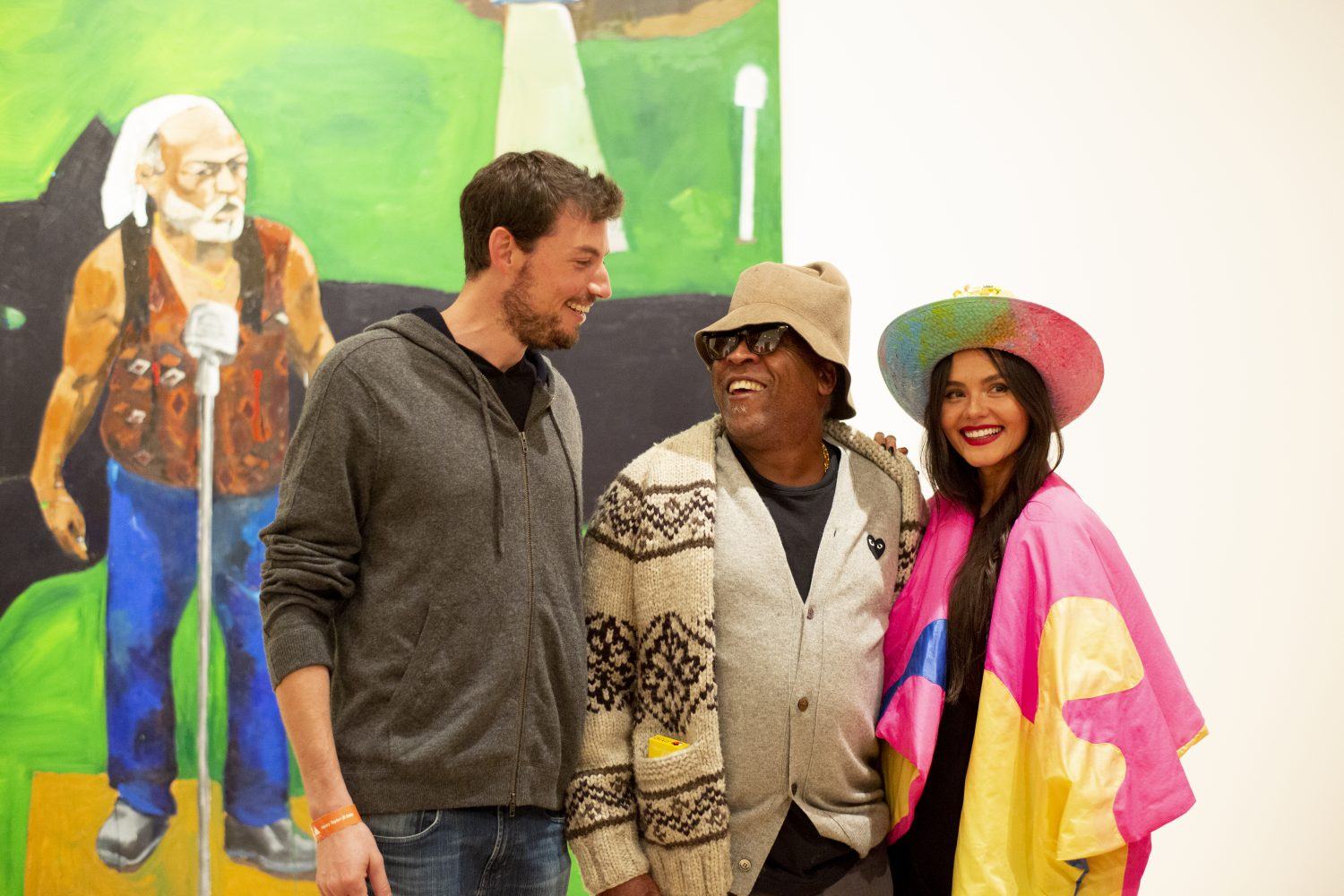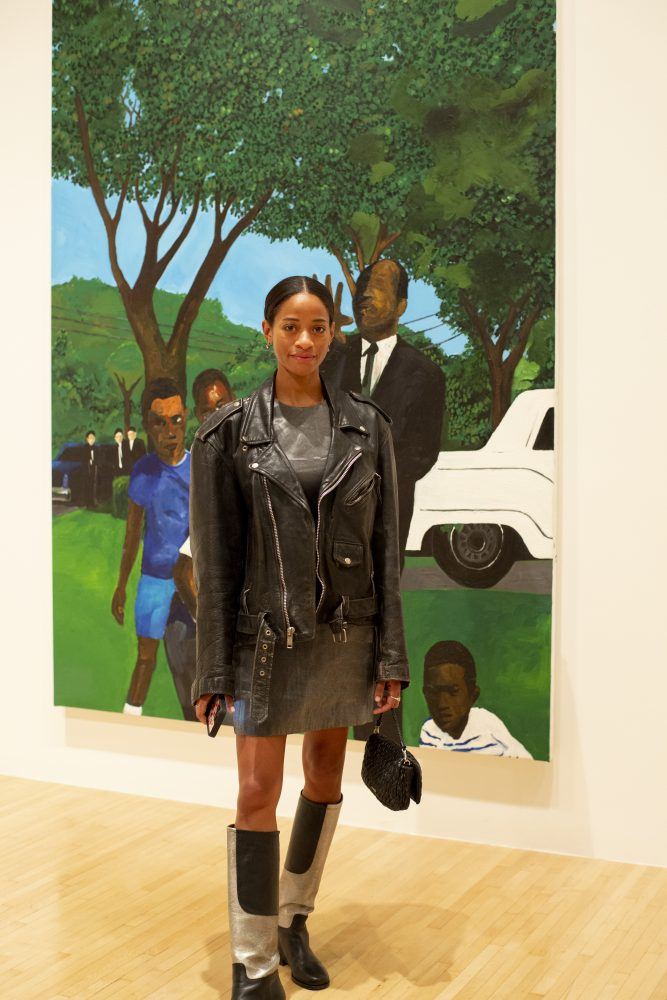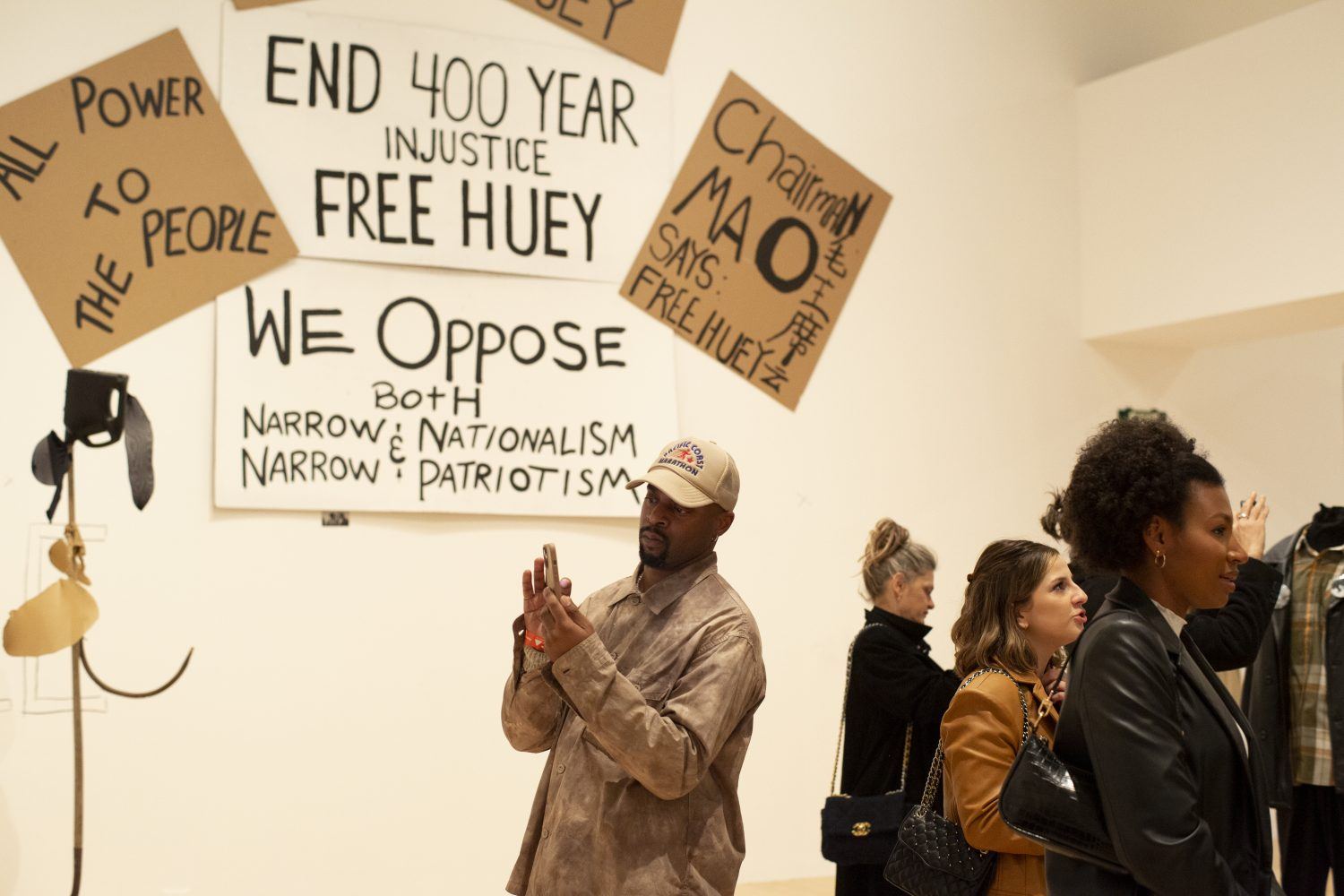 Currently on view at MOCA is Henry Taylor: B Side. It is the first exhibition to feature an extensive survey of the LA based artist spanning over 150 works including paintings, drawings, sculpture, and installations made from the late-1980s to the present.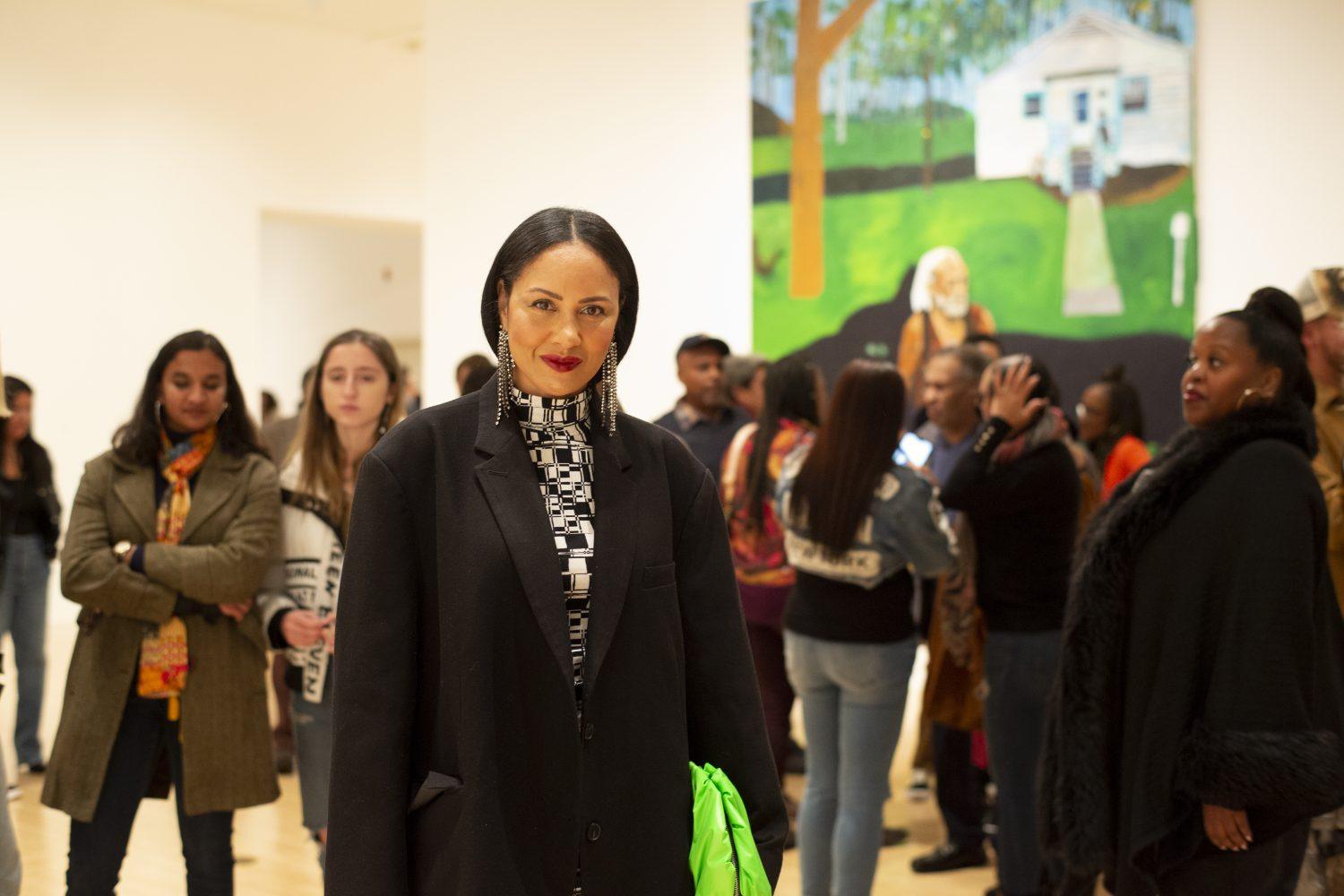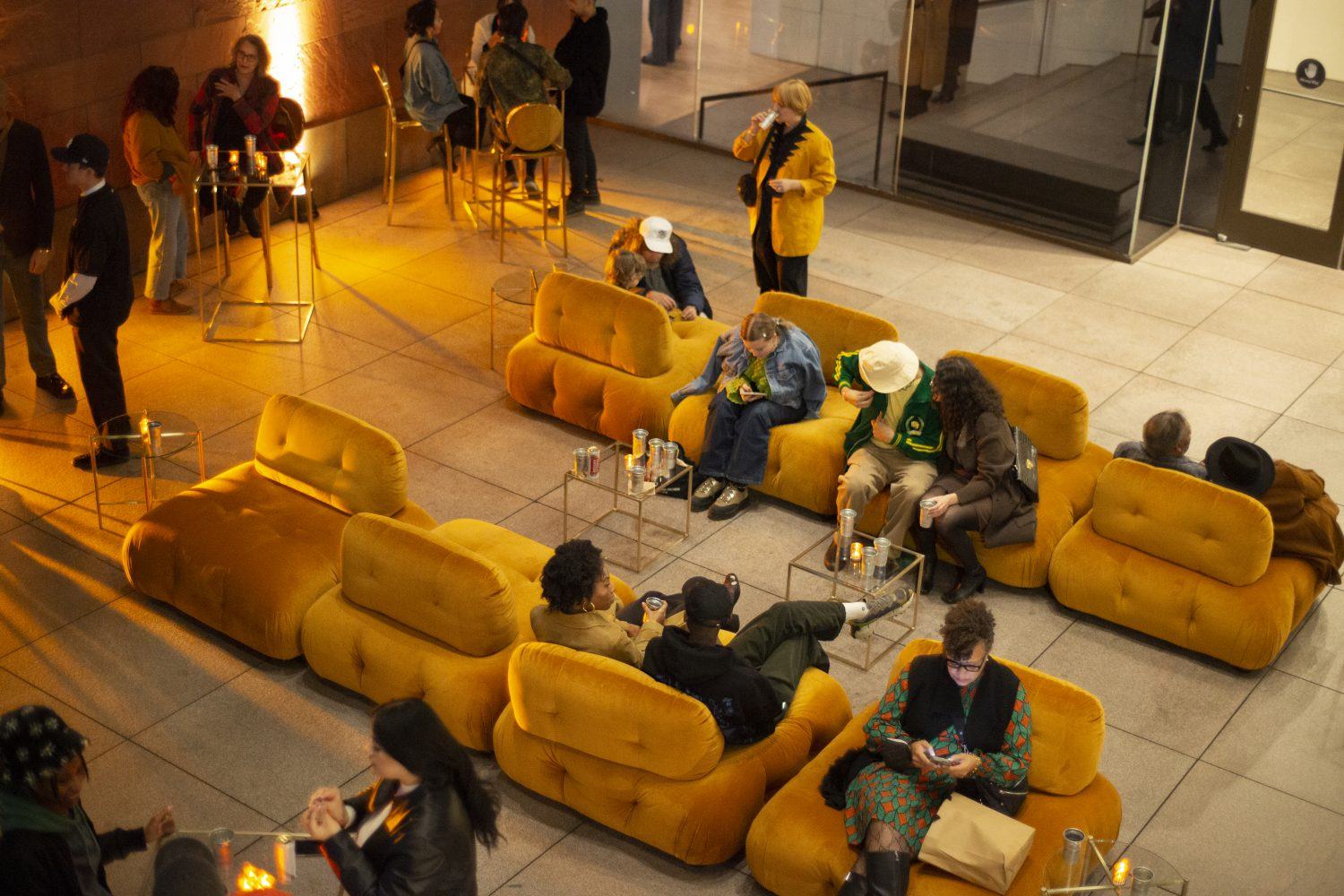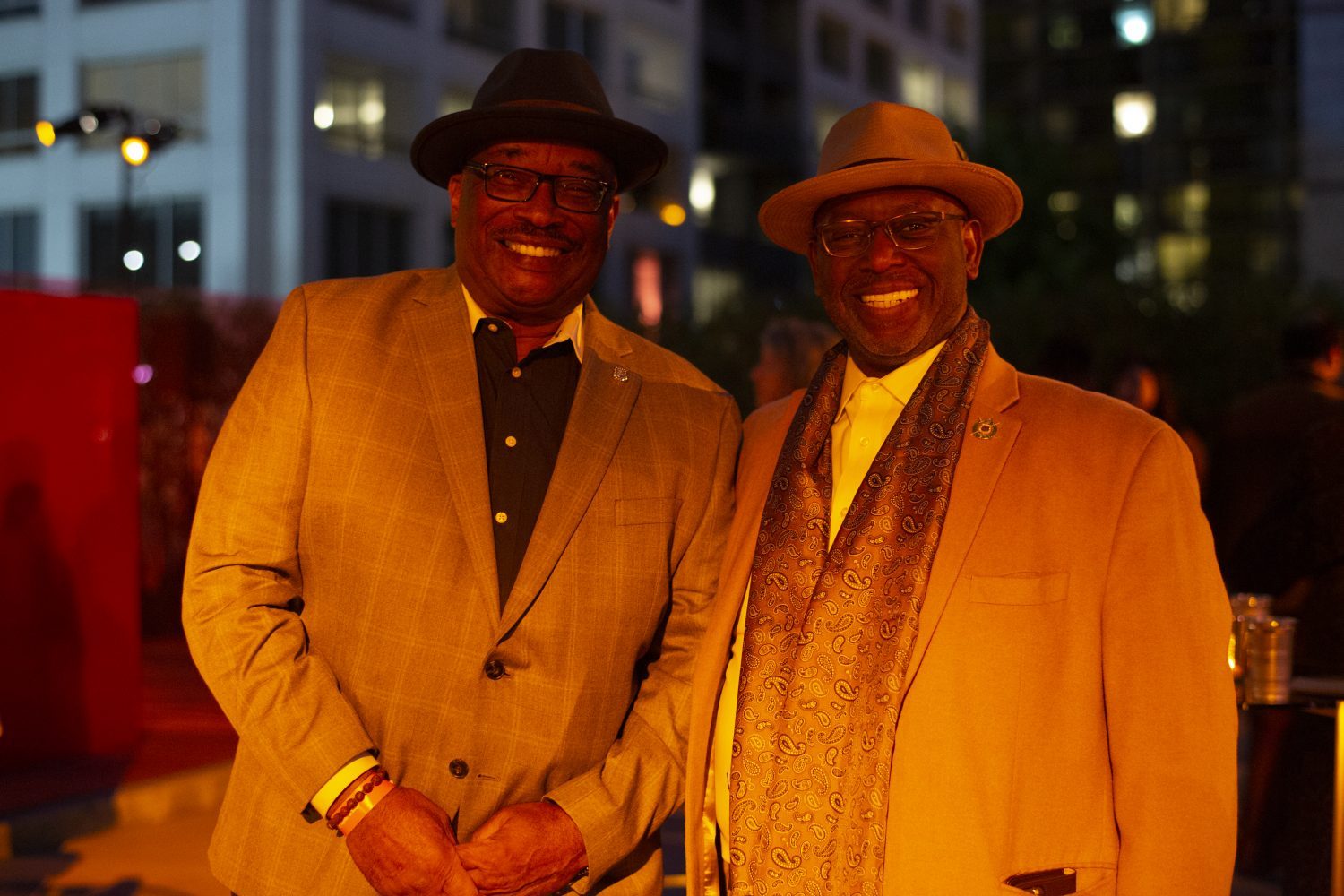 Taylors work has long held the vantage point of LA that merges informal figurative images which shine a framework to focus on recognition. The show features pieces which have implemented improvisations, realism, and noise which has long driven his visual direction.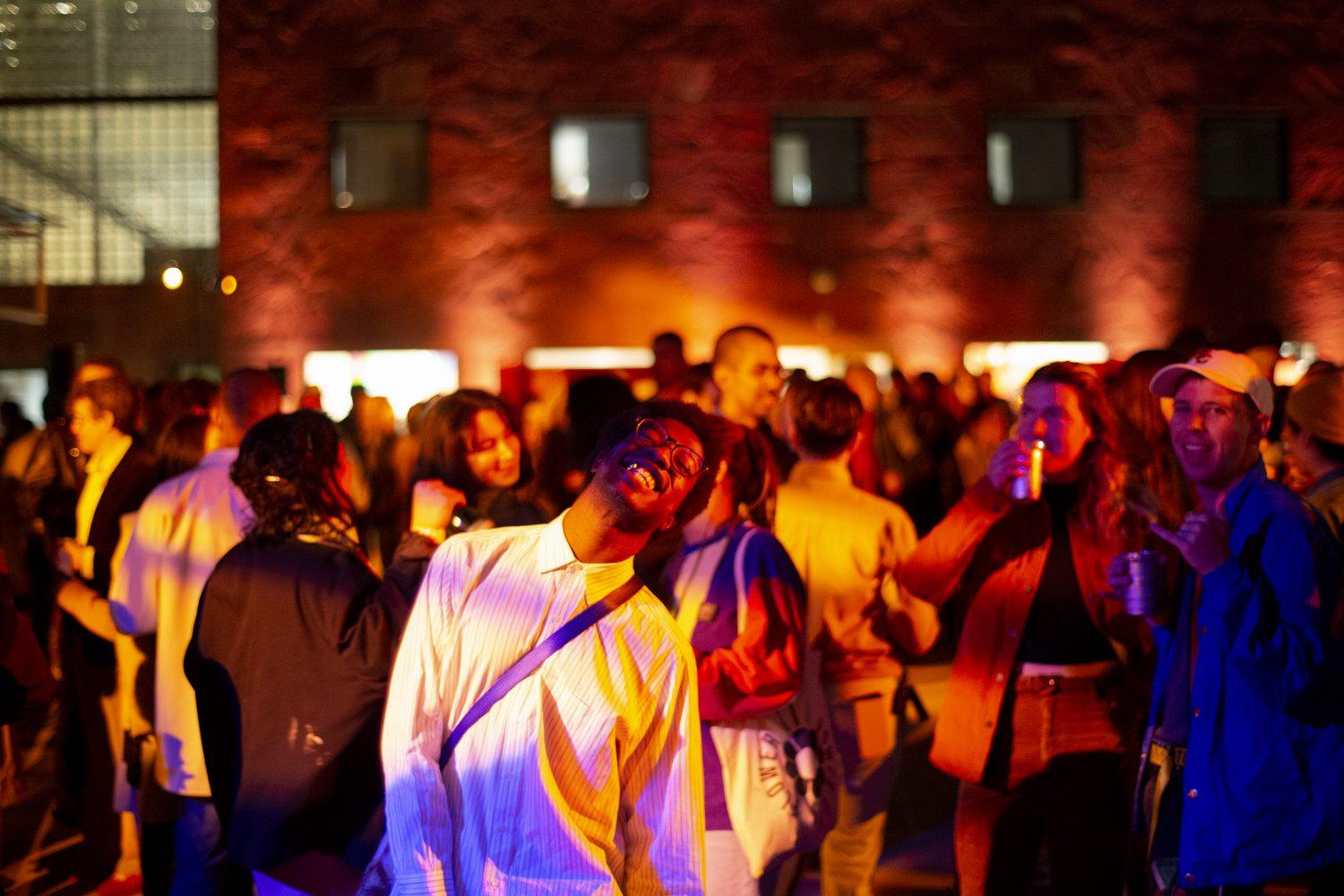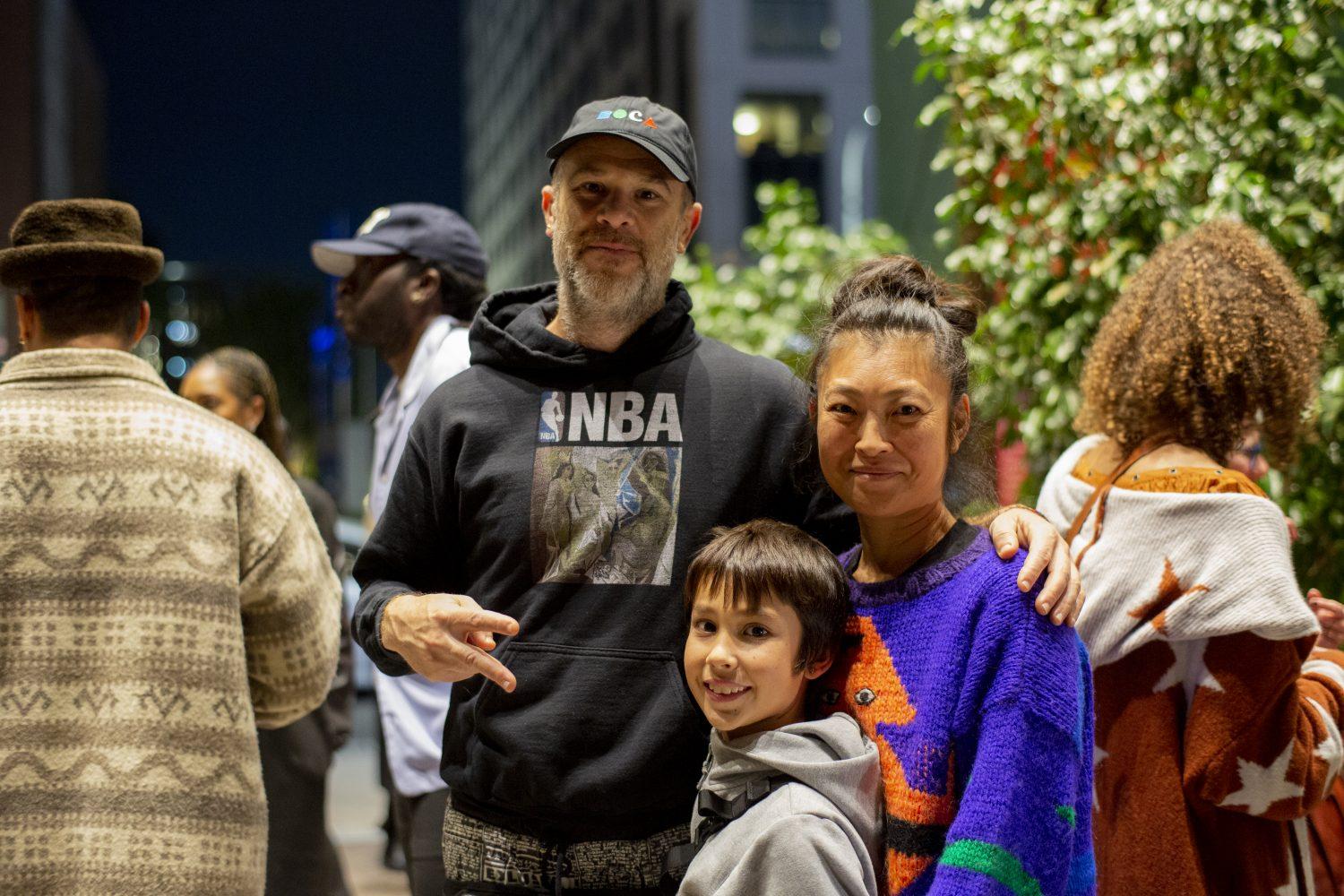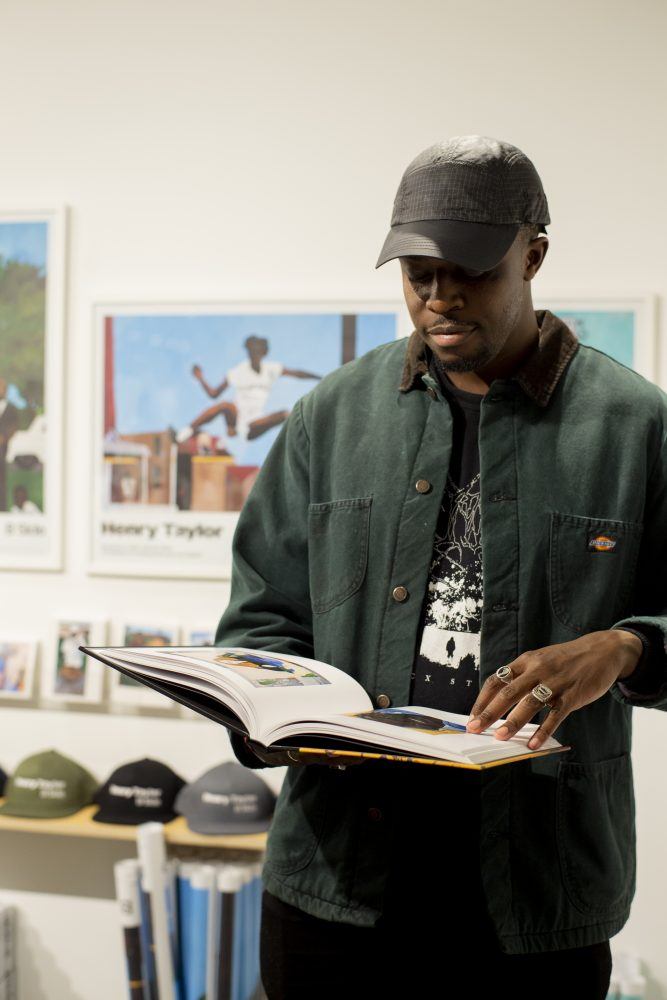 The selection is presented thematically with subjects including his family and artistic community, the street vibes of LA and well as imagery of music and political figures ranging from Jay-Z to the Obamas.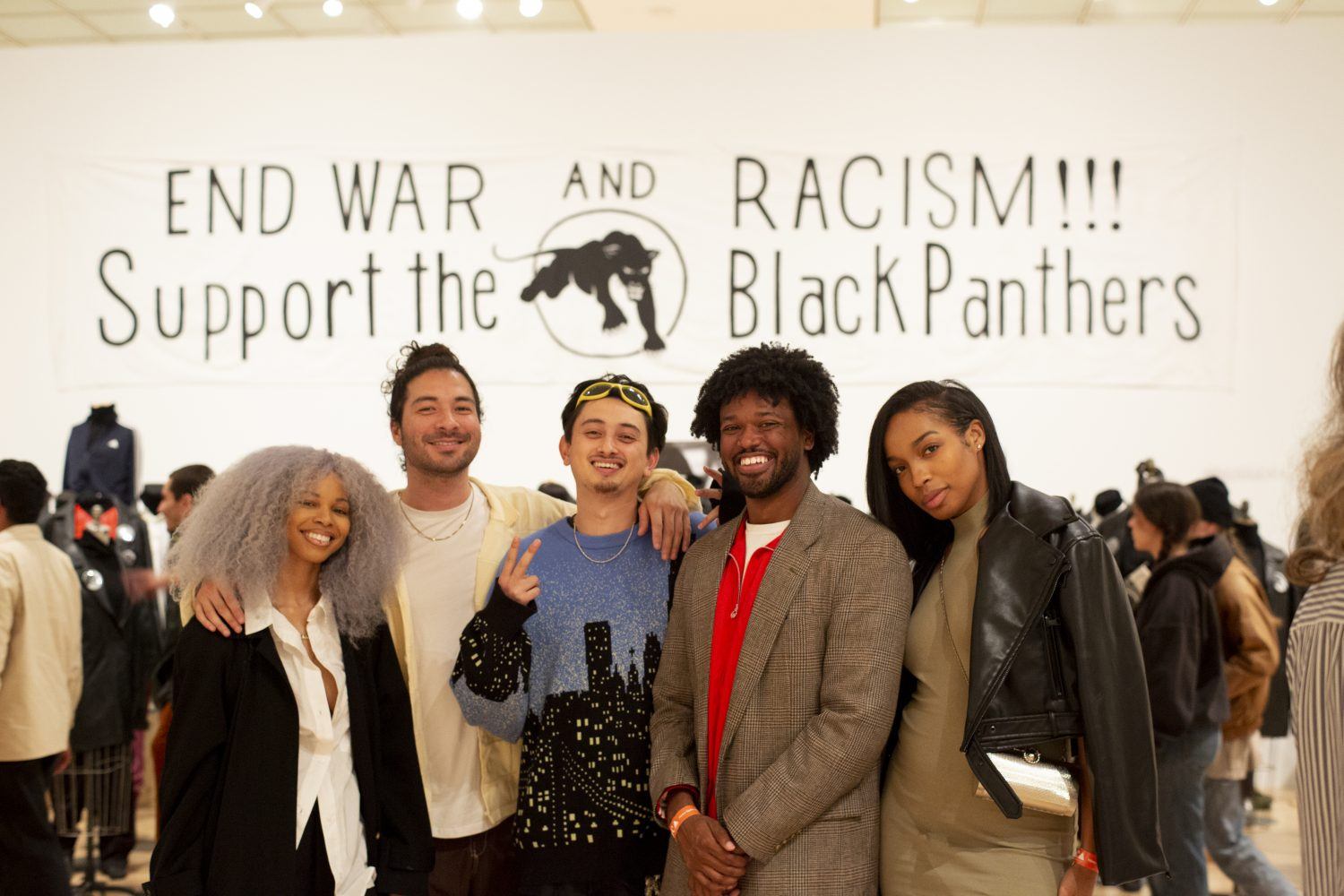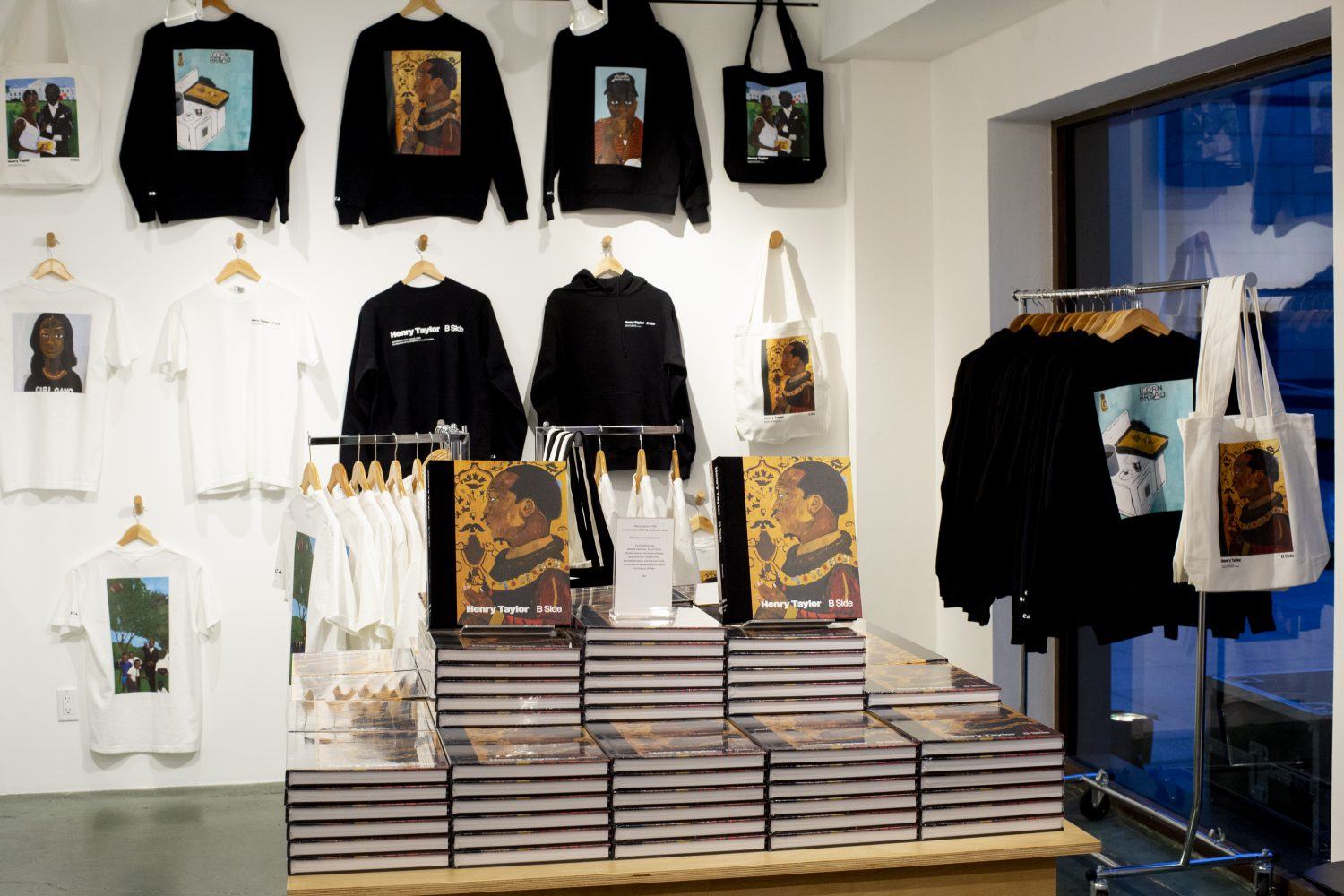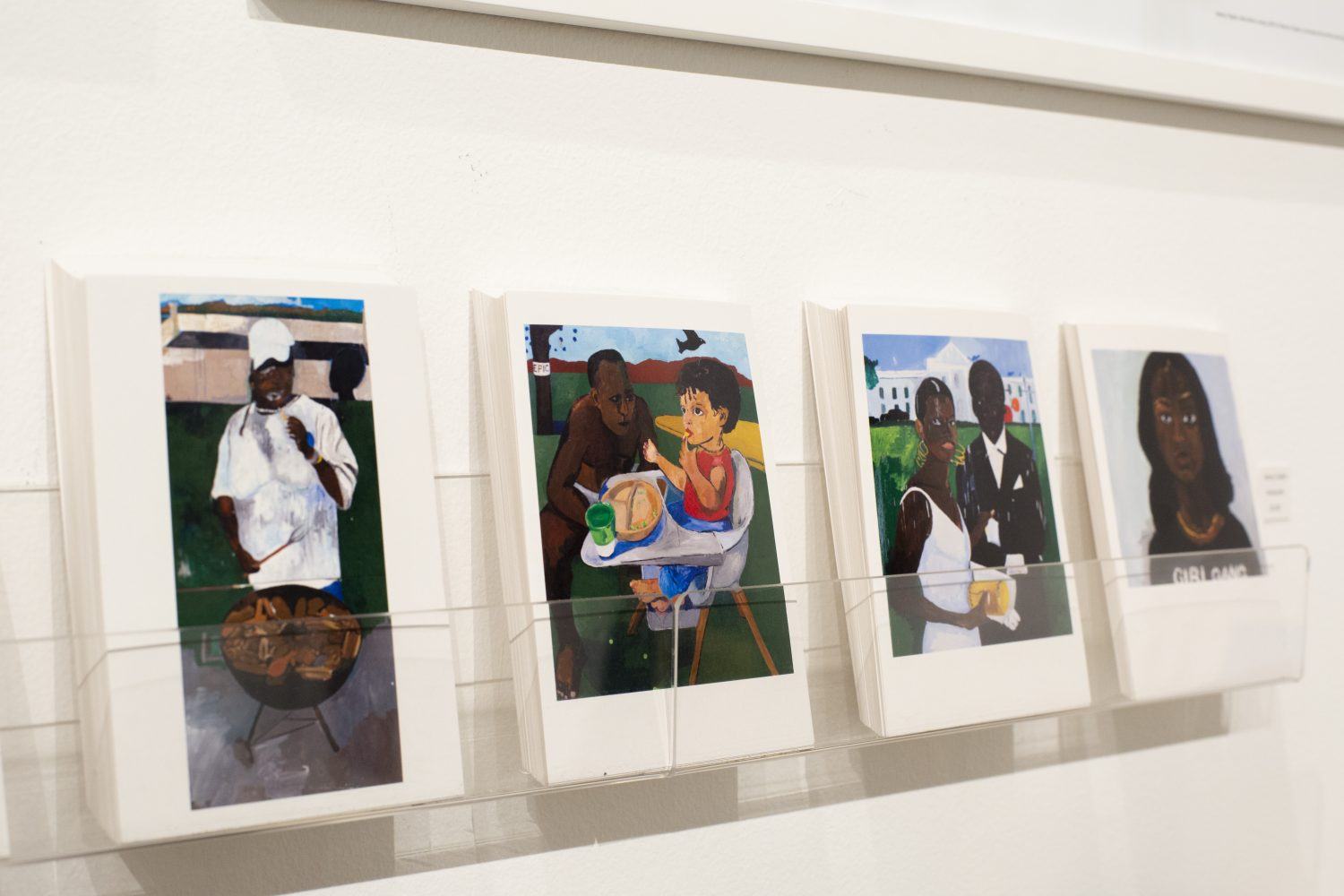 Cali born and bred in Ventura in 1958, Taylor would hone his craft at CalArts before aiding in the development of 90's and 00s Chinatown. His work has been presented in local and international spaces from NY, throughout Europe, Africa and the Caribbean.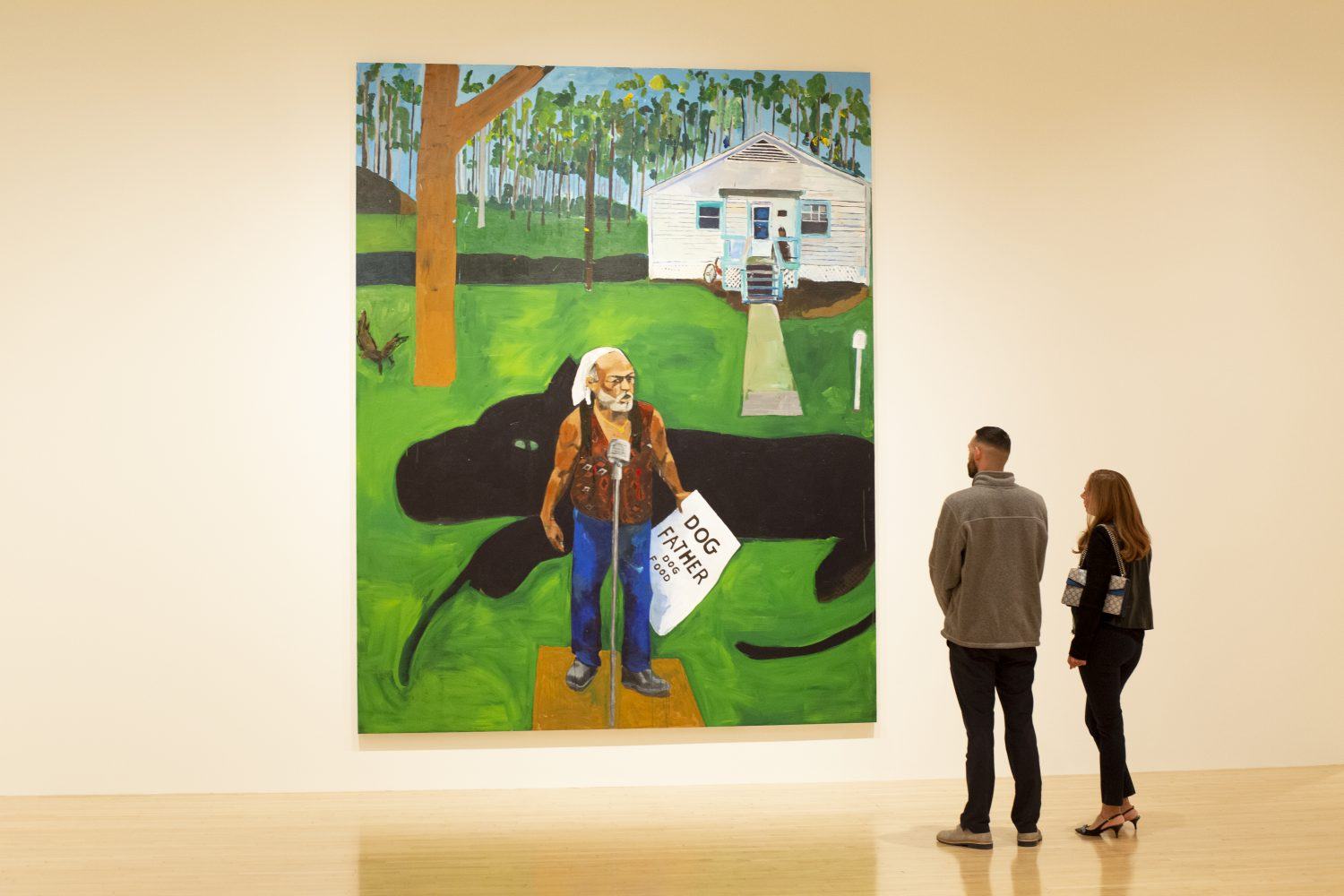 MOCA PRESENTS HENRY TAYLOR: B SIDE
November 6, 2022–April 30, 2023 MOCA Grand Avenue ADMISSION IS FREE
Photographed by Priscilla Mars