---

---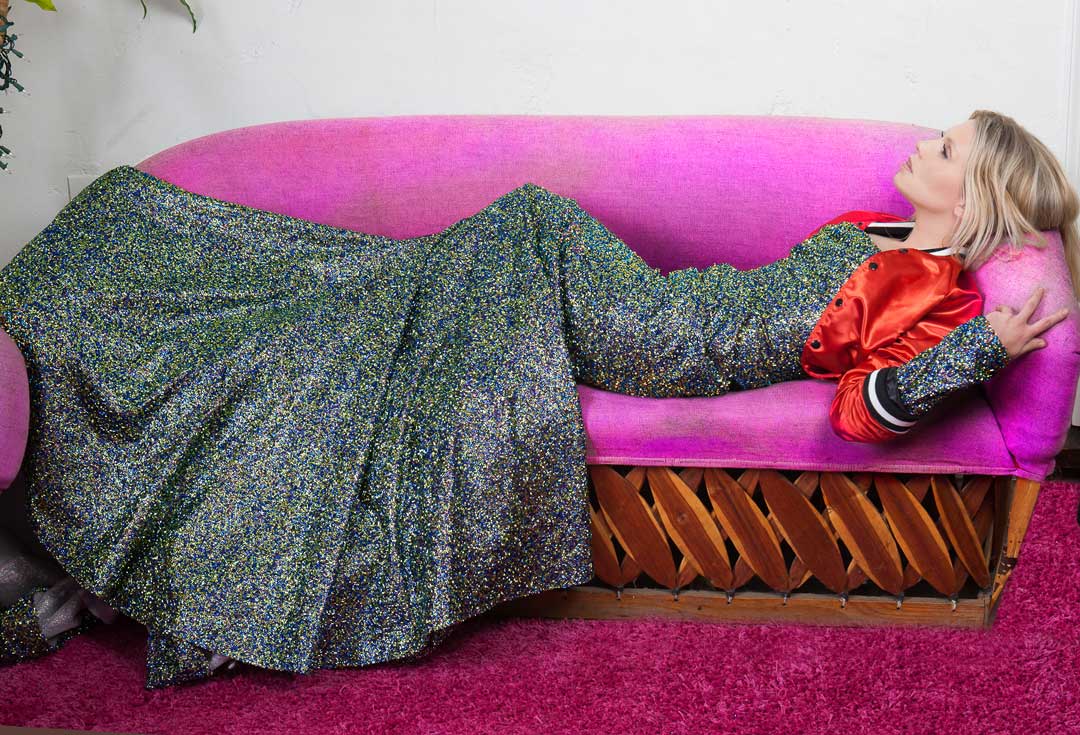 Between running her own radio station, modeling, and campaigning in the ongoing crusade for equal women's rights, it's a wonder that Theodora can even find time to squeeze in an interview.
Growing up in a household with Keith Richards of The Rolling Stones, it's fairly inevitable that a strong musical backbone would form during Theodora's childhood. With Off the Cuff, Theodora's subscription Sirius radio station, she shares her unique taste with the world.
When choosing her songs, the mission is simple: "It's what my dad taught me: you can't listen to just one type of music. There's no such thing." Her playlists include a range of tastes from hip-hop, classic rock, heavy-metal, and everything in between. "There are so many songs that don't really get a chance to be heard on the radio. So that's the whole idea of my show: to sweep the cobwebs off of these hidden gems that get to shine again for a while."
The seedling ideas for Off the Cuff stem from a period of making mixed tapes for her mother to listen to on the long drive from Connecticut to New York. "I would play songs for her that she loved—Freda Payne, Tina Turner—but then I would also mix in some Lauren Hill. There was this moment when Lauren Hill's version of 'Killing Me Softly' was all over the radio, and I can just remember thinking that it was the original. But it was Roberta Flack who actually sang it first. And I remember my mom sobbing, while driving, and she said, 'This song moves me and I can't believe it moves you.' We had this beautiful generational gap moment. That's the beautiful thing about music – you start with one artist, and through various renditions, we're all inspired." Theodora also interviews musical greats on her show such as Joan Jett, Bettye LaVette and Peter Wolf to name a few, and the list keeps growing with upcoming guests Regina Spektor and legendary Patti Smith.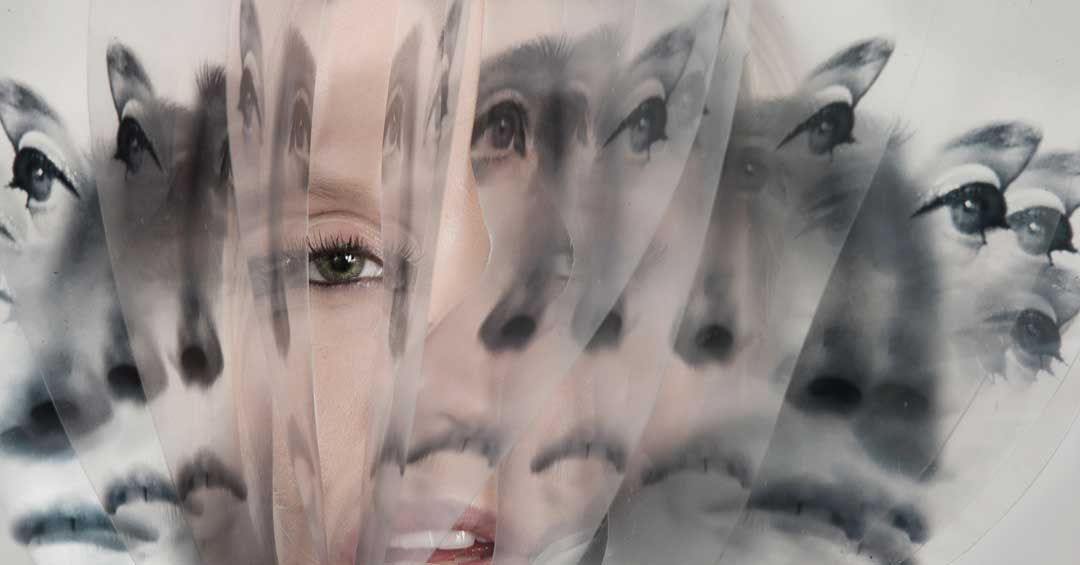 When she's not helming Off the Cuff, Theodora models with select labels that she believes in. "I'm not with a modeling agency; if someone really wants to find me, they can." Recently she modeled for What Goes Around Comes Around, a vintage store with outposts in New York and Los Angeles. "I'm a huge lover of fashion, and especially vintage because there is something to a piece that has been loved and worn before, and making something old new again is really special." Do we sense a theme here? Theodora definitely has knack for scouting forgotten treasures.
On the political front, Theodora is busy helping to push the needle for women's rights, working to ratify the Equal Rights Amendment — a mission that has been underway since the 1920's when women first began their conquest to include language that women and men should be treated equally in the eyes of the Constitution; language that many of us would be surprised to know isn't already there.
You can learn more about ratifying ERA with the organization that Theodora works with, Equal Means Equal, at www.equalmeansequal.org.