---

---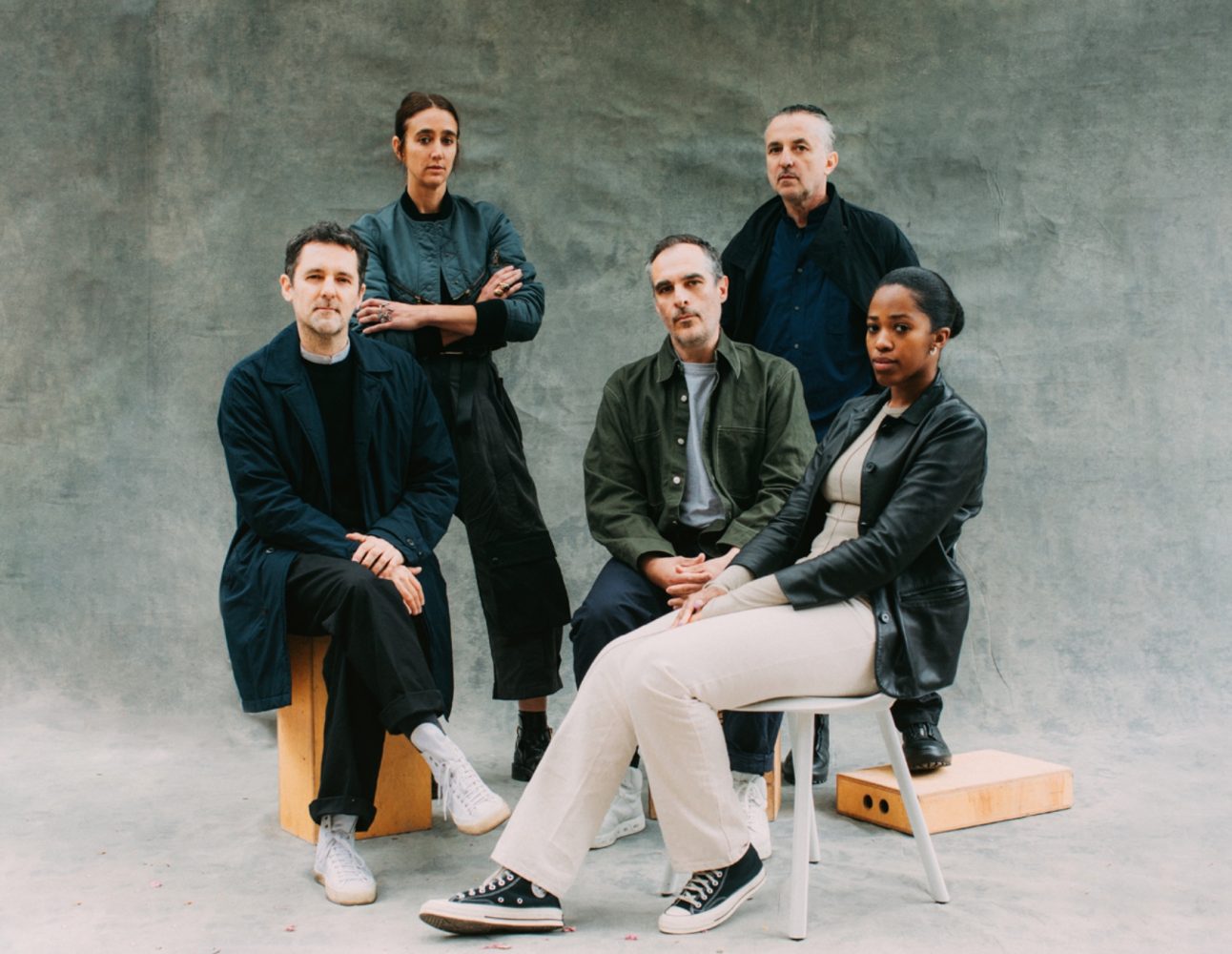 In Paris AT.KOLLEKTIVE presented their universe of design at the Palais de Tokyo, framing the efficacy of ECCO leather in it's capacity to be interpreted by a selection including Isaac Reina, Kostas Murkudis, Bianca Saunders, Bernard Dubois, and Natacha Ramsay-Levi. The latter being the first offering from Ramsay-Levi since leaving her Chloé.
These diverse voices in the world of design created a lifestyle proposition that flexed interpretations of accessories, fashion, and interior design. Each designer creating a 9 piece capsule which explored fabrications as well as the personal style which has asserted them as a guiding voice in the world of fashion.
With ECCO being a key player in the luxury leather market this natural progression to present a consumer facing range was a perfect way to merge commerce ecological consciousness and some of the forward pushing minds in design. With drops starting in fall it will be a journey to see how this range develops and evolves into future projects.