---

---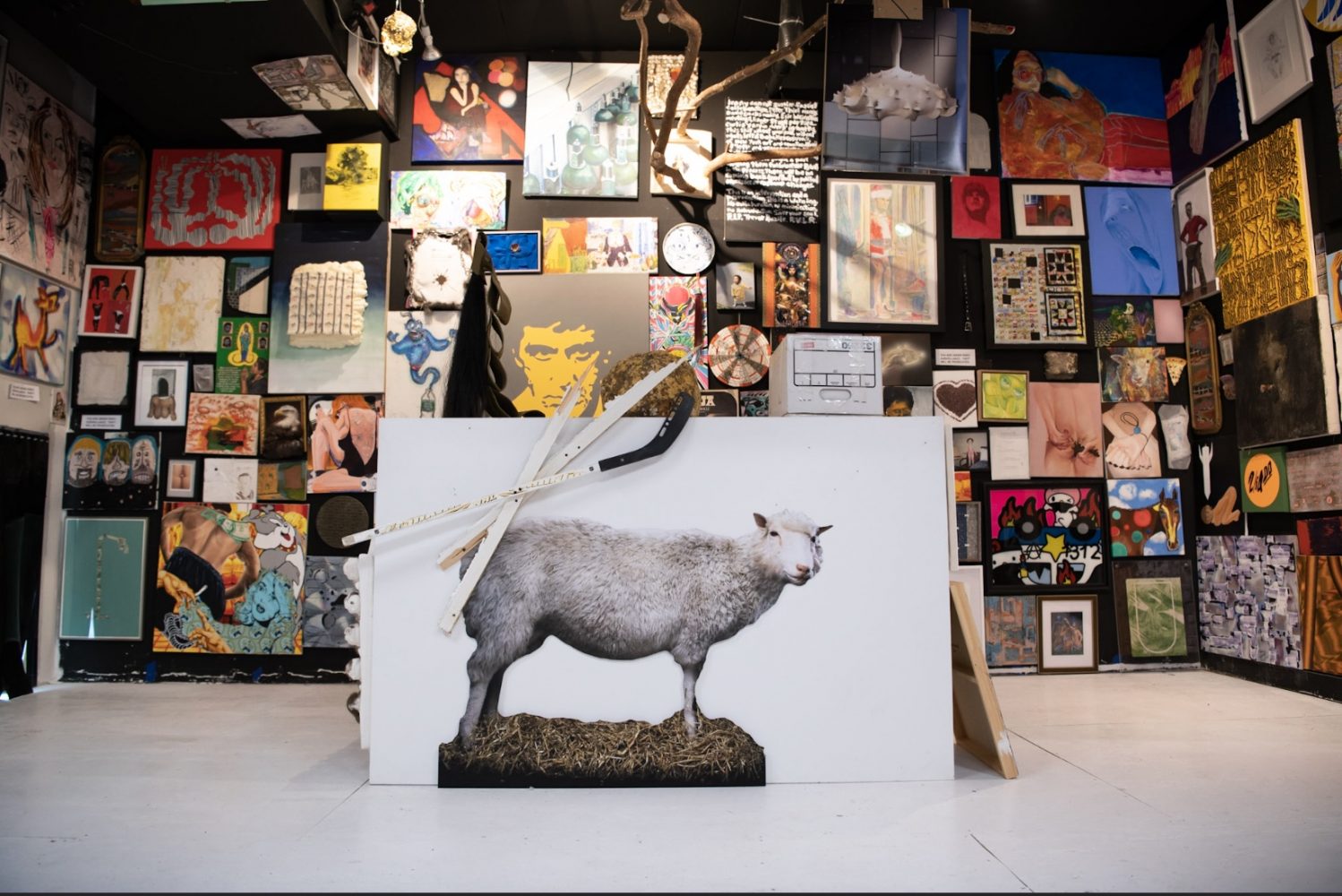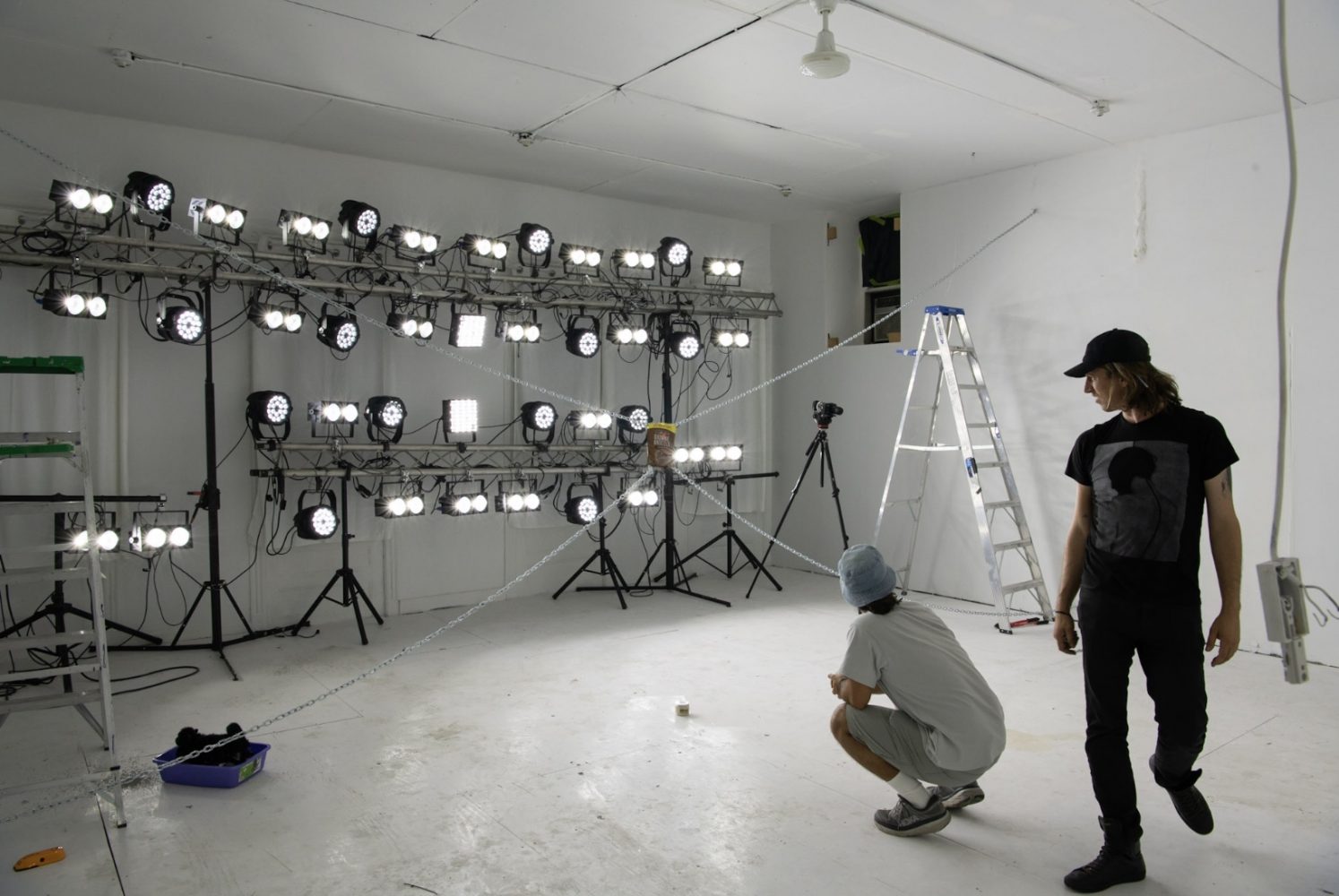 Less than an hour after it had begun the NYPD shut down the opening of The Patriot do to the crowd of 3,000 people waiting outside to get in and blocking the street. The floor to ceiling show featured a salon style installation of paintings, drawings and sculpture presenting works of well-known artists Jordan Wolfson, Sarah Morris, Rob Pruitt, Dan Colen, Cecily Brown, Timothy Uriah Steele, Dennis Hoekstra and many more as well as 160+ artists whose work was submitted via a massive Open Call.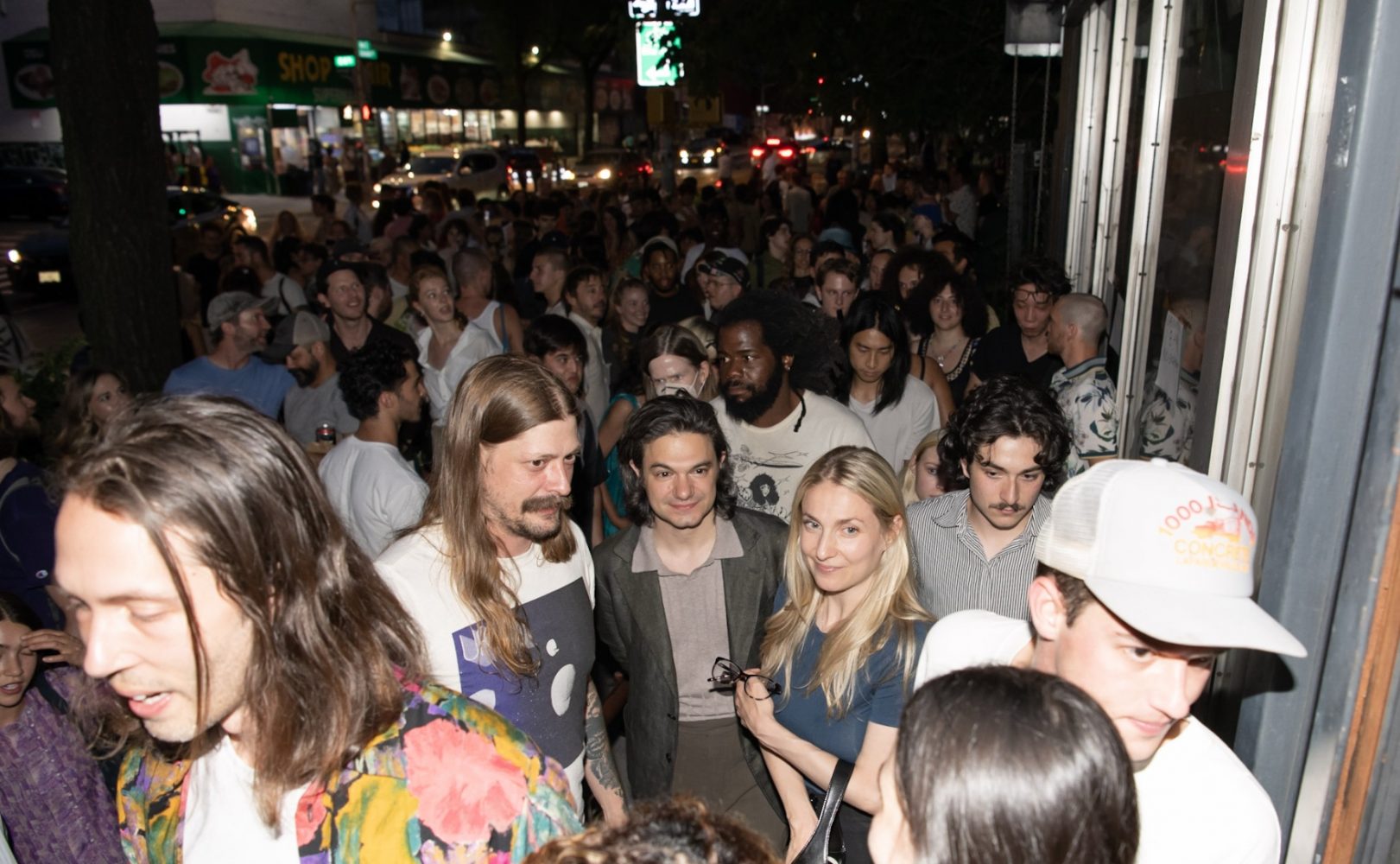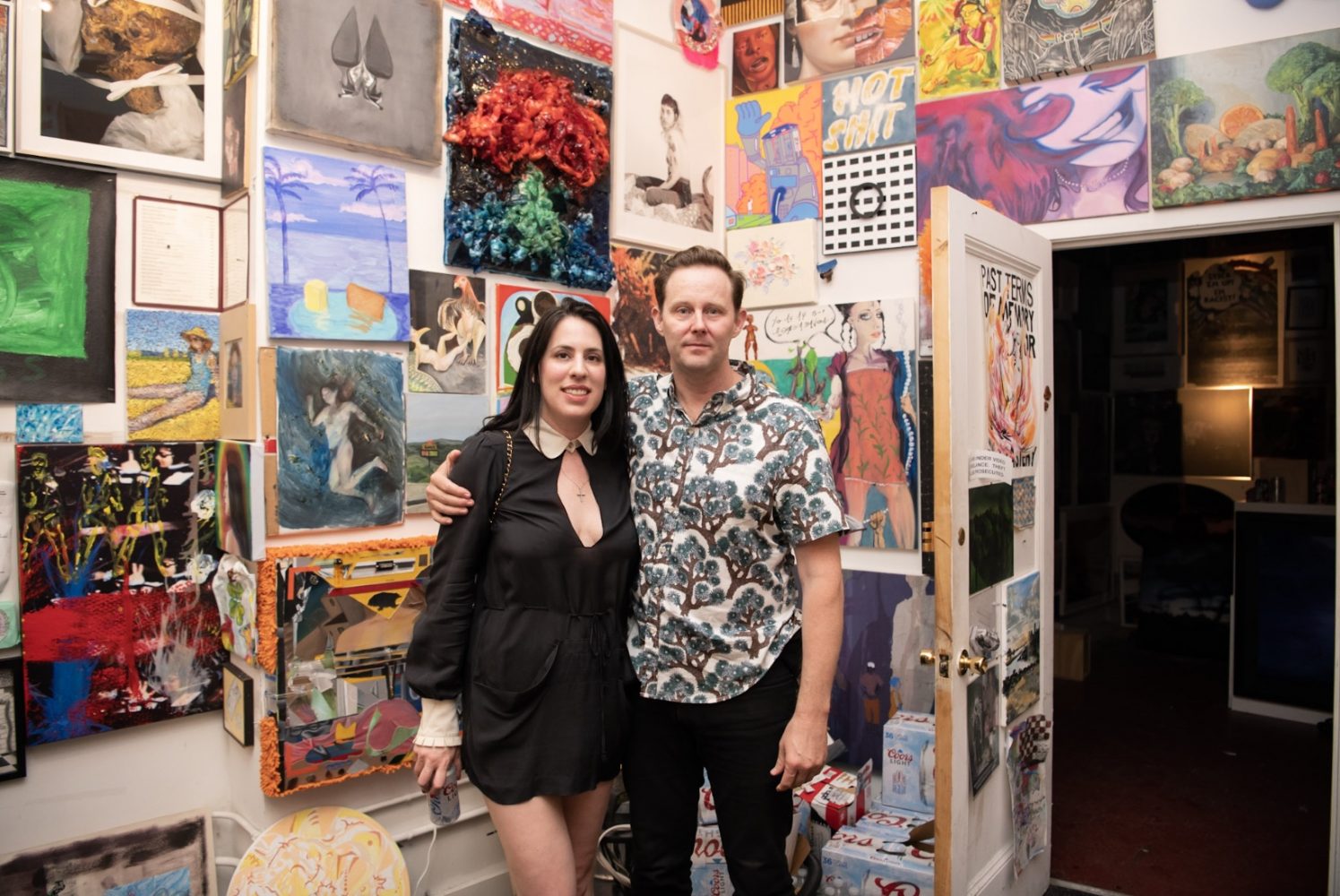 According to O'Flaherty's Co-Founders and artists, Jamian Juliano-Villani and Billy Grant: "The most disappointing show for an artist to participate in is a summer group show. You're slobbed together with a bunch of strangers who are totally unrelated to what you're about, the rich people are out of town, PLUS this gallery would probably never show you. Well, guess what. You thought you couldn't be in a more disrespectful group show and you were wrong. We literally took any piece of shit you brought in whether it was awesome or total trash and tried to make it an idea. The Patriot is a truly democratic show where everyone is treated equally like shit."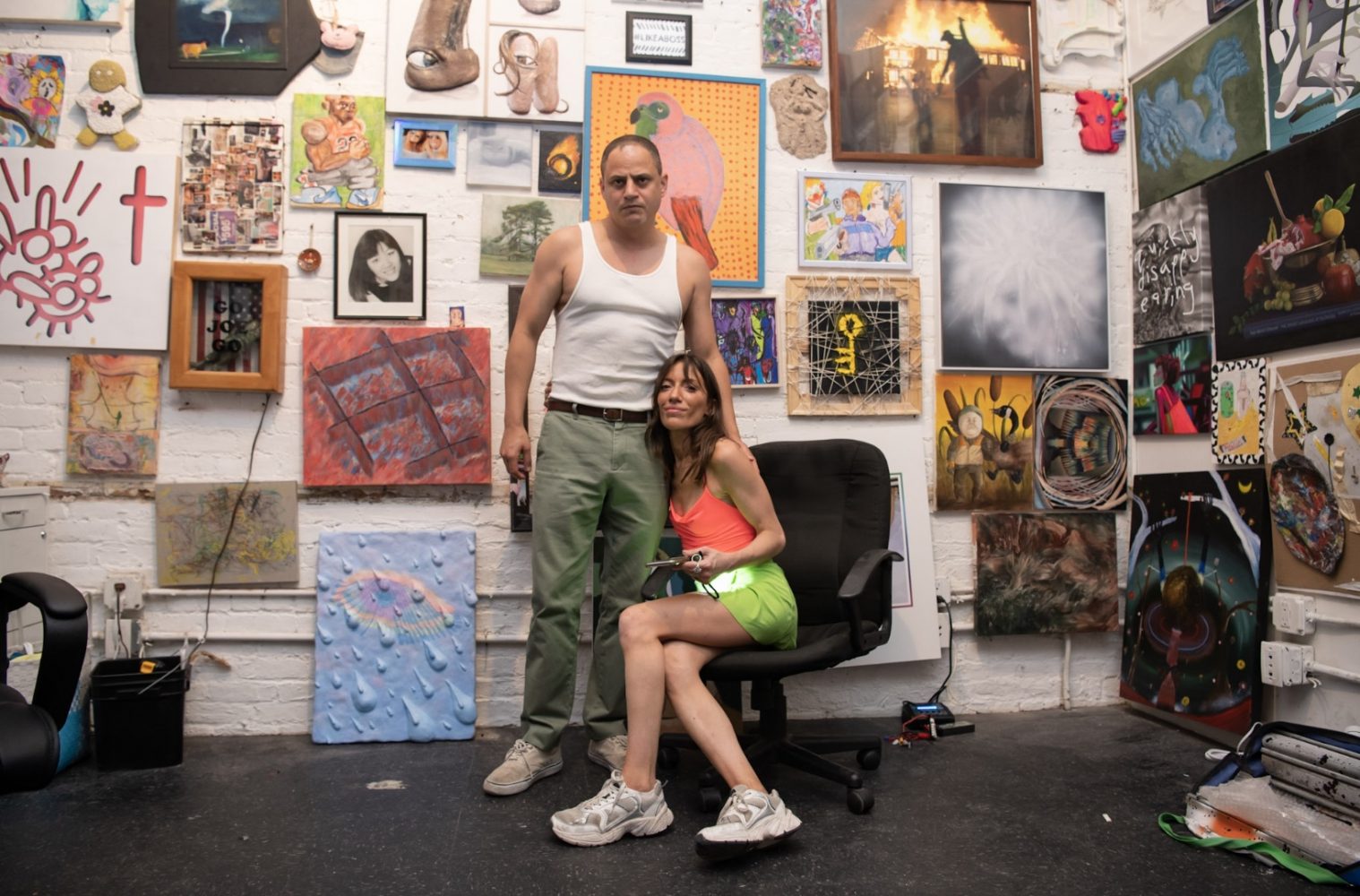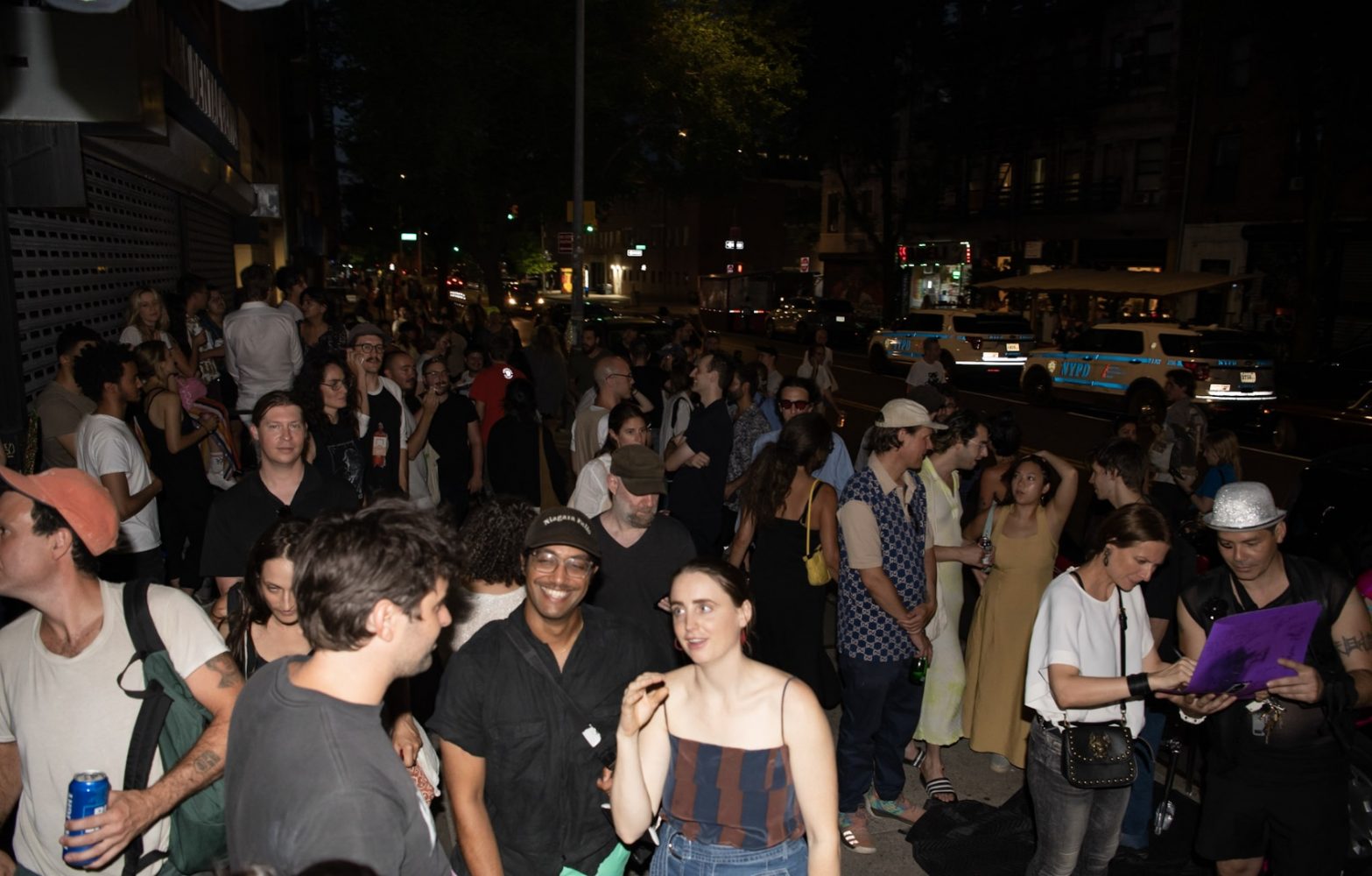 At the opening, attendees were instructed to put away their phones and were handed mini flashlights. They entered the gallery in total darkness and then had to use the flashlights to search out the work. Every inch of the gallery was installed with work from the Open Call save for two rooms. A small room towards the front was draped off and contained what a plaque proclaimed to be "Lincoln's Pillow" on loan from Ford's Theatre. Then, at the back of the gallery, attendees had to drop to their knees to crawl through car wash style flaps into a room, flooded with bright stadium lighting. In this room, an animatronic cat slash monkey was clumsily moving around in a litter box while an empty bag of Sheila G's Brownie Brittle hung, suspended by chains at the center, back of the room. These two rooms were a collaboration between Juliano-Villiani and Grant as part of the overall show concept and installation for The Patriot.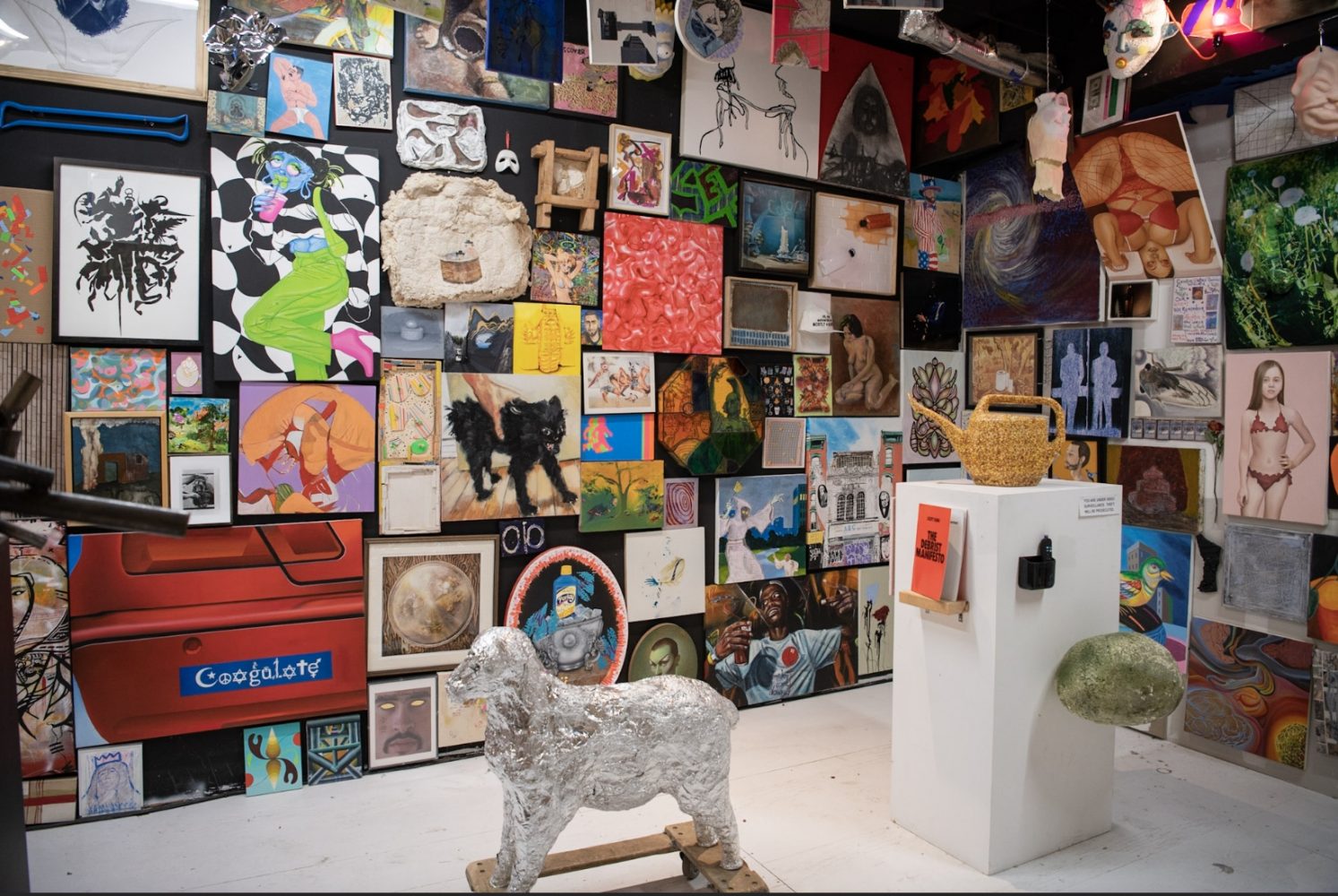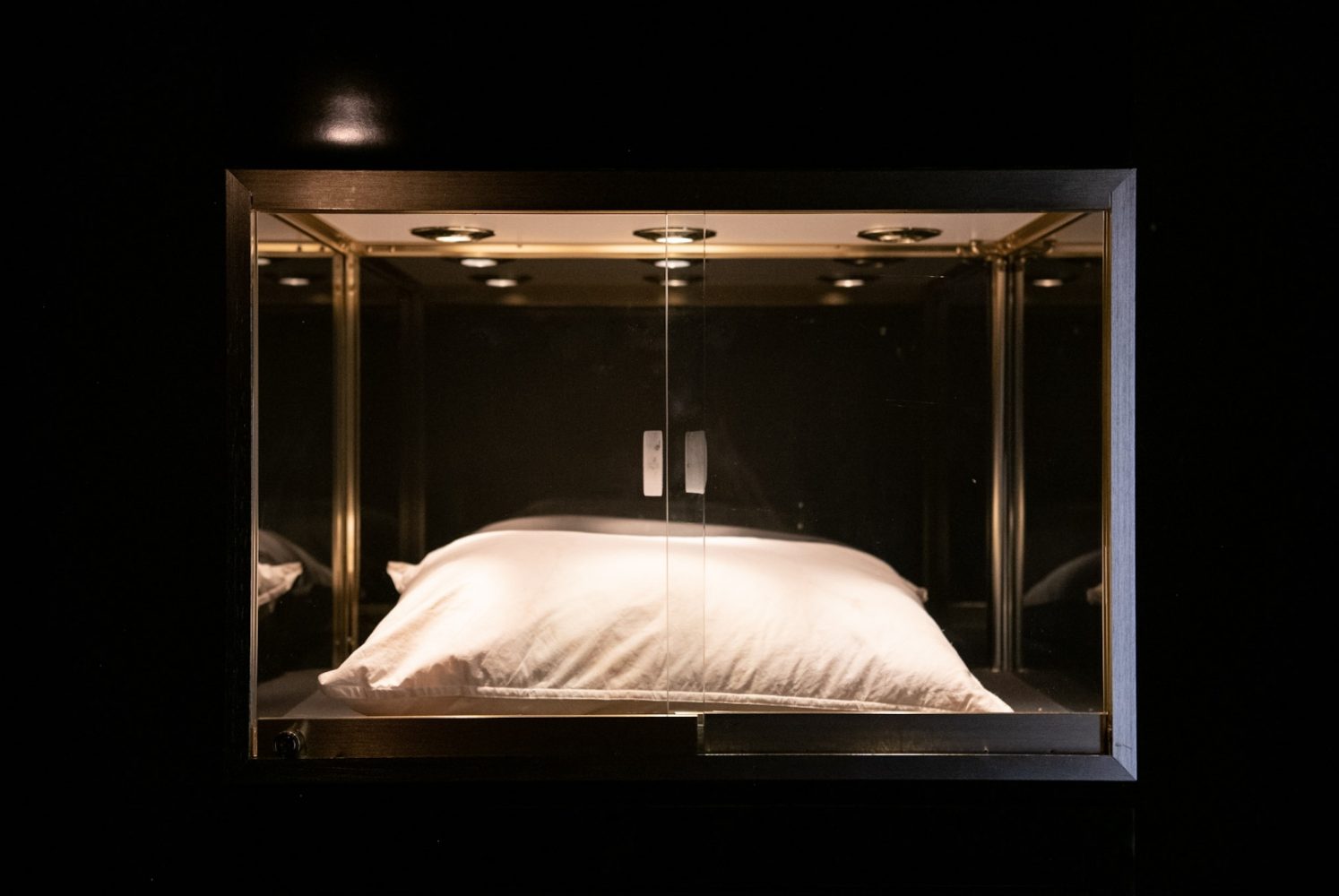 The Open Call reflects the democratizing and unconventional programming of O'Flaherty's, exhibiting the work of very established artists including Kim Dingle, Ashley Bickerton, Anthea Hamilton alongside equally exciting, but lesser known artists, such as the collective BOBO.