---

---
JOY DOWNER
MUSICIAN
Joy Downer is a singer/songwriter whose music has been featured on various platforms: from network television ads to MTV's ​Siesta Key highlighting her song "Weapons Down", to the Netflix Original Series Spinning Out. Along with being a radiant musical talent, Joy is also an incredible mother to her adorable 10-year-old daughter Hazel. You can follow her on IG @joydowner.
For readers who are new to you and your work, can you tell us a little bit about your background, where you are from where you grew up?
I grew up in a large Mormon family in Jamul, California. My parents were divorced, so my weekends were spent in Ramona, California. Both were smaller conservative towns. While there's a lot about growing up Mormon (and female) that was traumatizing and dark, there's quite a bit of good foundational values that stayed with me. Treating others like you'd want to be treated. Acts of charity to those in need. And of course – having the ability to play an instrument or sing, since music has the power to uplift, inspire, and connect us. It's really where my love of music began.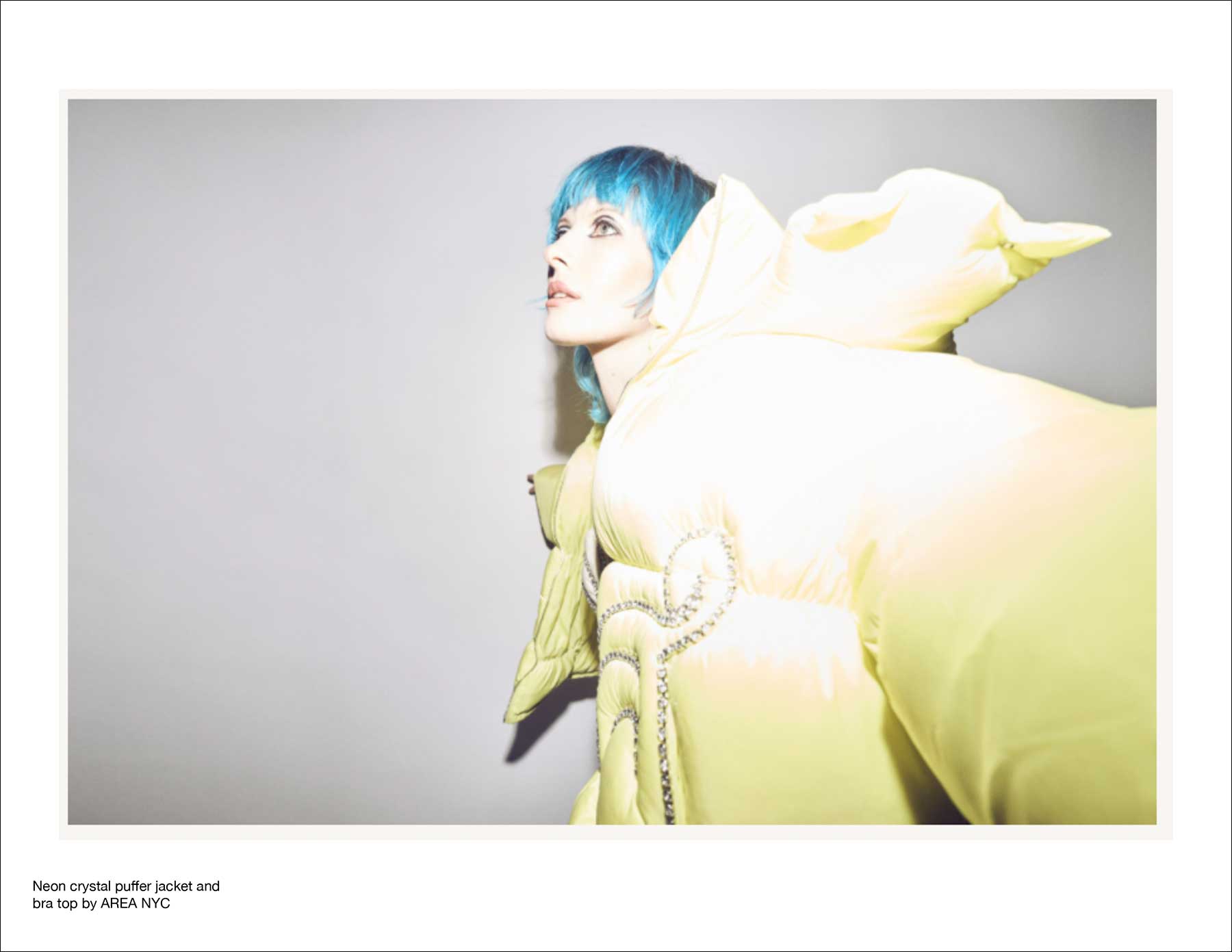 What is something that you hope audiences gain from your music? What is your artistic goal?
It's always my hope that my music offers some relief, connection, or inspiration… even if it's momentary. Music has always been the quickest route to transport myself to another feeling or place, a way to come back into myself and feel more grounded.
My artistic goal is to continue to make songs that I'm proud of, and that I make from an honest and uncompromising place.
What role does music play in your life?
Music has been the thread (or glue) that keeps everything together for me. It's tied to my most precious memories, like a bow on a present. I turn to music in every aspect of my life, for all my moods and happenings. Be it dark or light. Not a day goes by where I haven't listened to an album or written something.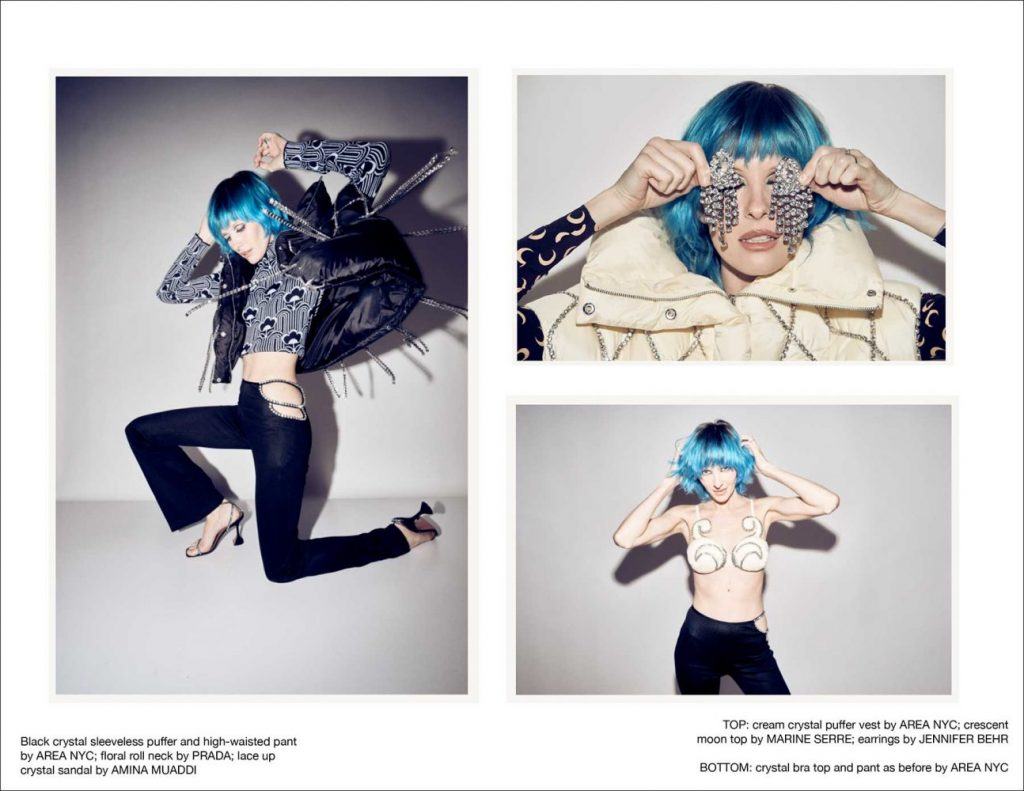 What advice would you give to young musicians just starting out? Any advice for women in particular?
I would say that it's a hell of a rollercoaster – buckle up and know that it's a gamble, no matter how good you are. The music industry is like the Vegas strip: fun as a weekend trip, but gets pretty dark and twisted the longer you stay. Some people get lucky the first time they sit at the table, some people put years in until their lucky break, some leave broken-hearted and in massive debt. So I suppose, knowing your limits and values – so you will know when to hold 'em and when to fold 'em.
For women in particular I would say ageism and sexism is alive and well, but don't let it become part of your story and limit you. Don't buy into the narrative that your talent has an age-expiration. Support your female friends as often as you can. Mention their names at tables where there's opportunity. Celebrate each other's wins and work to change the industry together.
Can you give us some insight into your artistic process? What does a productive creative day look like for you?
I wake up I have a glass of water before coffee or tea. After ample caffeine and time spent looking at my phone, I mosey back to my home studio with Jeffrey and we noodle about ideas until something pings one of us. Sometimes he's playing something that sparks a vocal melody and some lyrics in me, and sometimes I come to the table with a song fully written, in which case I do my best to explain the bouncy bass line I'm hearing and the harpsichord solo… which usually gets vetoed but we at least try it out. In fact, a lot of time spent in the studio is time exploring a sound or an idea that no one else will ever even hear (that no one should hear), and it's my favorite part of the process. The discovery and exploring part. Sometimes a song comes out fully formed in minutes, sometimes a song comes out in pieces over years. Any day spent creating is a productive day to me. Even if there's nothing to show for it. It's just so fulfilling to spend the day trying.
What is your favorite thing about working with Beck?
My favorite thing about working with Beck…. is working with Beck… seriously though, besides being really clever and quick-witted, he's a true musical (and general) genius. He's a sponge of a man – seems to be constantly aware of what's going on around him, actively taking everything in and processing it. It's what makes him such a great storyteller and songwriter I think. He's an artist in the truest sense. Also, he bakes really good pies.
Tell us about your most recent album, where to buy it, and what you are most proud of!
My most recent album is Paper Moon. A collection of songs that were made at home with my writing/producing partner and husband, Jeffrey Downer. For a long time, music was my only form of release and therapy, so these songs are very intimate and vulnerable peaks into my mind/ life. I always aim to include some earworm hooks and beats that make the sometimes dreary narratives feel more hopeful and glass half-full. Which is very fitting to the Joy Downer name.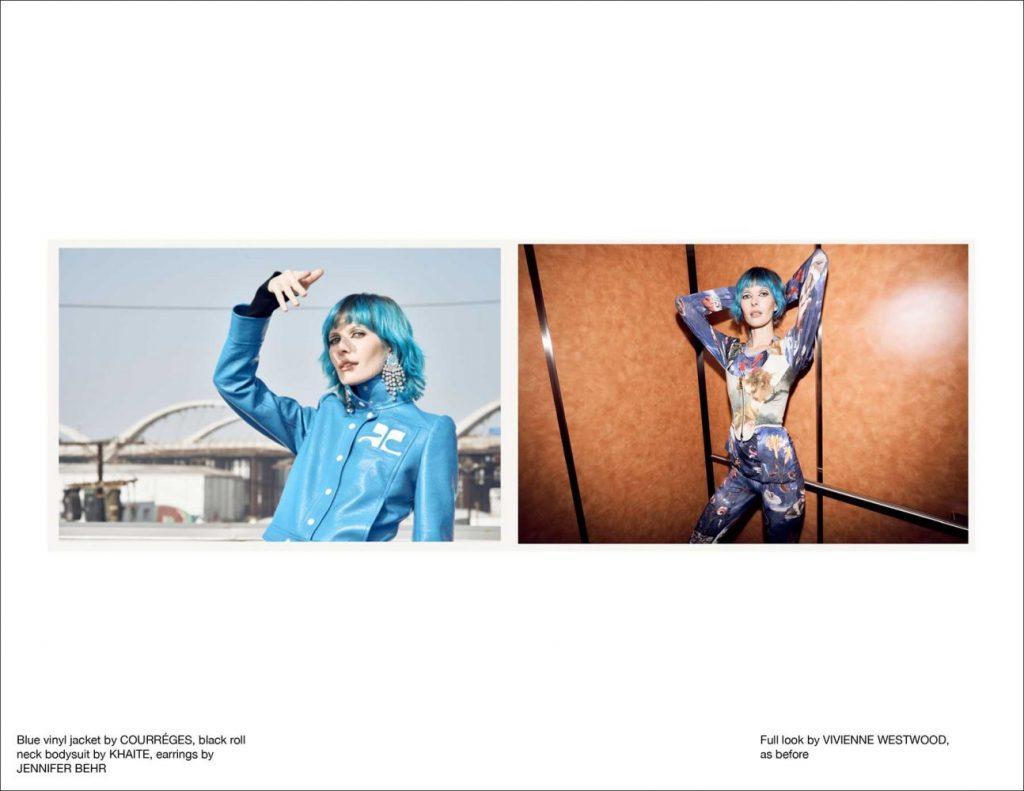 INTERVIEW BY BONNIE FOSTER