---

---
The Sirens of Titan || Dark Heart Beating
Perhaps it says something about a band when the preface to their music comes not via a press release, but rather from the pen of the author of a book about the life of Serge Gainsbourg, but it's exactly what one might expect from The Sirens of Titan, who return to the musical landscape later this year with the assured opus Age of Treason. The first single from the forthcoming album is the excellent Dark Heart Beating – a rich, layered psyche-blues offering that invites us to step into a bohemian netherworld of arcana, transgression and melancholia helmed by the band's enigmatic figurehead, John-Paul Pryor. The single is a tantalizing taste of the uncanny vibe that is so core to this second coming of The Sirens of Titan, which sonically resembles what might happen if Arthur Lee fronted The Bad Seeds, or Scott Walker collided with The Doors, and it's rather wonderfully complemented with cover art by the brilliant Wolfe von Lenkiewicz and a stunning film by image-maker Katja Meyer, in which a young girl appears to dig a grave in the Moroccan desert. The film is a slow, cinematic and ambiguous meditation – which seems fitting not only for the song, but also for the band's own progression, having appeared on the scene some five years ago to critical acclaim with the more acoustic-led Apocalypse Sessions, before promptly disappearing into the shadows. Here, we take time out with the multi-disciplinary leader of the band to find out just where the hell they have been, where they think they are going, and why the most important thing to aim for in life might just be a state of grace.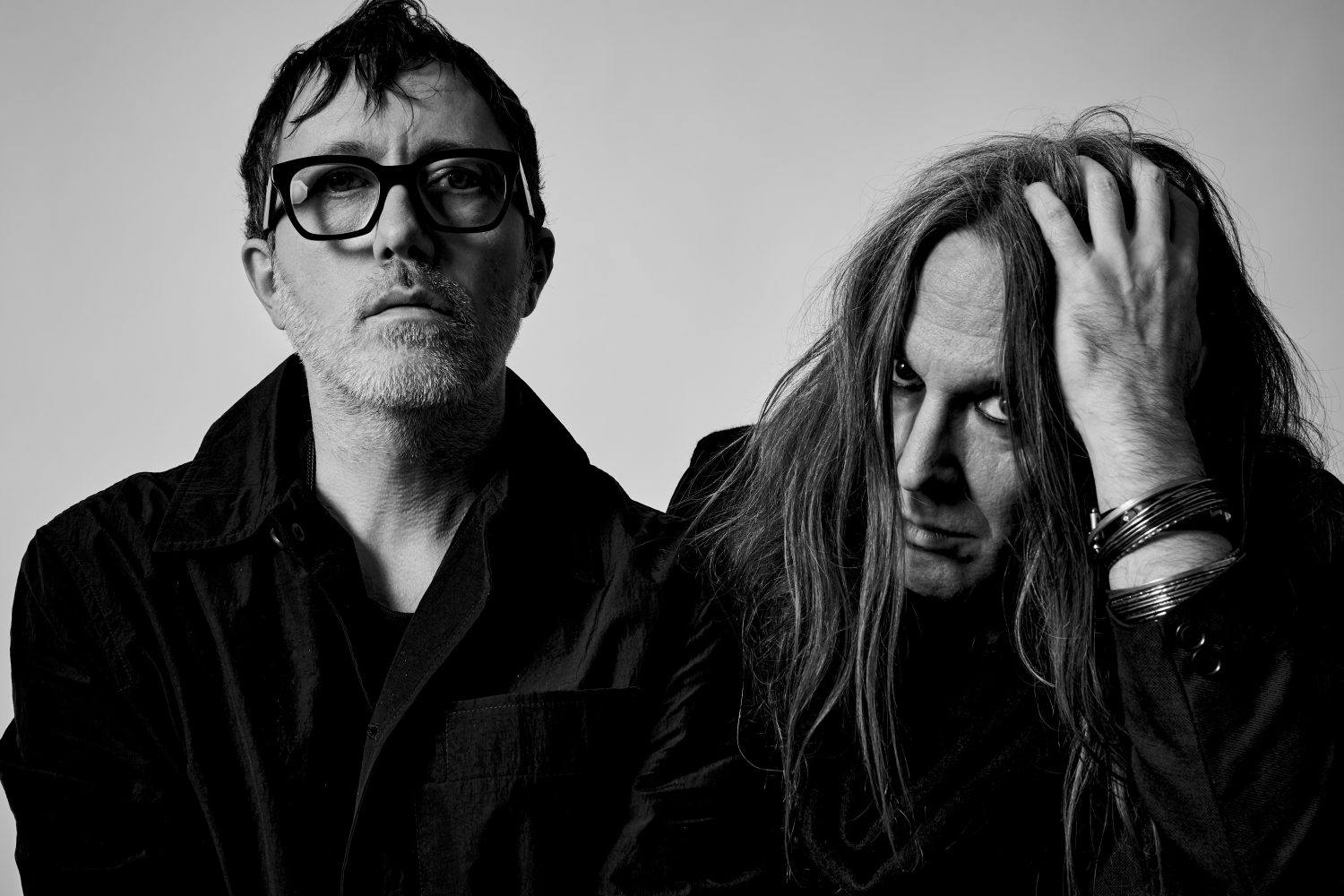 Reserved: What is the song Dark Heart Beating about?
JP Pryor. I can't really say, in a way, because when I am writing music and lyrics I feel like I am channelling something other than my own personality or concerns. I guess it's about resentment and karmic return, on some level – people not treating each other too well, which is all too common. It would be nice to be in a more compassionate world, where there wasn't so much dark energy, but I guess that is the space we collectively inhabit as human beings, and why there is a dark edge to so much music being made. Dark Heart Beating was actually born from a poem I wrote in the middle of the night following a dream, and then promptly lost, so even by the time it had come together lyrically, it was already an exercise in memory – reaching for a chimera, in a sense. In general, I am driven by beauty in the art I try to make, and emotional resonance – so that is at the heart of everything, really, including this song.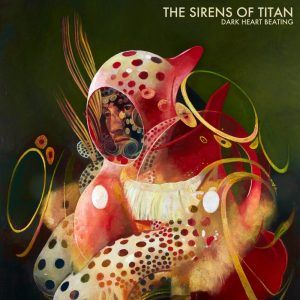 Reserved: You kind of emerged as an underground band around five years ago and then seemed to just kind of wander off into a metaphorical desert, why has it been such a gap since your last release?
JP Pryor: There are a few reasons for that. For one thing, I was kind of living between London and Los Angeles at the time of Apocalypse Sessions, and that doesn't really lend itself to galvanizing on what you have created with your band. Still, Jez Leather and I kept it moving forward in the background, and we were writing new songs all the time, because The Sirens of Titan means a lot to both of us as a vehicle for free expression. I guess the long and the short of it is that then the pandemic came along, and that put everything on hold. I actually think for a lot of people that period of time was not unlike wading through mud creatively. Anyway, thankfully that crisis is over now, and we came out of it determined to get our music into the world again. I like the idea of the metaphorical desert, by the way. I really love the desert, as you know.
Reserved: Yes! The Moroccan desert is the backdrop for the film that accompanies the single – what is the story behind that?
JP Pryor: I sent the song to the artist and photographer Katja Meyer and asked her if she would like to make something visually to respond. She immediately said that that song made her think of the film Paris, Texas, which I think is one of the most beautiful films ever made hands down, so I was excited. I think the ambiguity of what is happening in the video is the thing I love most about it. For me, it's probably a metaphor for a broken relationship, or burying the past, but you are not really sure if the girl in the film is burying something, or someone, or even digging her own grave. I found the film to be very cinematic and mesmeric, so I couldn't have been more excited by the results.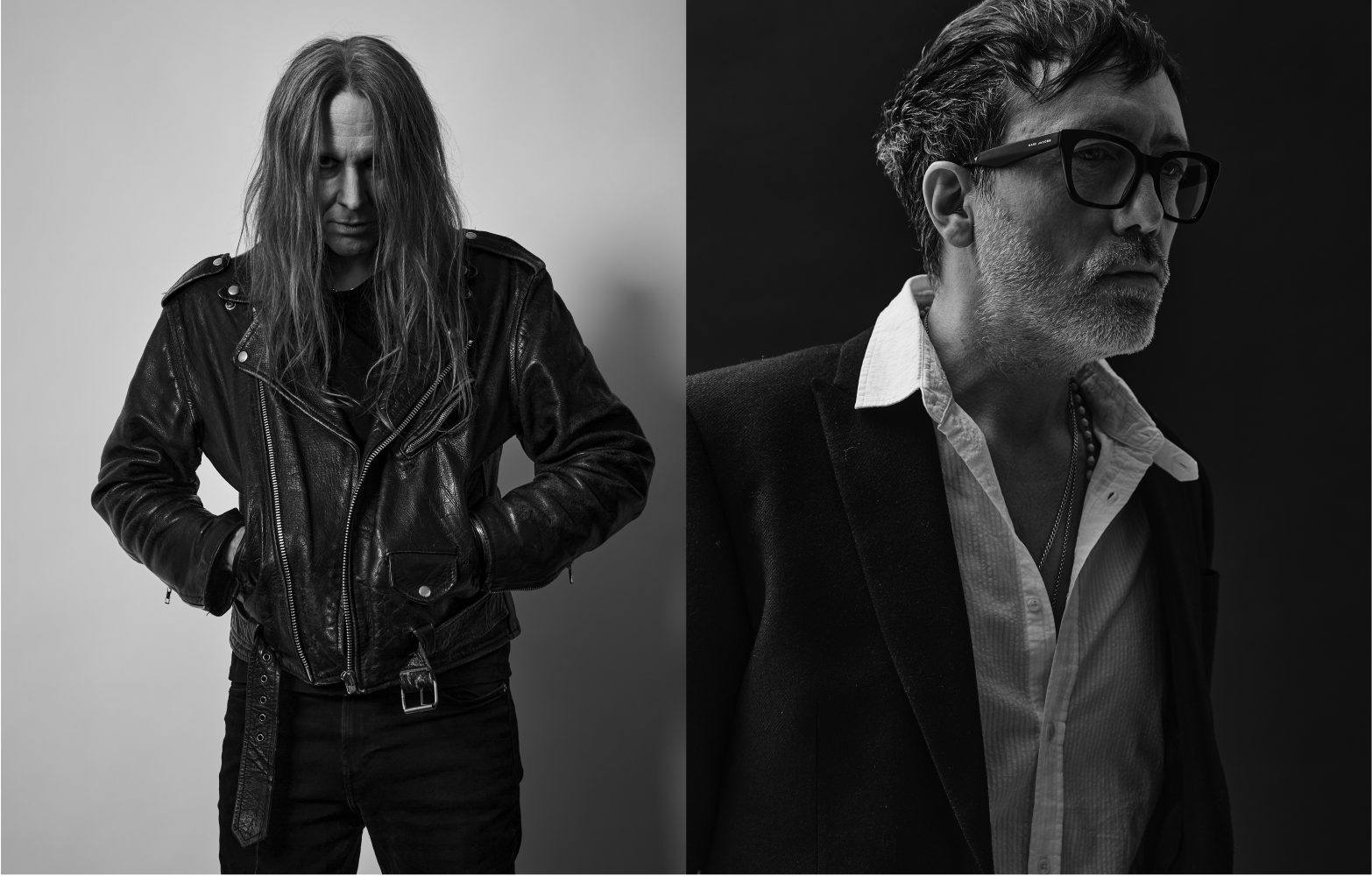 Reserved: What can people expect from your album release later this year?
JP Pryor: The album Age of Treason is something that represents an emotional journey, or awakening for me. I don't want to say too much about it at this point, as it's still a couple of months until it comes out. What I can say for sure is that it kind of runs the emotional gamut, and while it's not political, I guess it was kind of born, lyrically, at least, as a response to this age of anxiety we seem to be in now, where the world just lurches from one crisis to the next – hopefully, it's a response that finds some real hope among all the despair. We're not kids by a long stretch, so it doesn't shy away from talking about mortality or loss either, all those things that become sadly more apparent in all our lives as we steer our respective soul ships ever closer to their final destination.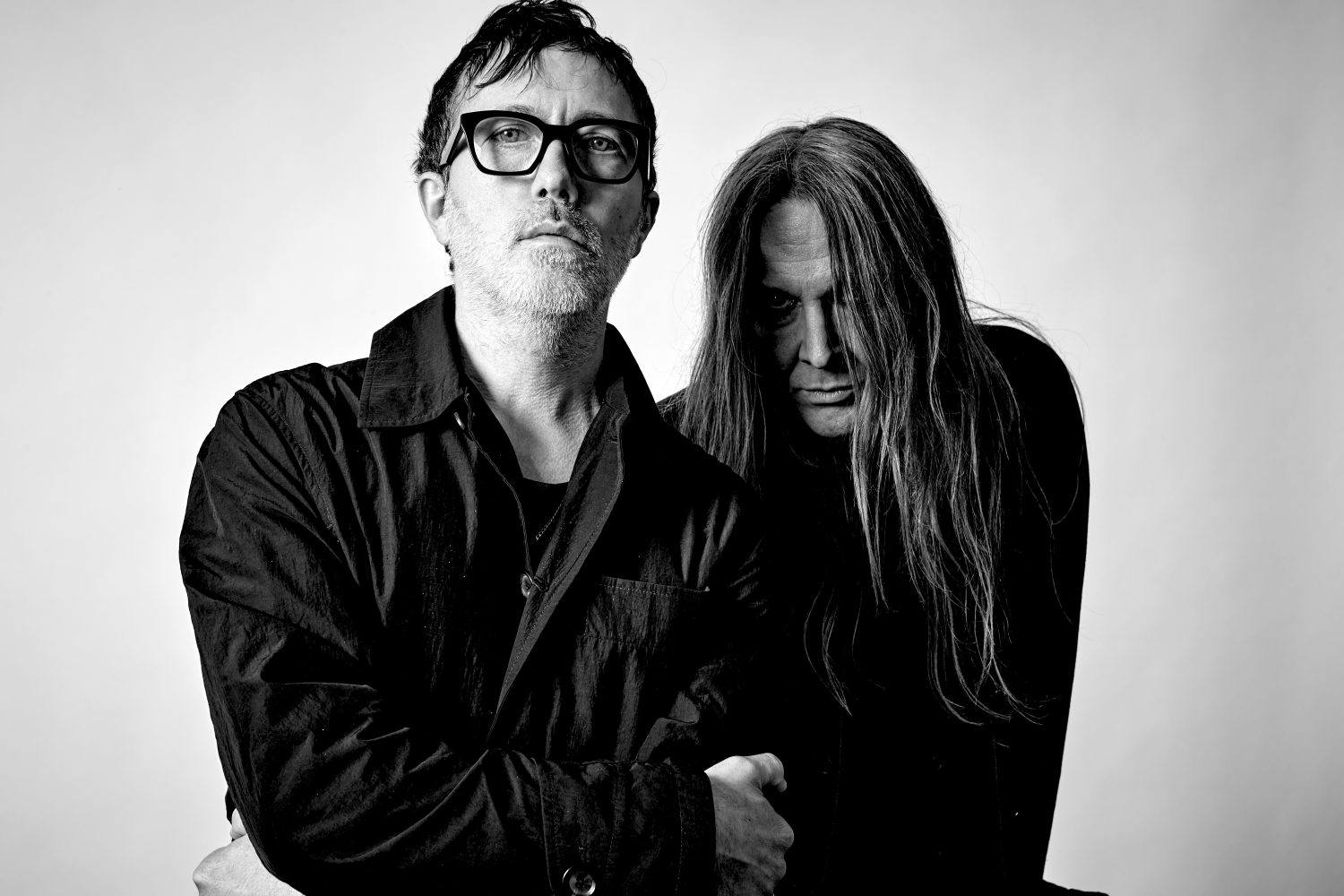 Reserved: What would you say drives you as an artist and songwriter?
JP Pryor: This is going to sound maybe a little far out, but I honestly think songs are things that pass through you, and come to you from an energy source, or the collective consciousness. I just try to be an open channel for that, as best I can be. Sometimes life can shut you down, with depression, sadness, and the kinds of financial stresses that go hand-in-hand with this zenith of consumer capitalism we are all living through, but music can maybe help us get past all of that, and move to some kind of transcendence. Actually, I suppose that would be what drives me, the attempt to transcend the everyday or the humdrum and reach a higher plane of consciousness, which is maybe something we should all be aiming for right now, with all the incessant talk of war all over the world. It's time we stepped back and thought about where we are headed – maybe music, at its best, can help us do that; step into a meditative space of contemplation, and even promote peace.
Reserved: That all sounds very Buddhist, are you someone who follows any kind of spiritual path?
JP Pryor: I am definitely drawn to Buddhism, but I'm not about to sign up for life in a monastery Leonard Cohen-style! I have to admit I love certain elements of most religious structures, and the iconography of all of them is fascinating. I guess I am also drawn to the Christian idea of a state of grace, and whether that is achieved through meditation, rosary beads, being of service or taking too much Xanax doesn't seem too much to matter to me. If you can get your body and mind to a state of peace and presence by one path or another, then that is the thing to reach for. I do feel it is our journey to cleanse our souls in our lifetime, and make our eternal journeys a little lighter each time around – but that is more an instinct that I have about life, rather than anything prescribed by religion.
Dark Heart Beating is released April 27th on Atlantic Curve Records.
The Sirens of Titan are:
Vocals John-Paul Pryor
Guitar/Backing Vocals Jez Leather
Bass Simon Drowner
Piano/Synths Dan Bali
Drums Marco Testa-Ryan
You can follow The Sirens of Titan here.
Photographer Andrew Hobbs
Styling William Gilchrist
Interview Bonnie Foster