---

---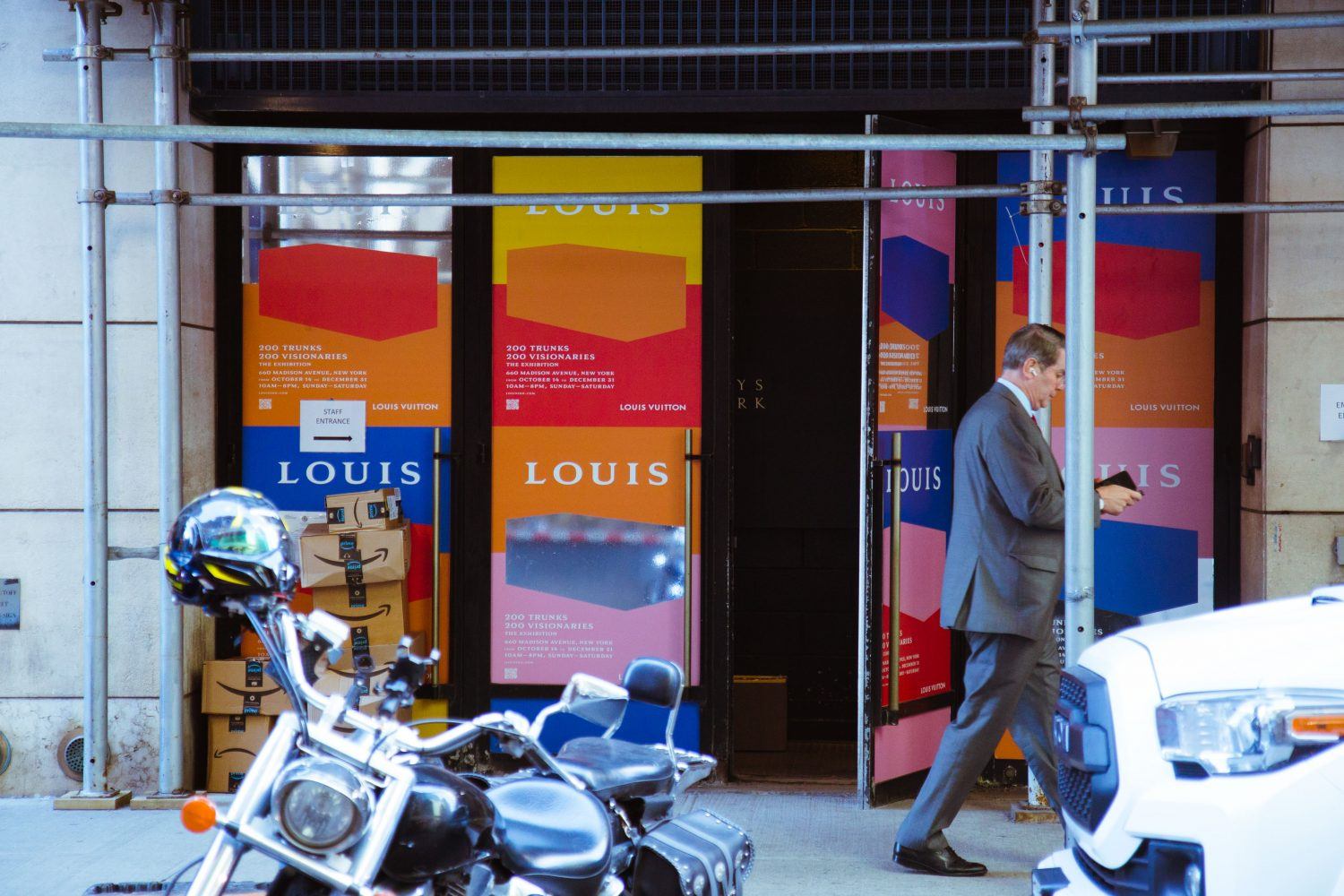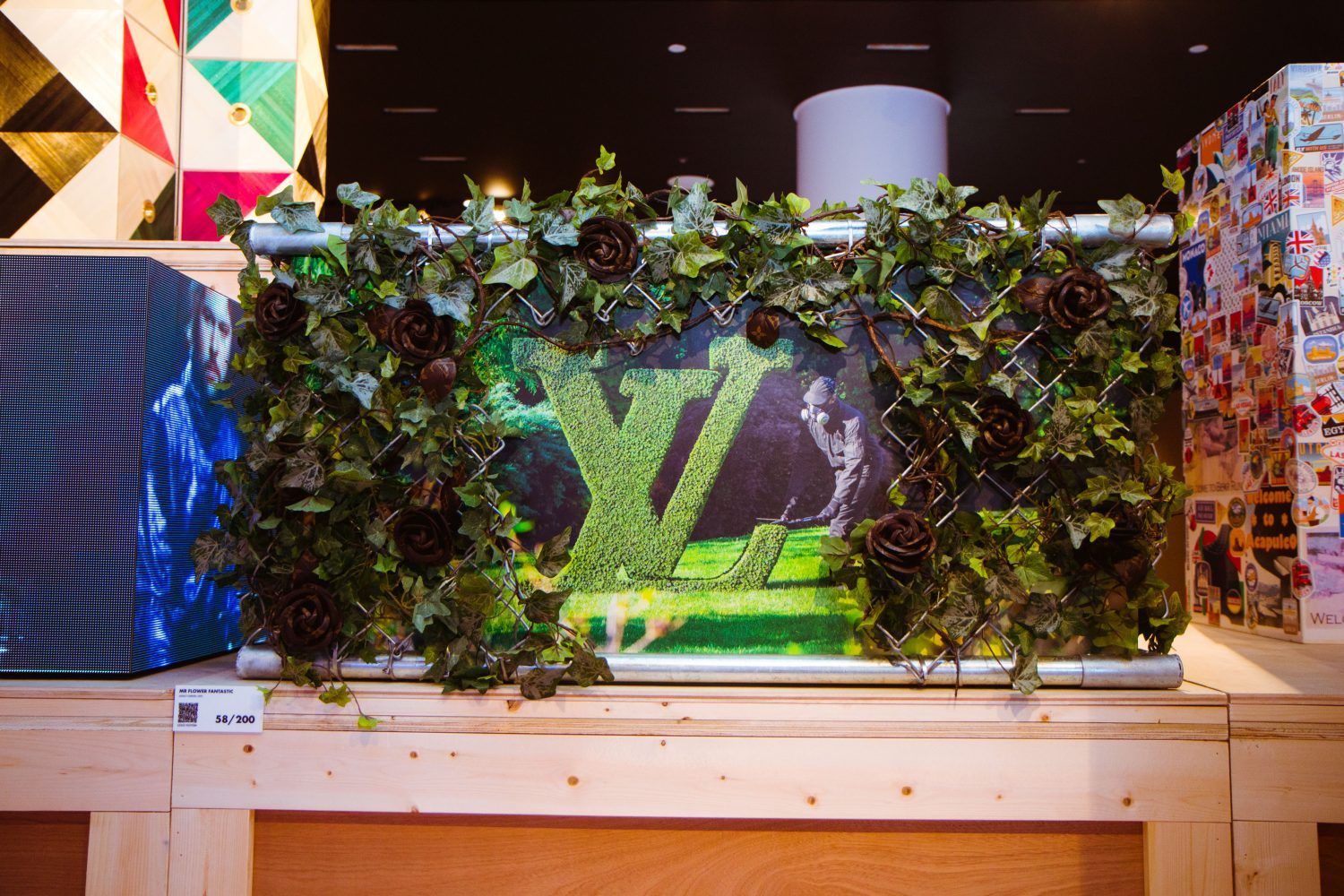 In an exciting moment for the intersection of NYC's art and fashion worlds, as of October 14th Louis Vuitton's "200 Trunks, 200 Visionaries" show has finally landed in Manhattan after a worldwide meander since August of 2021. Having been launched first in Asnières at the Louis Vuitton Family house, then in Singapore and Los Angeles, the impressive exhibition is now open for visitors in New York City, and at an iconic location none the less: the landmark Barneys New York Building on Madison Avenue.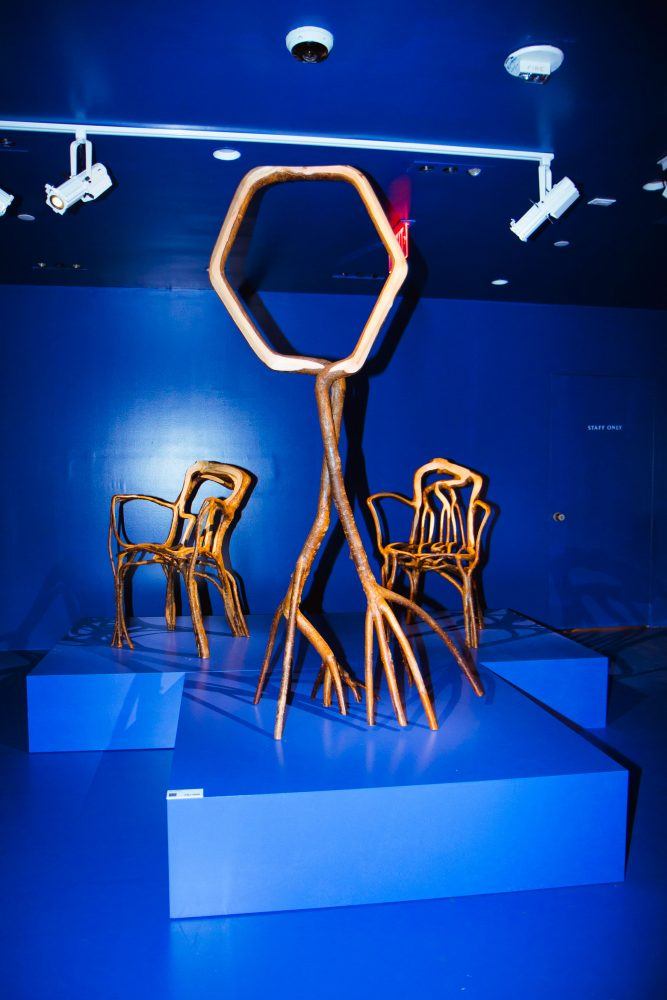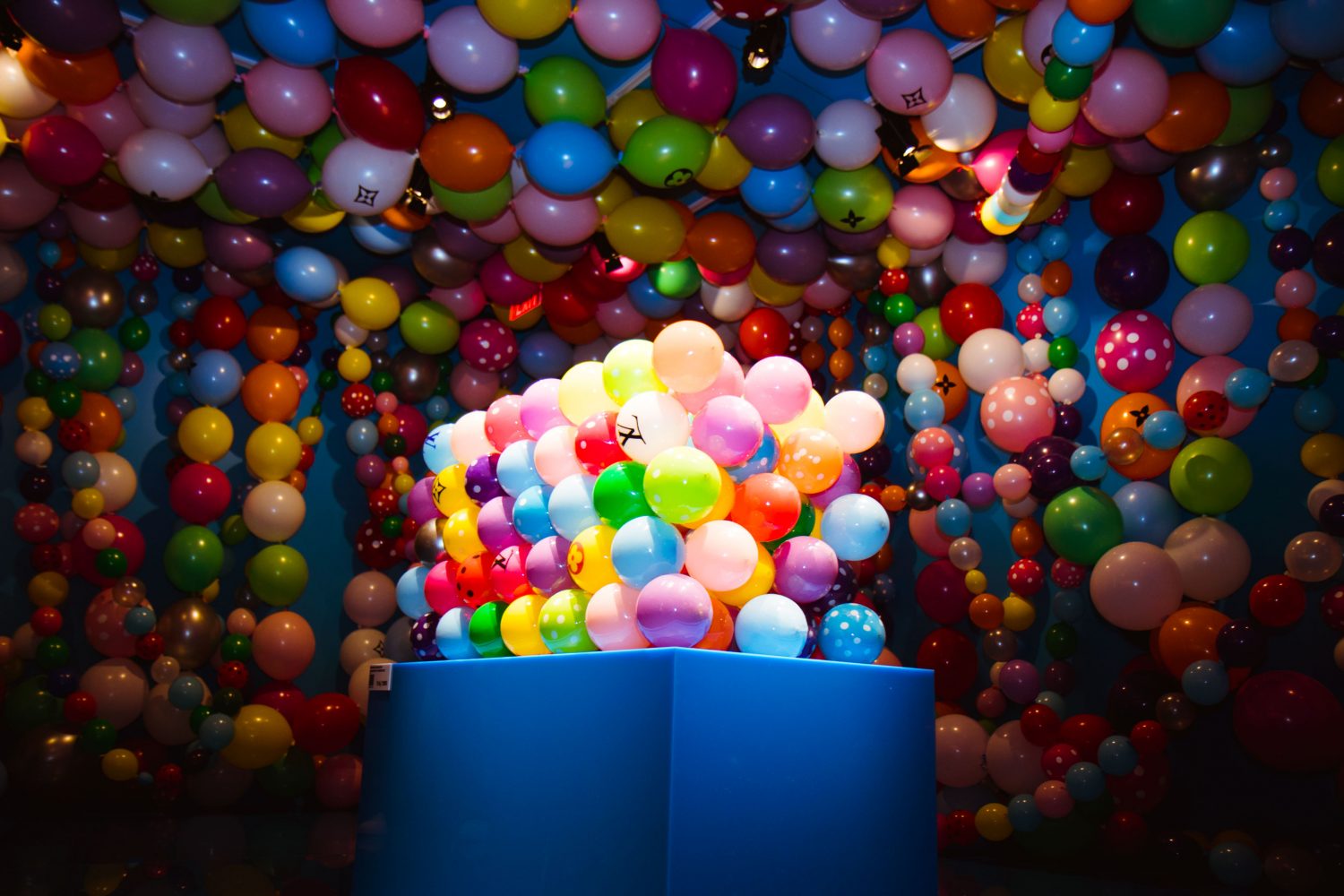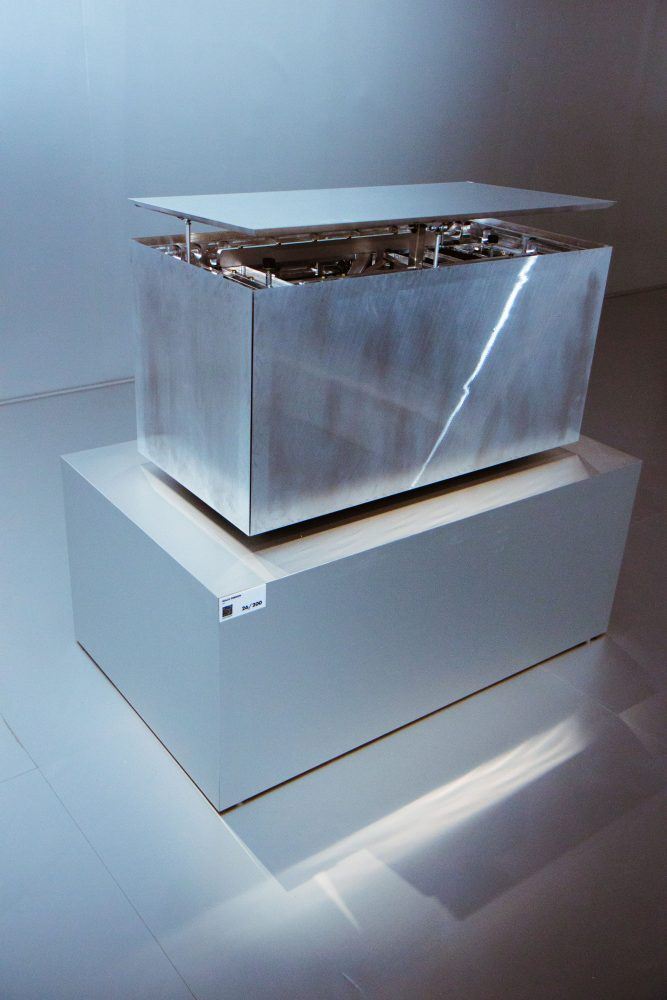 The show commissioned 200 artists to each create a custom trunk in honor of Louis Vuitton's iconic original trunk design, even down to the 1850's design dimensions (50 × 50 × 100 centimeters, if you were wondering). The diverse set of artists include ones big and small, architectural and impressionistic, musical, highly conceptual, or just plain fun – and everything in between. Some of the biggest names with work in the exhibition include Gloria Steinem, BTS, Pat McGrath, Peter Marino, Fornasetti, Refik Anadol, and Supreme.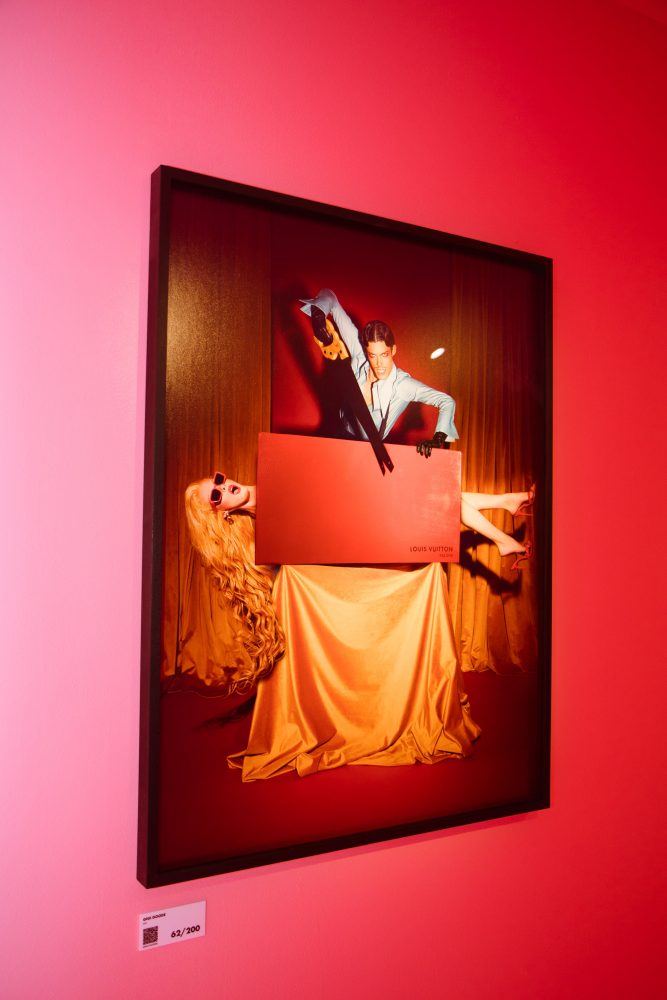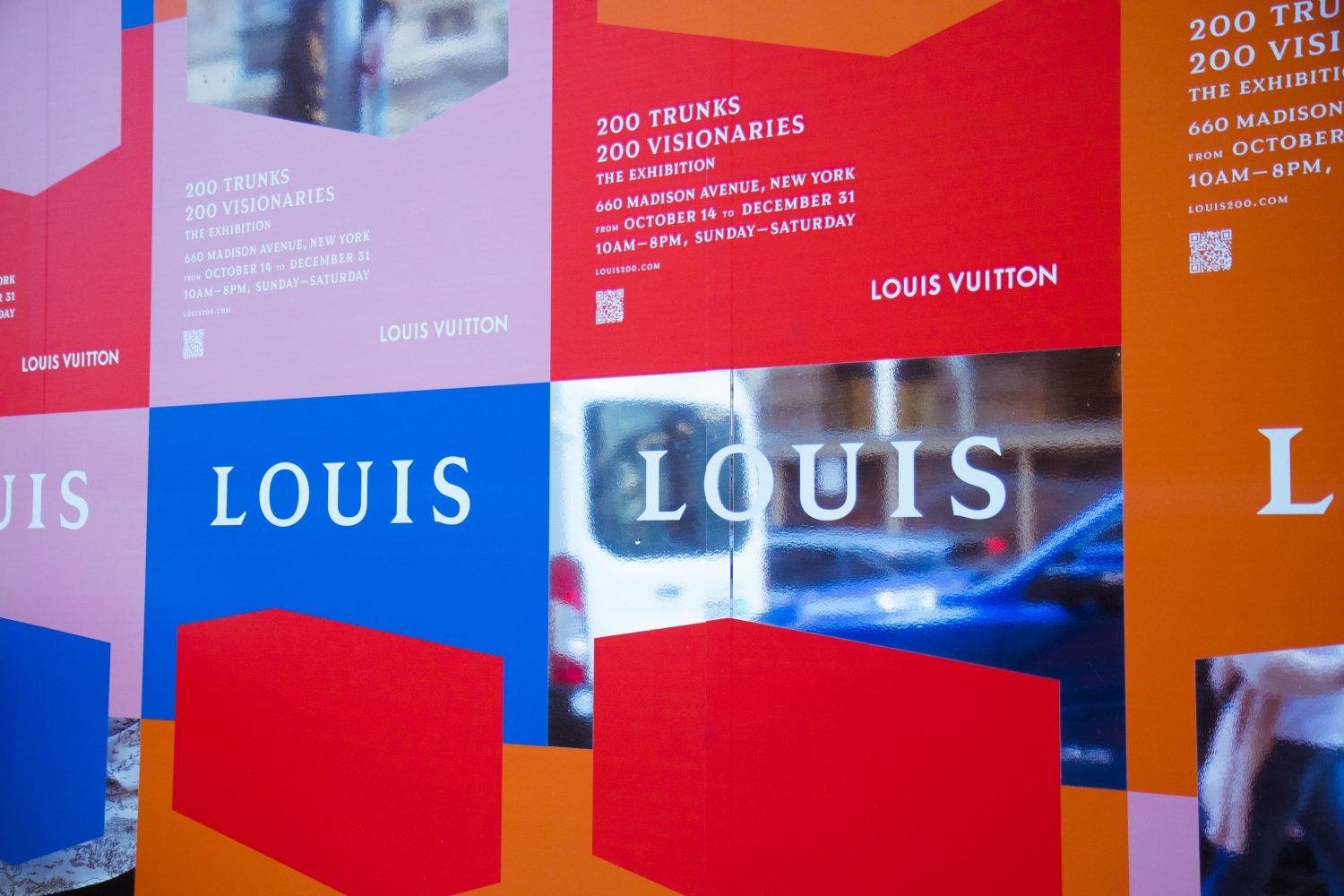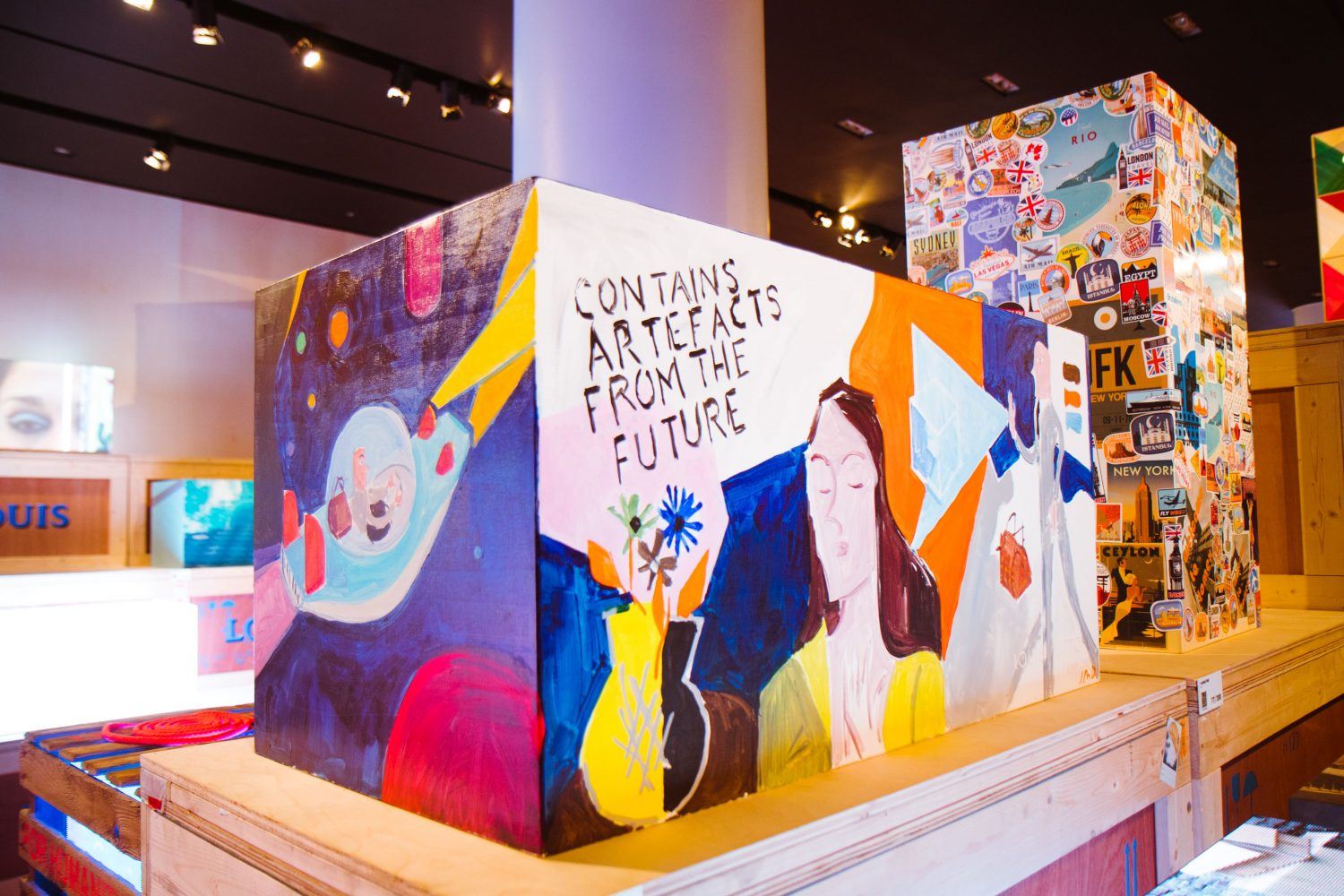 Many will recall that Barneys was quite massive when it occupied this spot on the corner of Madison and E 60th. Louis Vuitton's show spans three floors (ground floor, 2nd and 3rd) with the 'Residency' studio, a live cultural programming space with many artists talks and interactive workshops scheduled through the end of the year. Some rooms were devoted to singular artists, including a highlight by the Brooklyn Balloon Company by Robert Moy in the creation of quite delicately inflatable décor – take one misstep with your stiletto and a portion of this exhibition might just pop under your heel. Another room toward the start of the exhibit with futuristic, sterile and cold metallic walls features a central, robotic trunk created by Willo Perron. With its deliberate mechanical movements, the trunk-ish creature suggests the possibility that one day our luggage may be able to unpack itself – something humans are still trying to achieve for themselves in modern day therapy sessions. The shipping crates utilized in the space are also the functional crates the trunks are shipped in. LV had them custom designed for functionality (and aesthetic purposes) to safely carry each trunk through its travels and incorporated them into the exhibition's set design.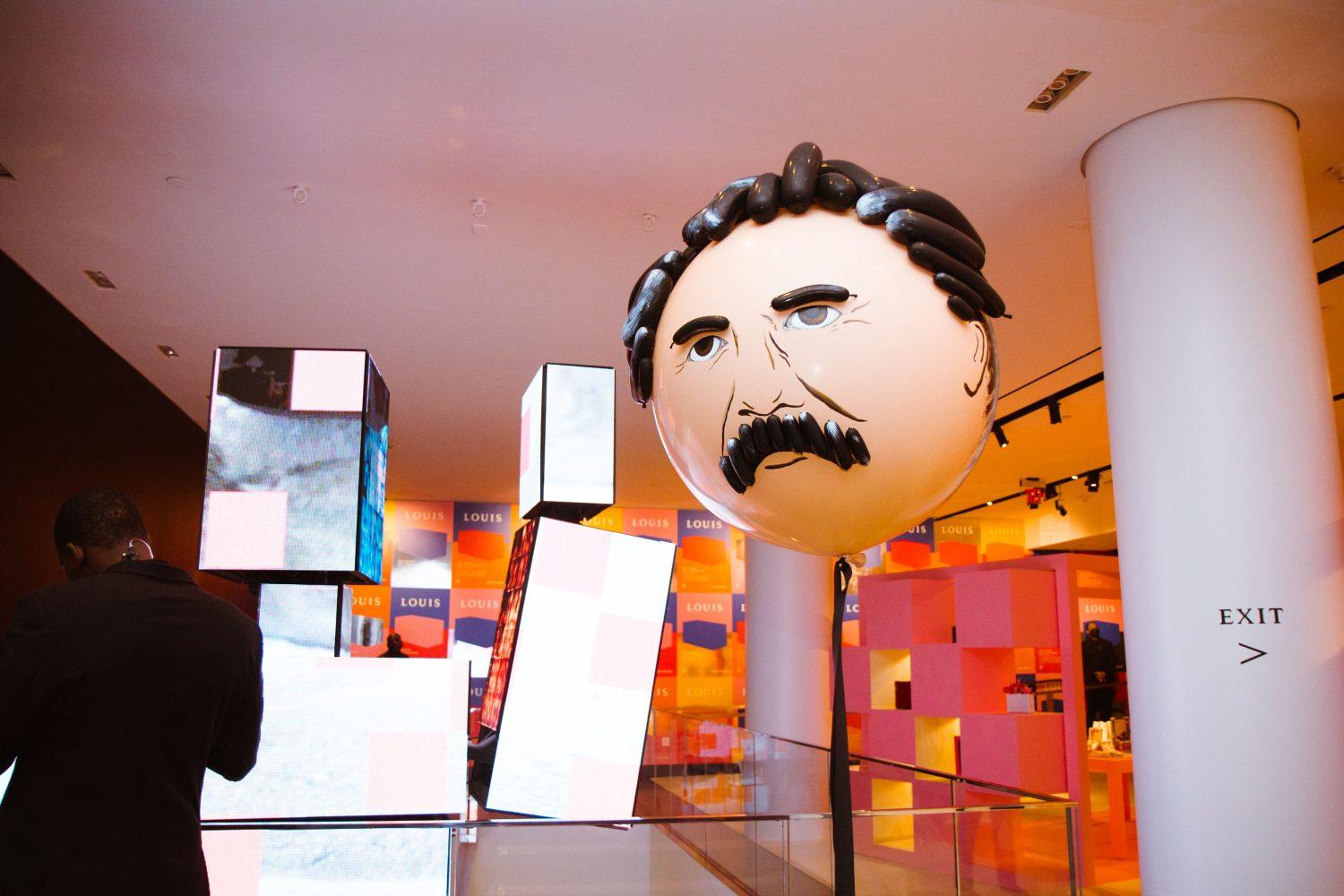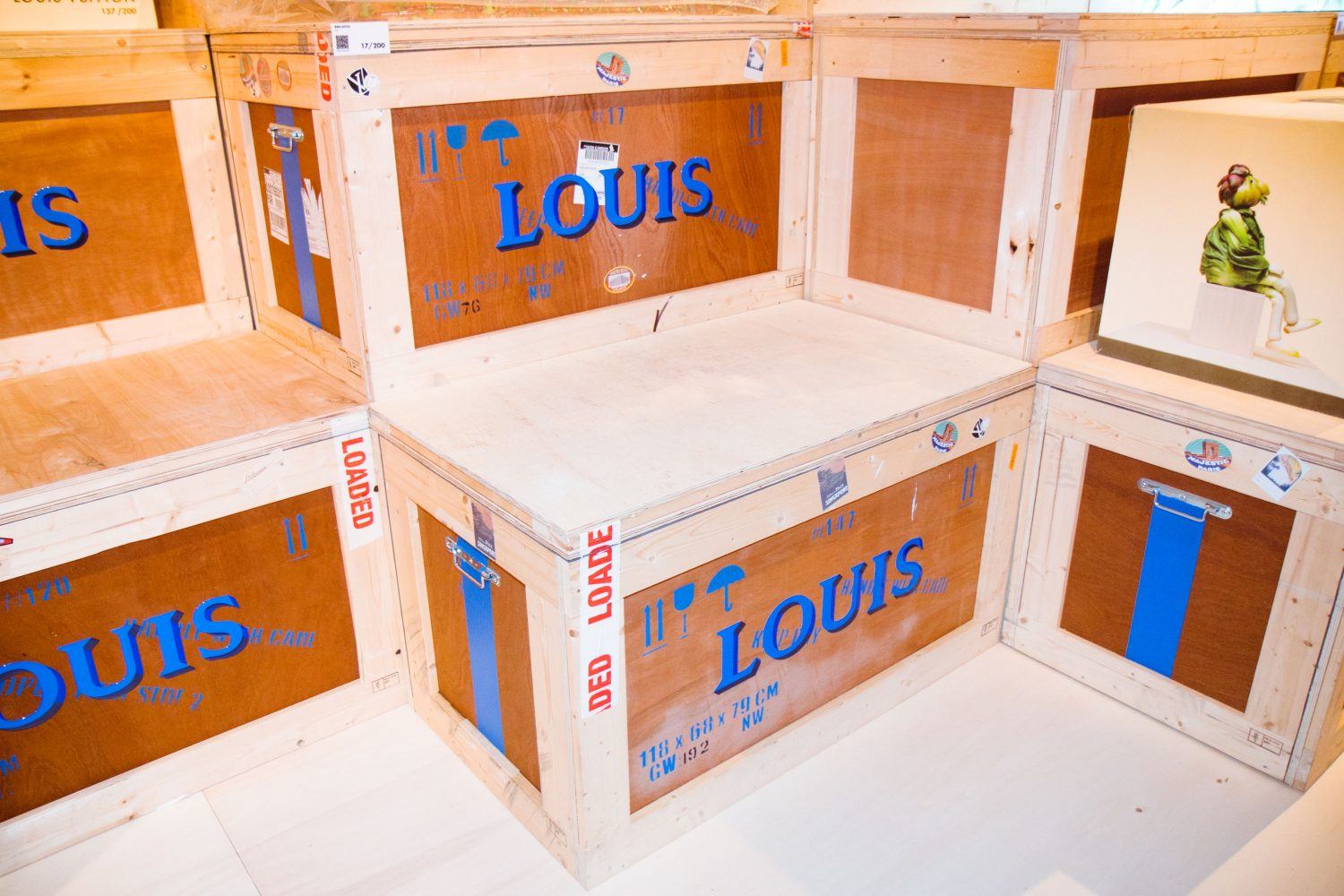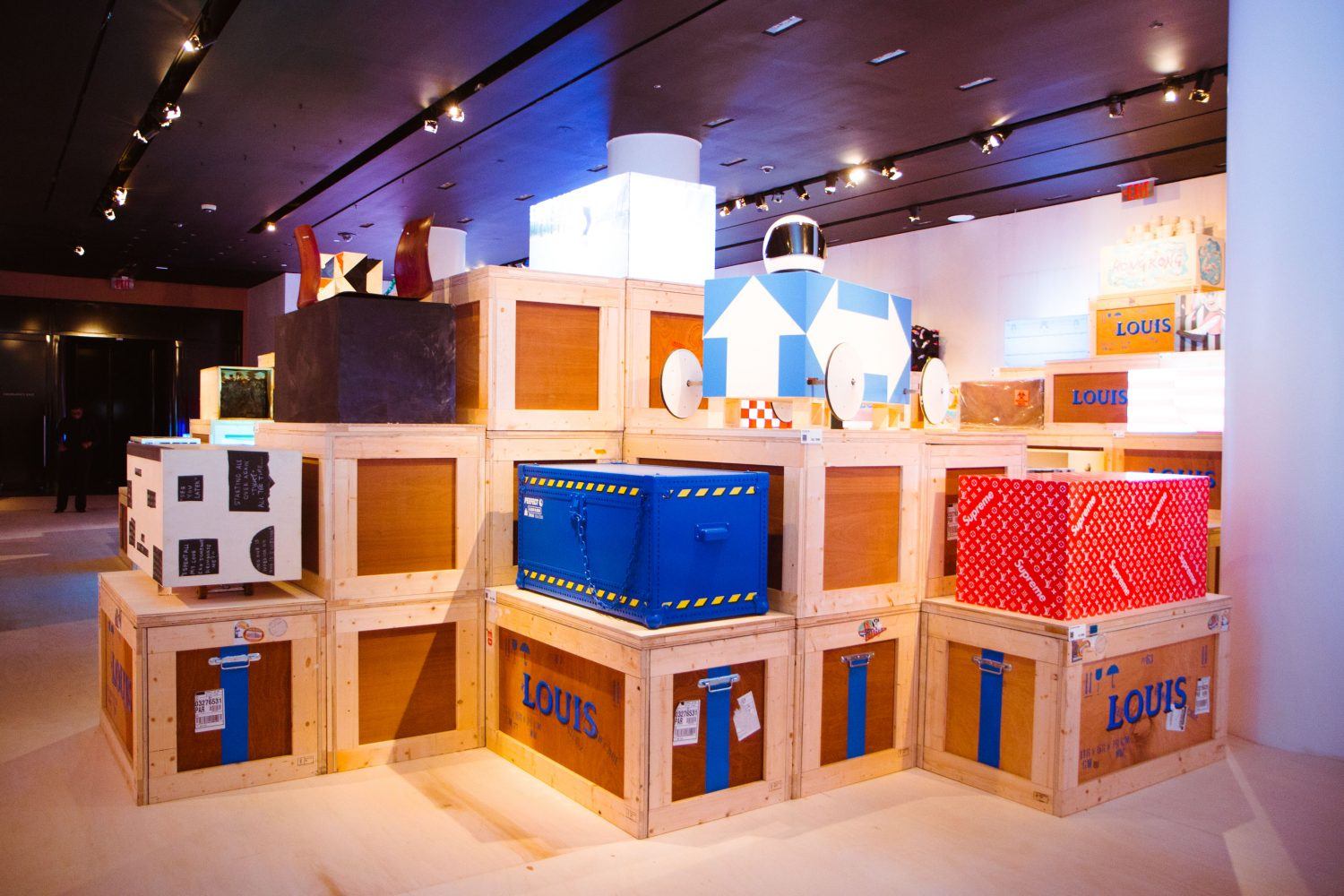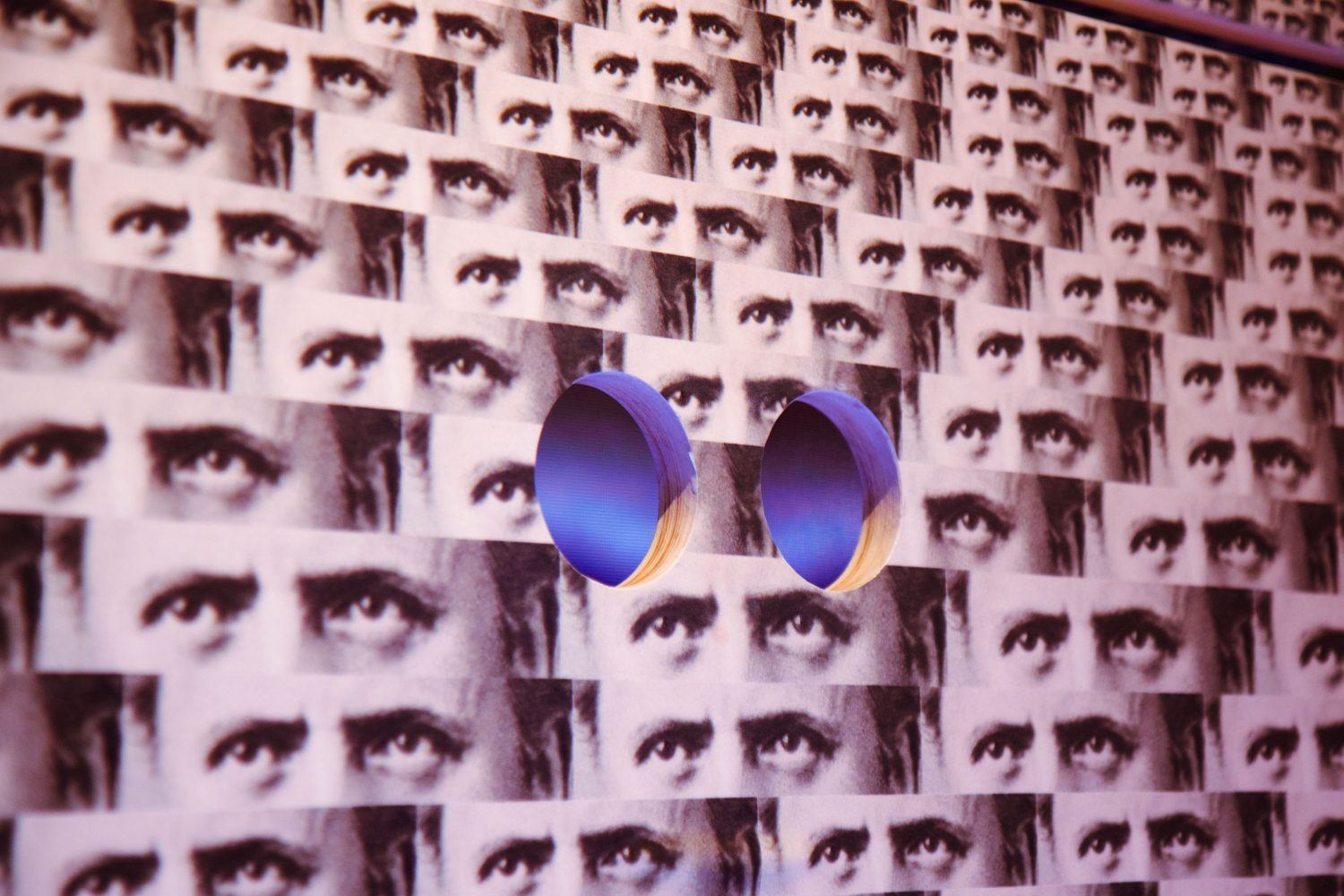 Another room which evokes the energy of a warehouse is built as a bit of an architectural maze, with shipping boxes creating a sculptural divide, and various artist's trunks displayed cleverly throughout. On the third floor, visitors can travel through a dreamscape of customized trunks, and find themselves in what Louis Vuitton calls the "audio speakeasy". This room with red velvet padded walls and seating features a functioning 200-track jukebox created by British DJ and producer, Benji B, which evokes the feeling of a dimly-lit sultry bar, and as a result becomes a bit of a hang out space.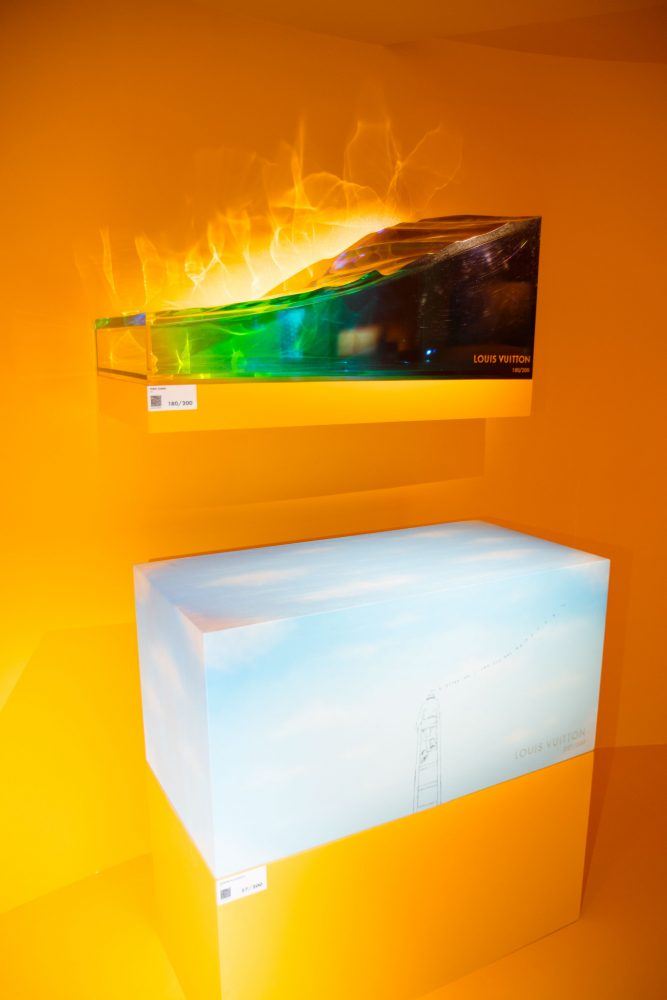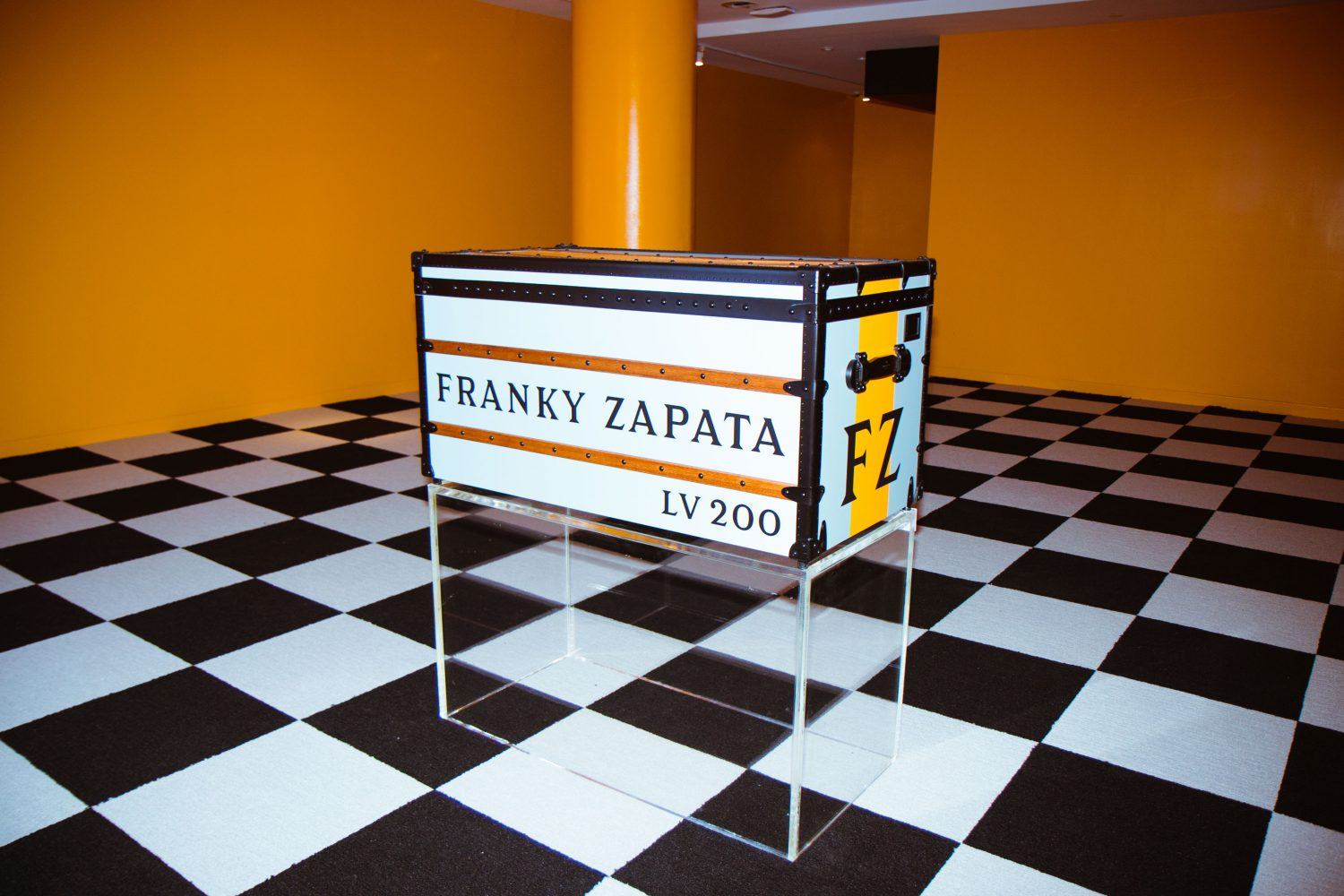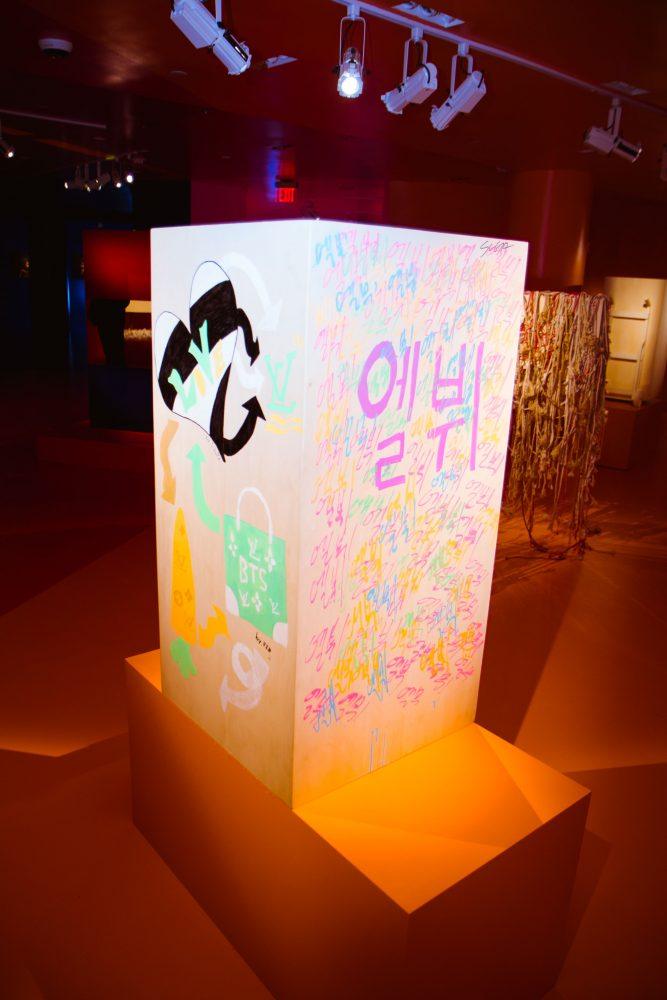 The launch party for the exhibition featured performances by Lil Uzi Vert and Future, and unsurprisingly had a line around the block from start to finish. In the crowd one could spot names and faces of the fashion world, young alt Bushwick kids making their rounds, and a slew of silver haired art-world elites all sharing their love for Louis with drinks in hand.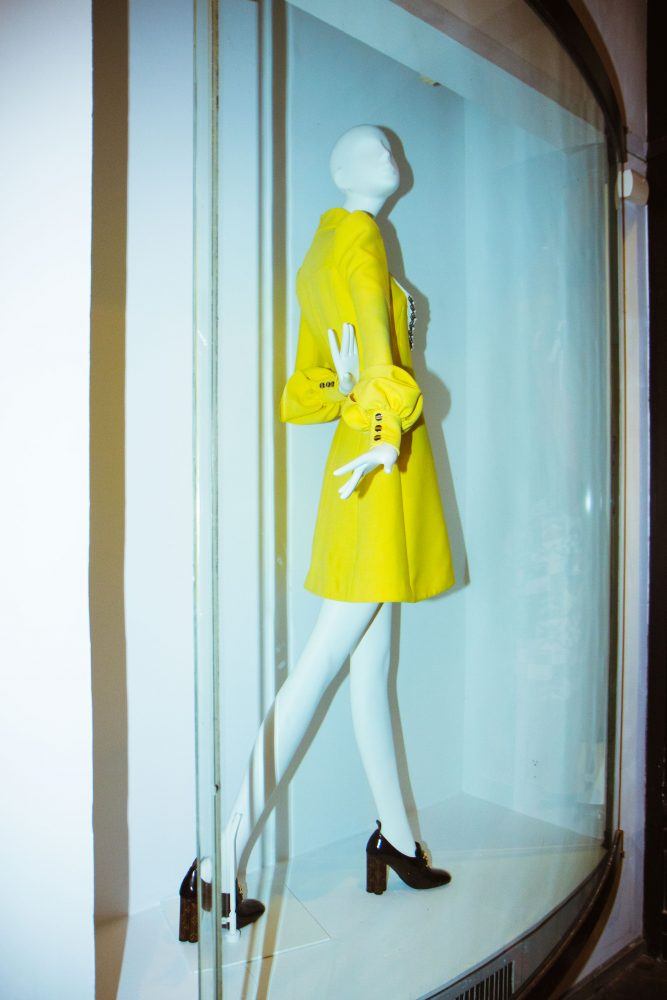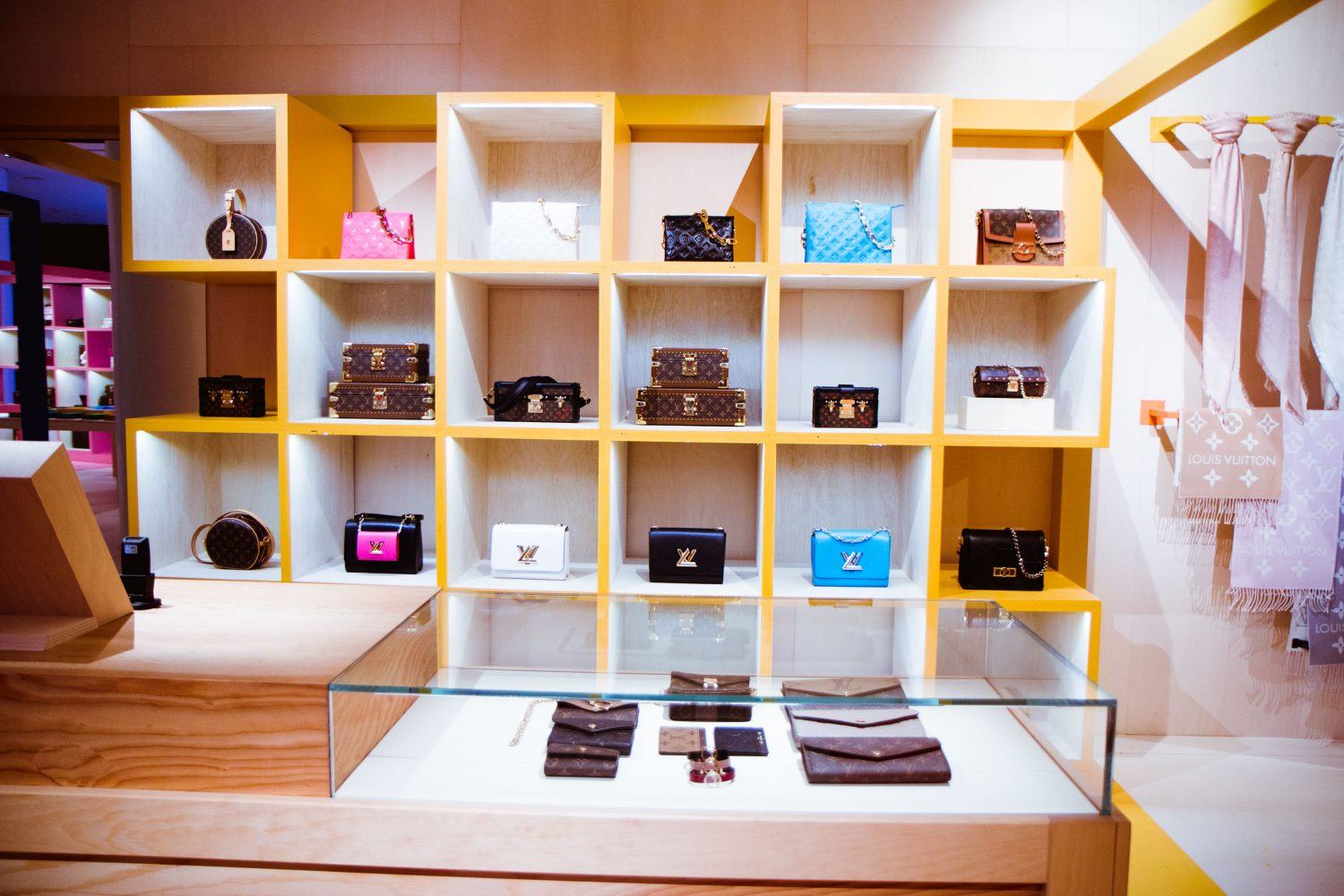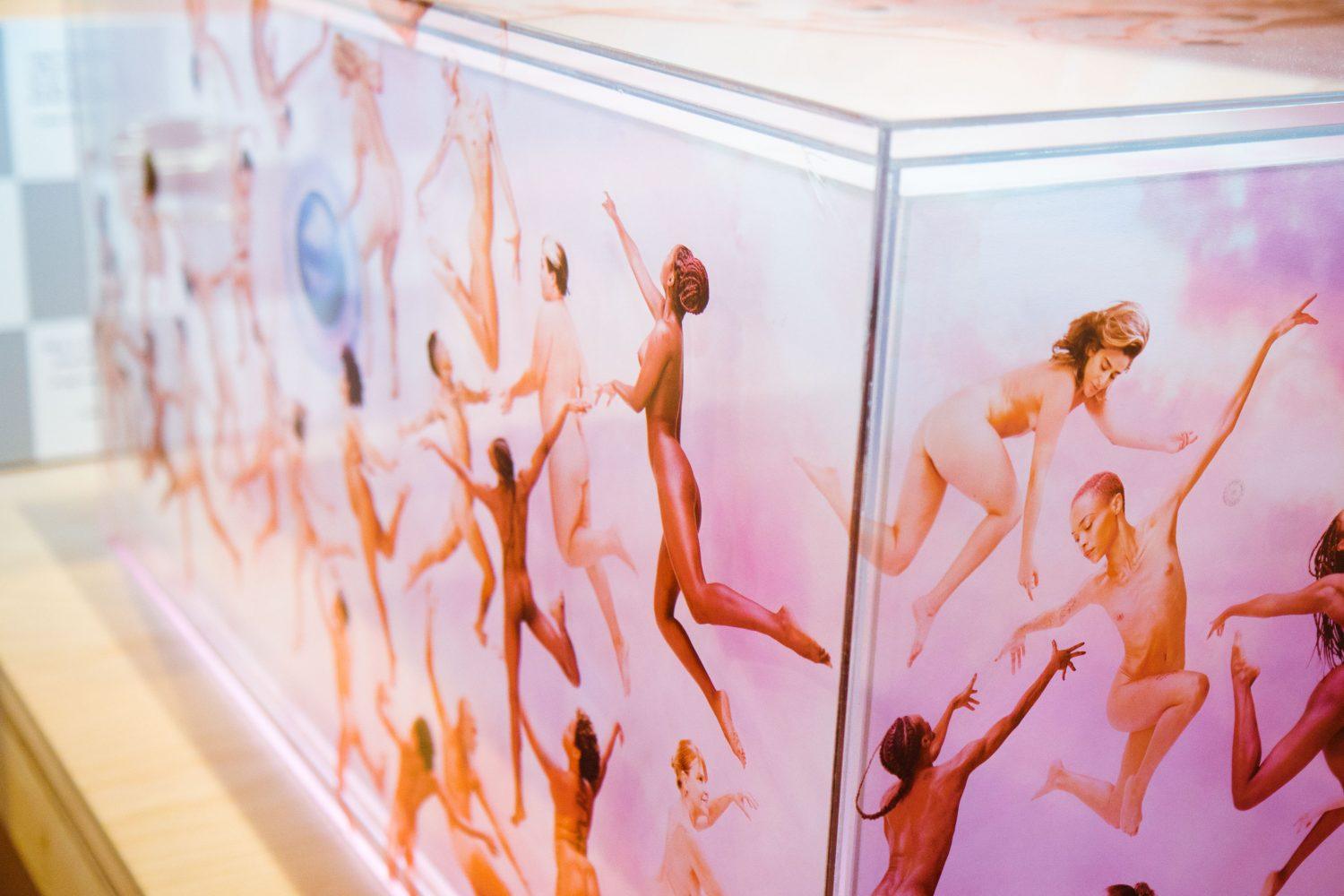 Louis Vuitton's 200 Trunks, 200 Visionaries launch in NYC comes with one extra surprise for New Yorkers — a limited time revival of Freds, the original Barneys lunchtime location frequented as a celebrity brunch favorite. Freds will be open for lunch through the late afternoon and aperitifs and small bites into the evening everyday through the month of October, with a reduced schedule following in November Through December. Schedule your visit soon – before this fleeting mark of art, fashion, and NYC history closes its doors.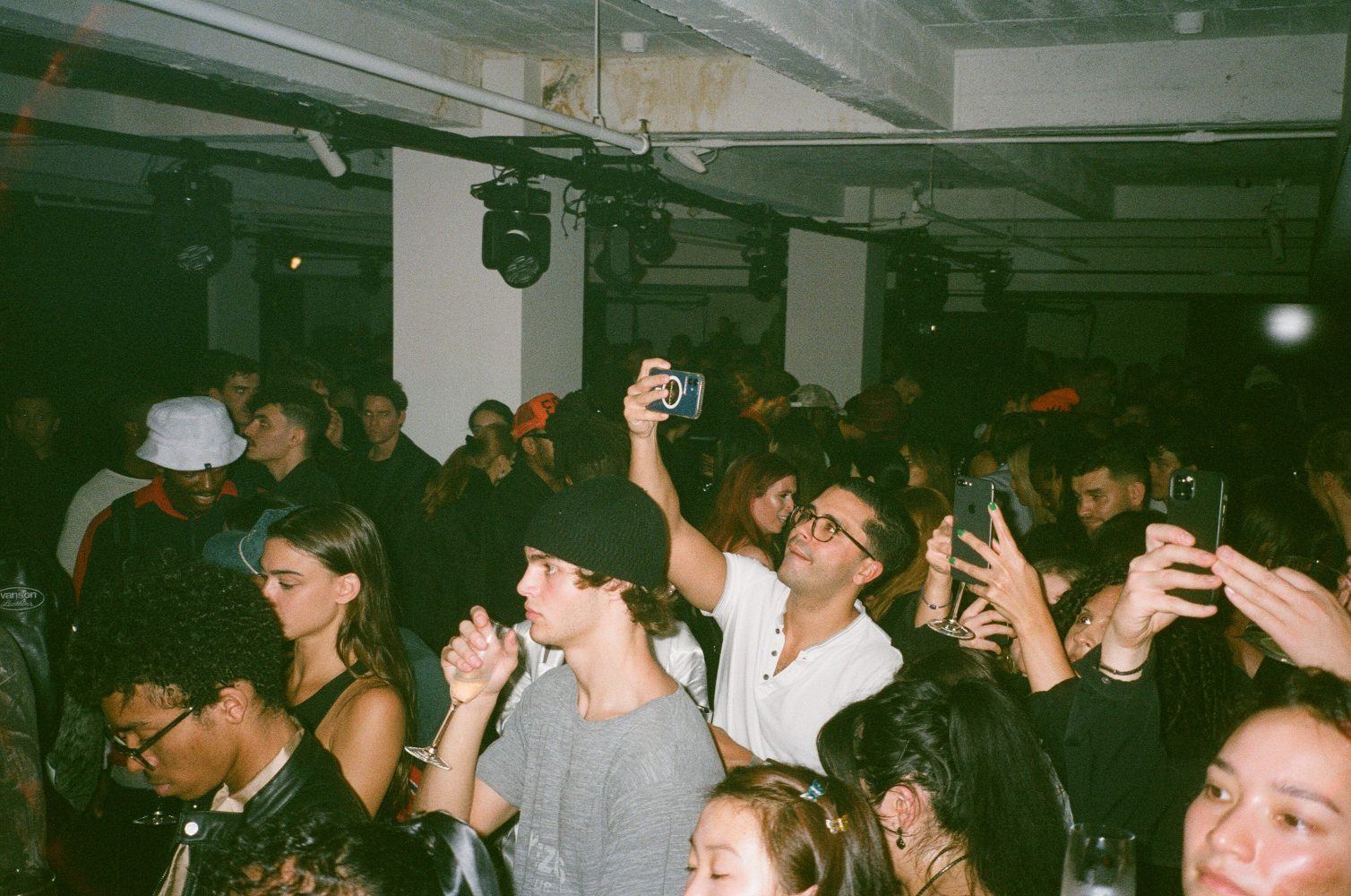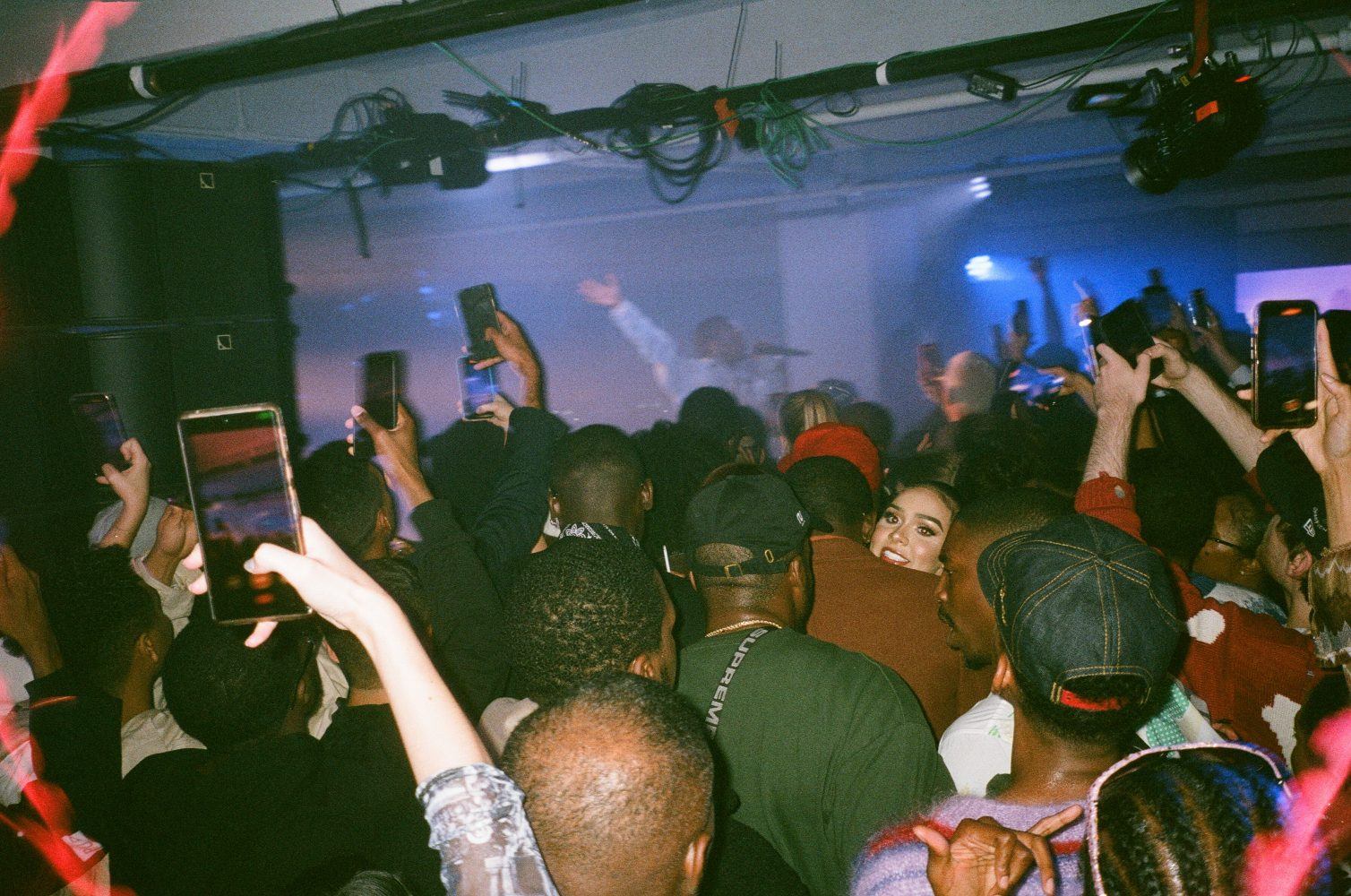 Louis Vuitton | 200 Trunks, 200 Visionaries Exhibition
660 Madison Avenue, New York, NY 10065
Runs through December 31st, 2022
Written and Photographed by Devin Kasparian