---

---
CATHERINE FULMER
FASHION DESIGNER
Born and raised in Southern California, Catherine Fulmer's sensual garments meld together her passionate love of rock'n'roll and classic feminine designs. Her clothing has been featured on a number of celebrity clients in high-profile publications such as WWD, Vanity Fair, Elle, Harper's Bazaar, The New York Times, The New Yorker, Jalouse, and French Vogue and more. https://catherinefulmer.com/
How did you first get started in fashion design?
I fell in love with fashion at a very young age, and after high school I moved to New York and attended FIT. Shortly after enrollment, I started my first internship at V Magazine followed by Daryl K and Katayone Adeli.
Can you tell us a little bit about yourself and your background?
I'm a lover and I'm a Scorpio. I'm also a music/food/wellness enthusiast and I've had the opportunity to live in some of the most challenging and beautiful places in the country. From NYC, Nashville, Napa and Los Angeles, I've built incredible relationships and made so many amazing memories. I'm a big Music Head too!
What are your inspirations?
I'm inspired by the women that support and create small businesses. Especially the ones that are determined to get through this pandemic. I'm certain that a Renaissance awaits us on the other side of this.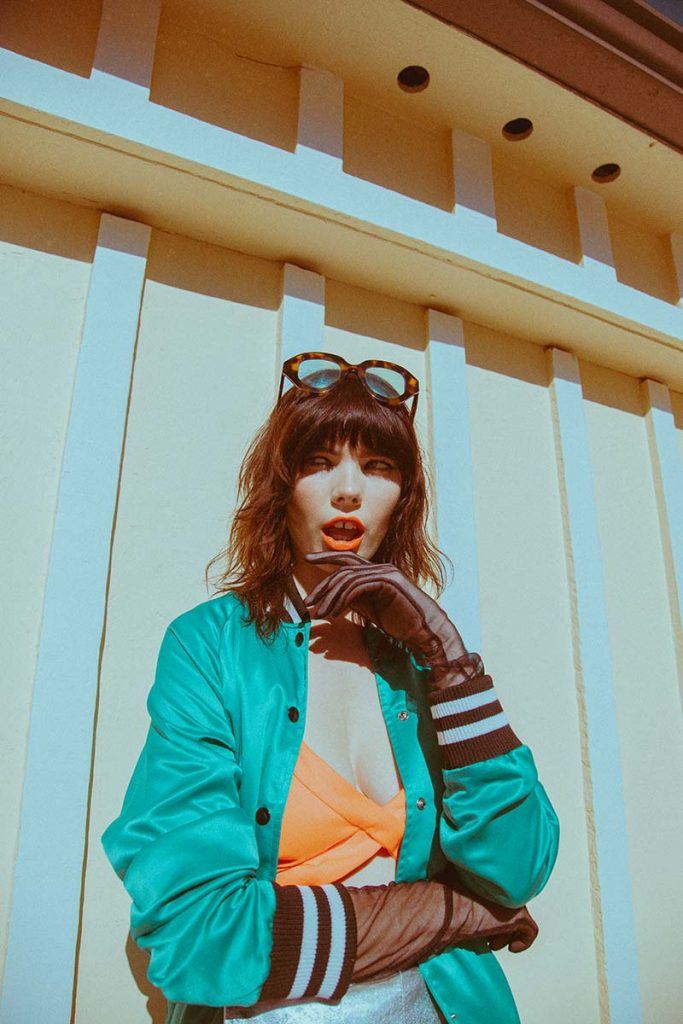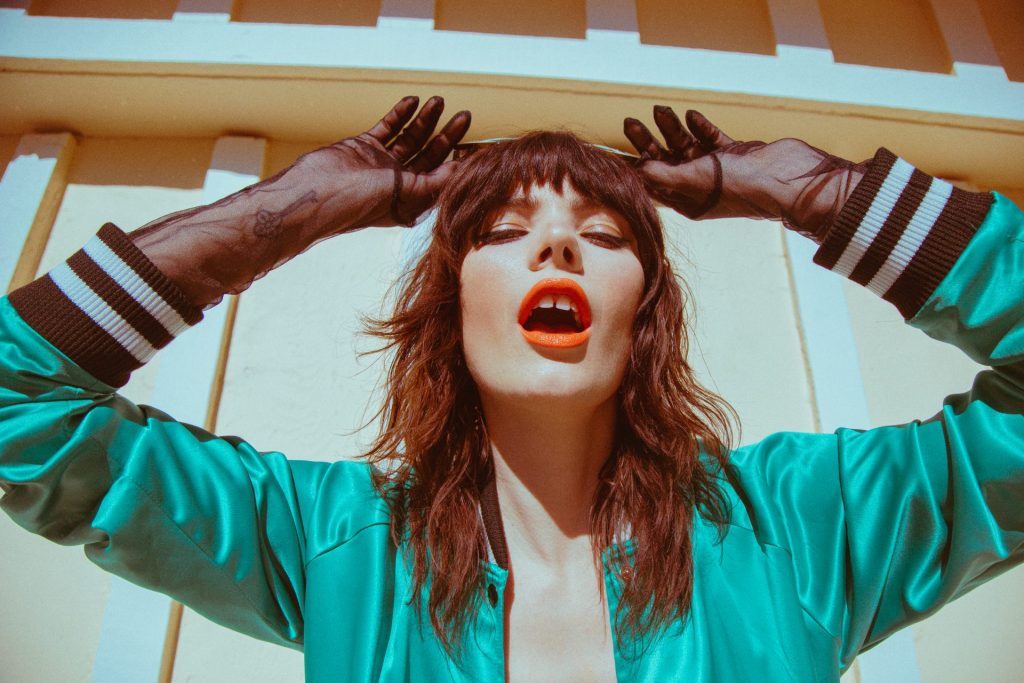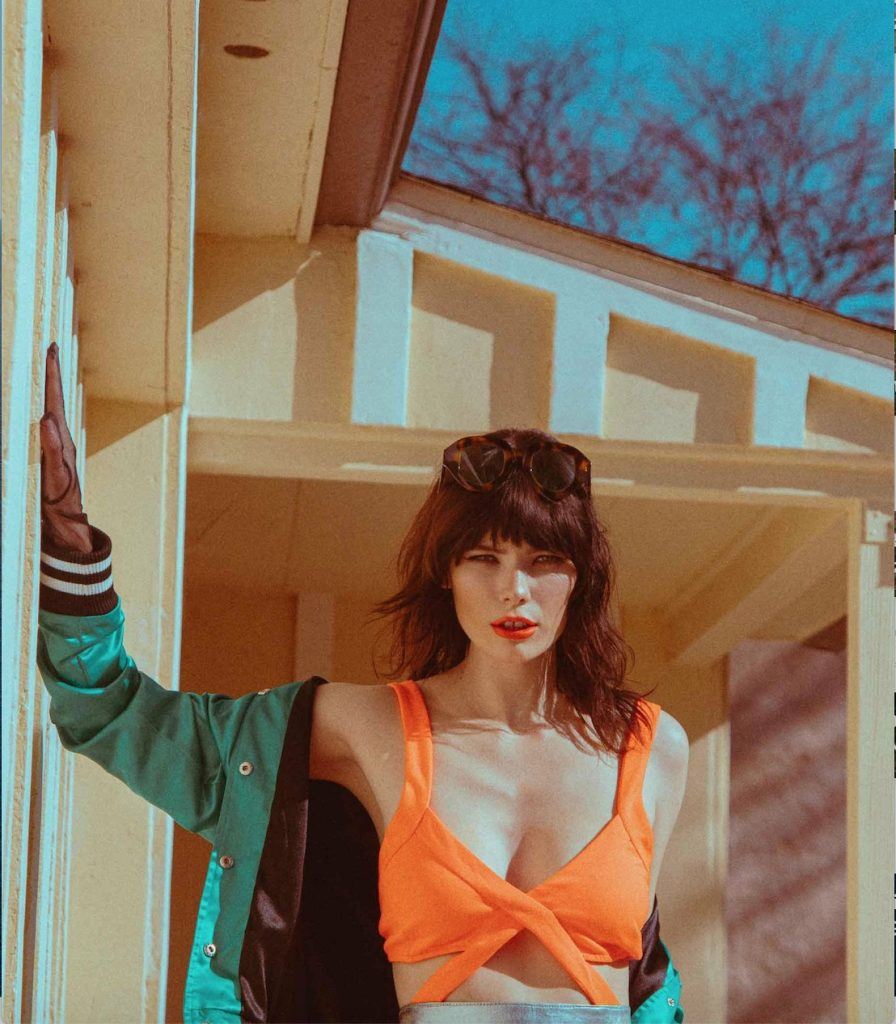 Do you have a favorite piece you have designed? Or, a piece/ design that came about in an unexpected way?
My very first design was an open blouse with a tie around the waist. It's actually framed in my studio and reminds me constantly of sticking with my creative process no matter the challenges. It's a timeless piece that is as relevant today as it was 15 years ago when Patricia Field had me make her one.
What is your biggest dream for your brand?
I've always wanted to own my boutique, that would be an amazing way to showcase the brand as well as crossover branding I have in mind. I one day would love to develop a wellness line. I think people need to focus more on their physical and mental health now more than ever.
How would you describe your creative process?
My creative process typically starts with color, swatch sourcing, and feeling. I like getting in the right head-space too, to really focus clearly. That usually comes when I'm alone, putting music on and getting into the zone.
Who are some of your favorite rock n' roll influences?
I love all music but lean more towards rock n roll! Anything from New Order, David Bowie, Jack White, Wu Tang, Queens of the Stoneage , Black Keys, heavy rock, alt rock, if it has soul and style, I'm ALL in!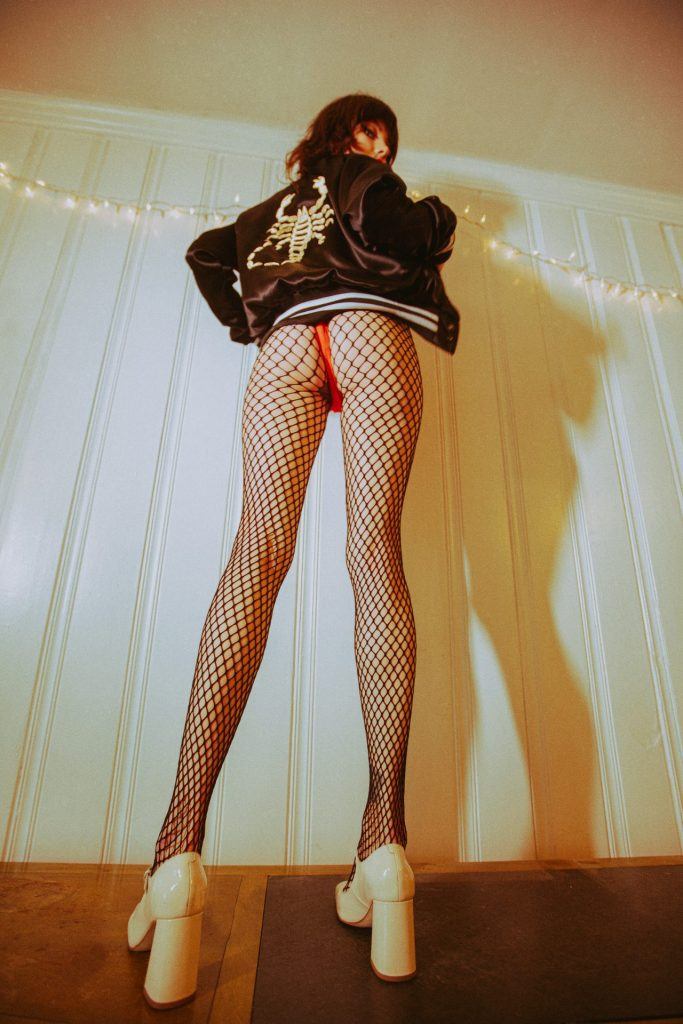 What's next for your label? Do you have a new collection underway?
2021 will be a good year for me and I'm just now starting to roll out my ideas now. I want to capitalize and expand on the classic pieces I rolled out prior to the quarantine. Spring and Summer will be here soon…..stay tuned.
Anything else you would like to add for the article?
I would love to thank all of the photographers, make up artists, stylists, and models that I get the opportunity to work with. Nothing would be possible without their drive, passion and amazing talents.
By Bonnie Foster
Model – Danielle from LA Models