---

---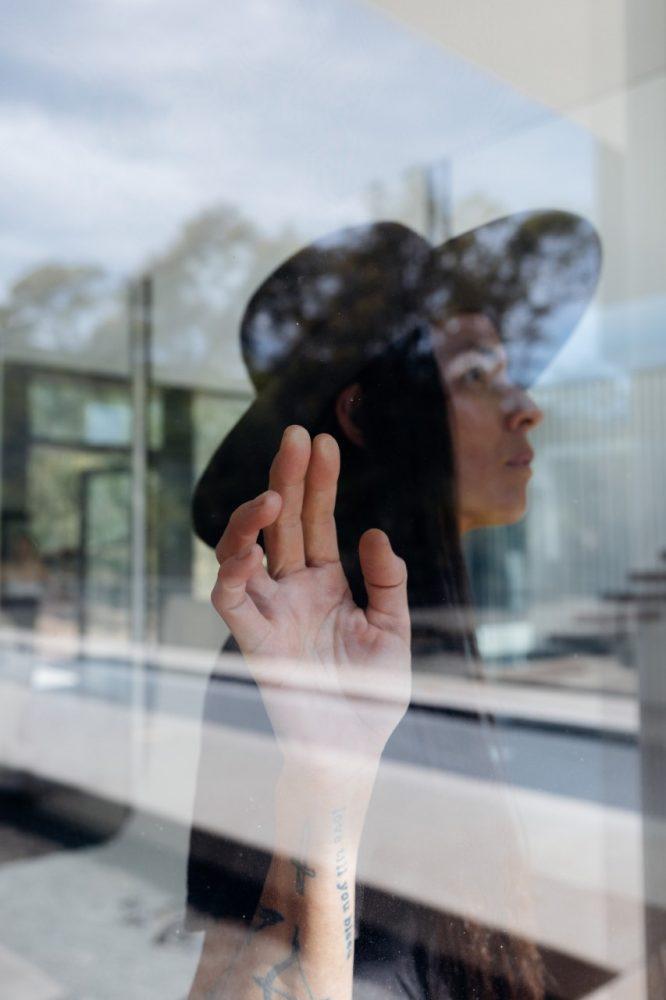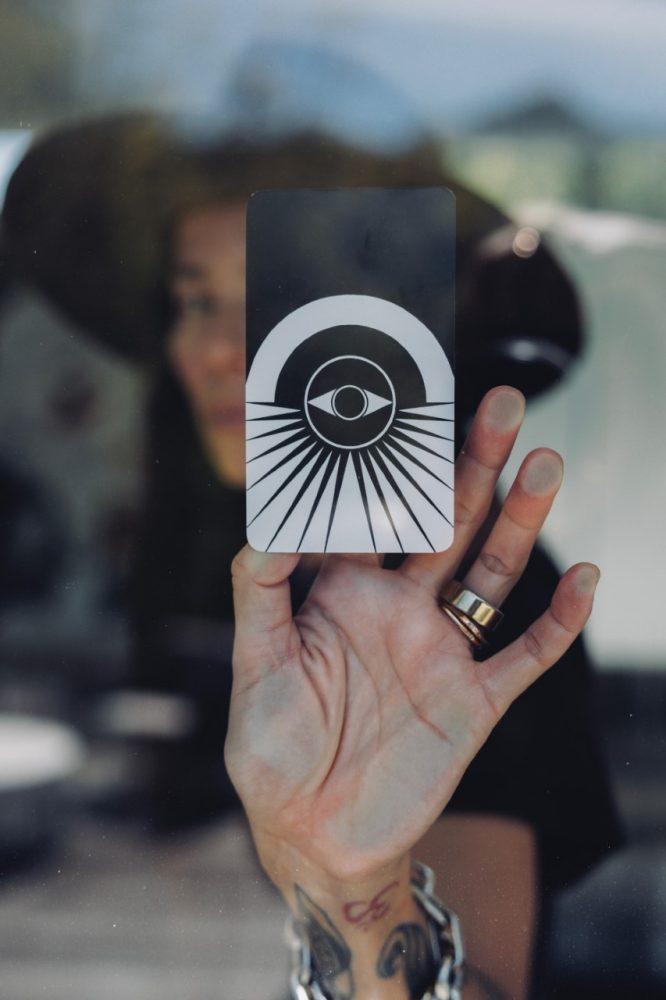 The multidimensional creative Tasya Van Ree has long been a staple of Los Angeles' culture creating photographic works that have sparked the spirit of the classic dark Southern Cali Bohemianism as well as touching upon geometric inspirations. This in part has directed her work in more recent years as a painter tapping into the spiritual side of pop. With this design undercurrent she recently released The Untamed Elemental Oracle Tarot Deck, highlighting her line work and bringing a little bit of the celestial extraordinary to the everyday. We caught up with her to give us the rundown on her history with the tarot deck as well as whats next in the cards.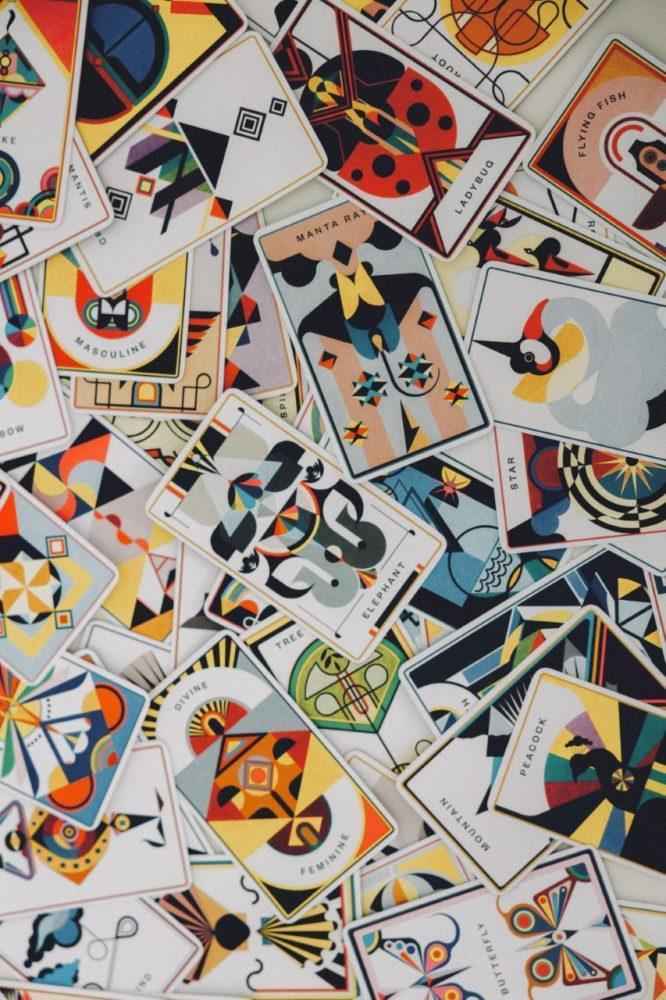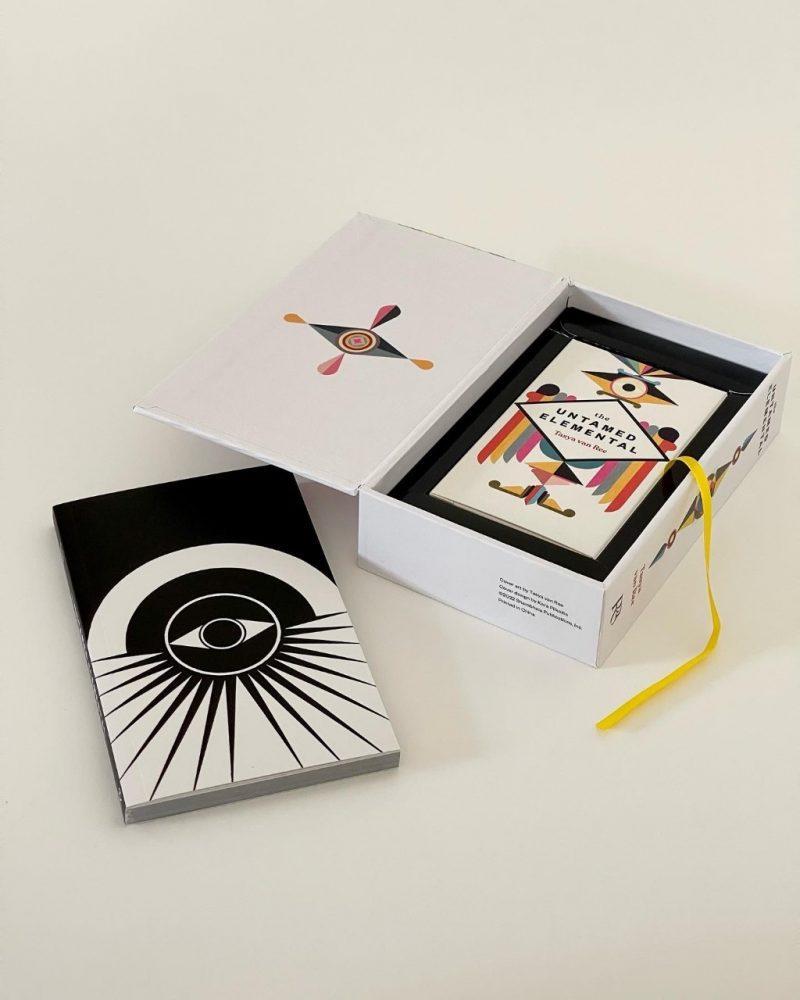 What is your history with oracle cards and overall mysticism?
As an artist, I've always been connected to the mystical world. Drawing in from its vast field of energetic inspirations and aligning it with my creative spirit . It's always a part of me in my process and has been my divine guidance since I was born. So it was only natural that this force would one day translate into something of that nature, and here it is, THE UNTAMED ELEMENTAL Oracle Deck. It is a tangible piece of resonating art that everyone can now integrate into their own magical lives.
Have oracle cards been a long term through line with your work or have you felt that your practice has related and expanded into this set.
I love all aspects of the unknown, and have held this attention since I was a child. It's always been a part of my work, but I do think that as I get older and my understanding of the infinite gets more refined, it's alchemy is becoming a larger component in my palpable commentary. The allurement is aligning more and more, which makes me very happy!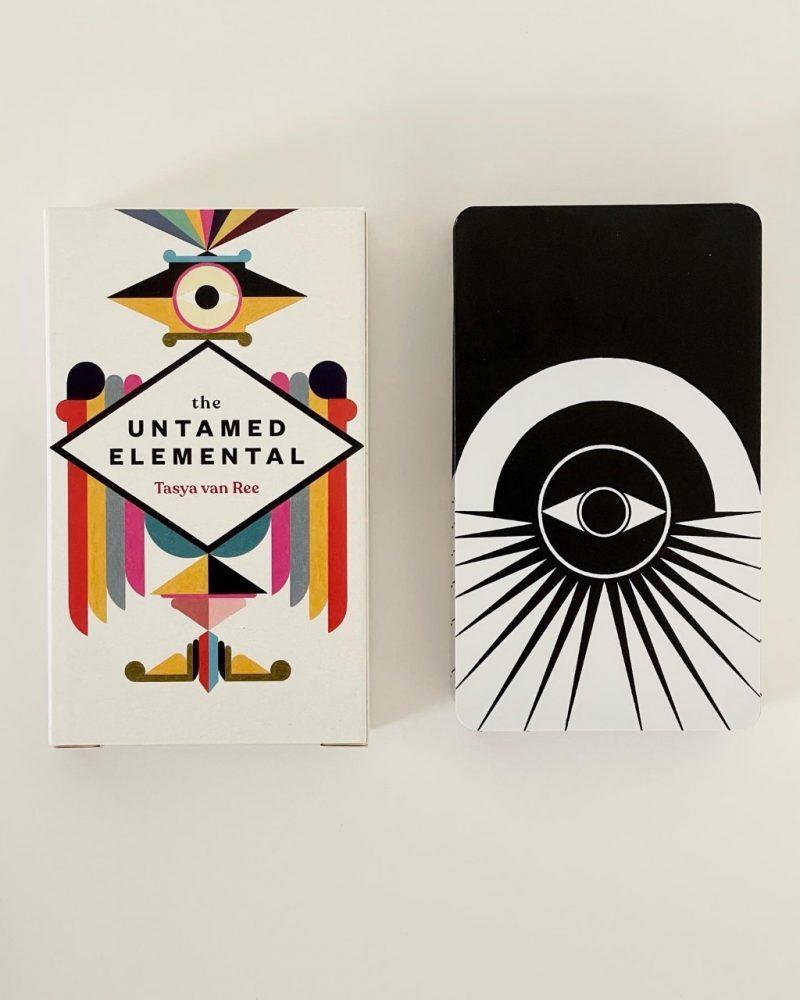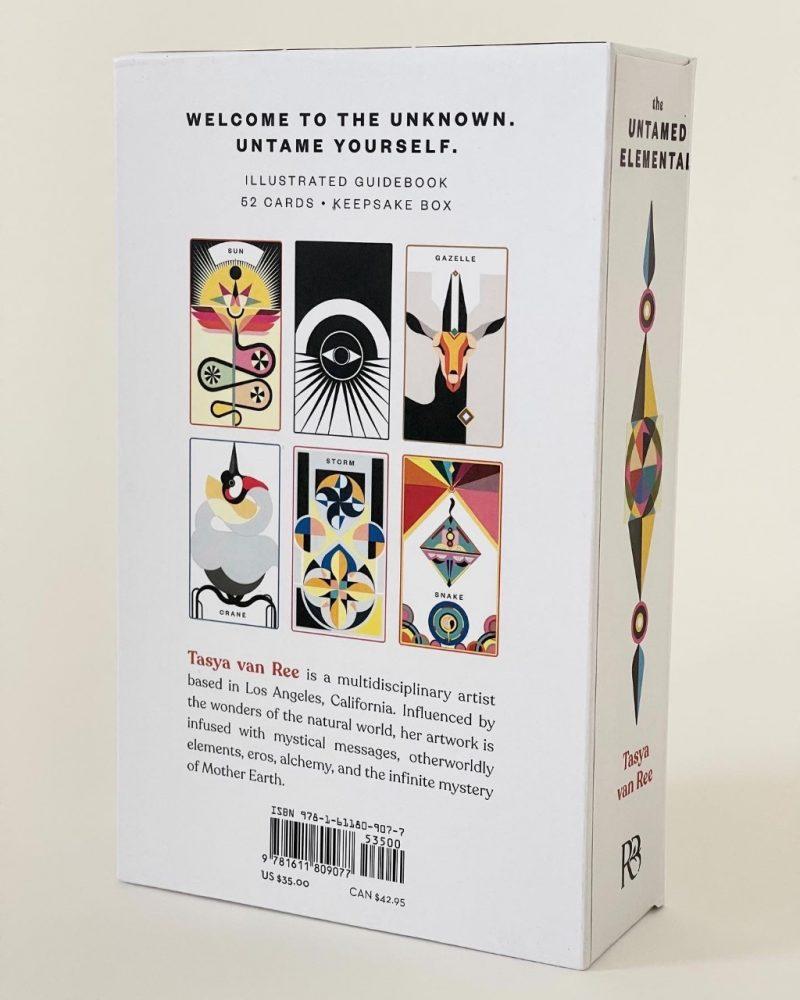 The graphic line work you have cultivated is quite signature but in its modernist and minimalist vision but there is something ancient about it where have you found yourself in this intersection.
We live in a field of polarity and it is a full spectrum of a boundless time line. My presence here is the middle point of the past and the future. Everything that once was and everything that will be is integrated into this very moment. That is the essence that I try to cultivate when I'm creating. Finding that balancing point where everything can exist in one piece of art.
When I had first met you, you were deep in your photographic practice now you have found footing in design and art spaces do you feel inspired by photography still, have you been working in those spaces?
I love photography. It is still a big part of my overall language, but my emphasis has shifted into a more 3-dimensional space. Bringing the elements of design into an interactive arena. I wanted to create more of a living/breathing facet into my portfolio.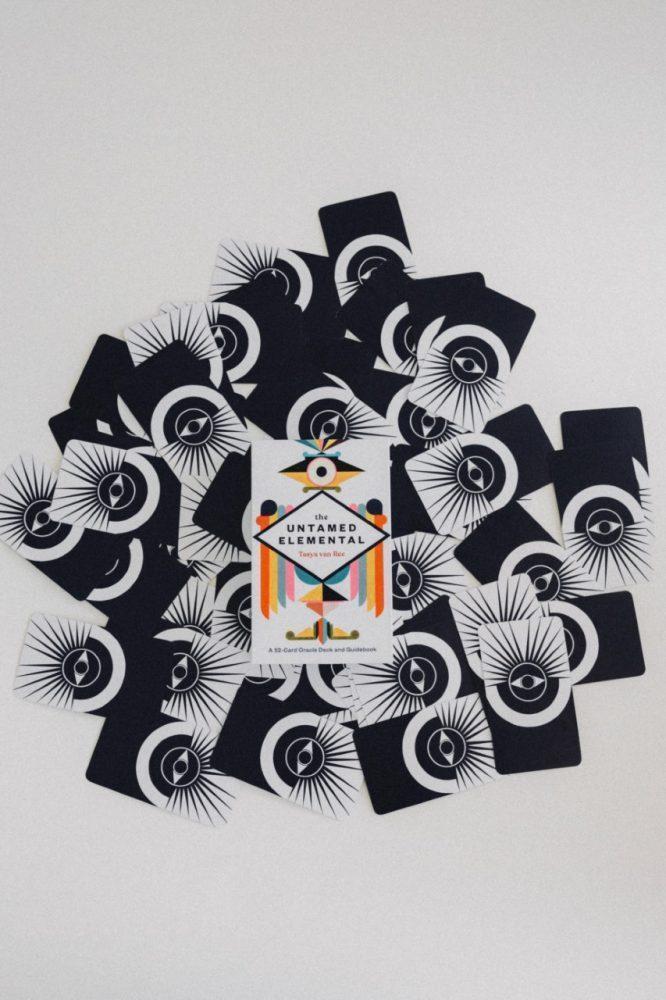 Do you see more collaborations and work within the spiritual in your art? What is next on your expansive world of projects?
I want to enmesh the cosmic compass with all areas of the creative. I would love to collaborate with various brands across all industries. I'm very intrigued with bringing layers of my vision into different spaces, i.e. architecture, fashion, jewelry, furniture, textiles, etc… I think there is a real desire to integrate a deeper meaning of artistry into the definition of expression.
The Untamed Elemental is expanding into a vast network of productions. We have workshops and events across the U.S. happening starting in the Summer, we have collaborations with numerous brands, etc. It's so exciting to see how this project is developing into its own presence. It is such a powerful entity, I'm enthusiastic to see what lives it will live and where it will go in the future!