---

---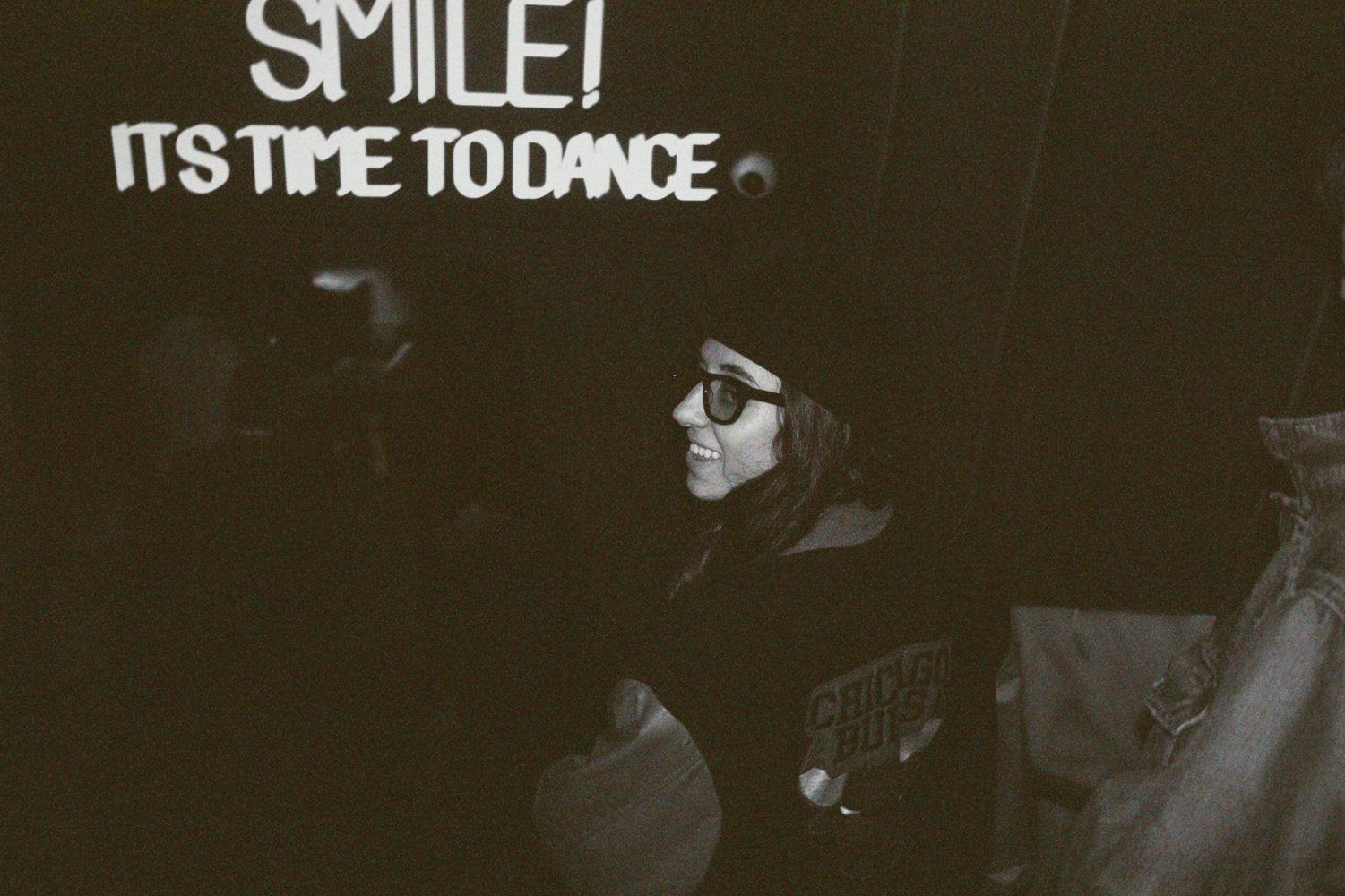 Valentine's Day may be over but the "Love Ain't Over" as downtown NY staple DJ Chloé Caillet drops her latest remix EP. Enlisting collaborators Gerd Janson, Carlita and No4mat, her latest offering continues to build upon her snappy perky beats and endlessly depth of synths made for tracks that perfectly quell those post Vday blues.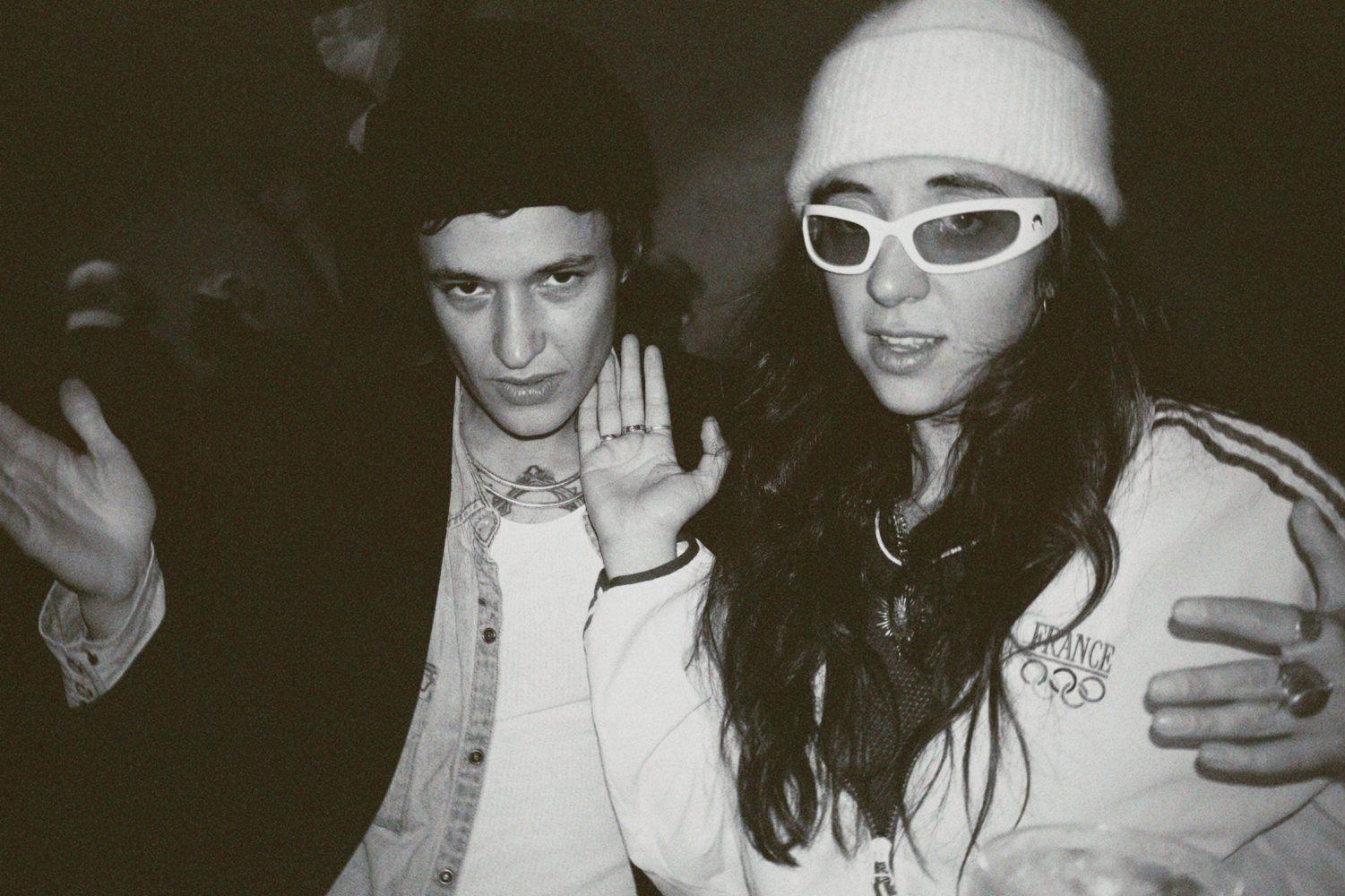 To celebrate this occasion, we had Chloé give us a taste of her hectic travel as she relishes in the rare down time. The scene of Madrid as seen through the lens of her frequent collaborator Ana Sting.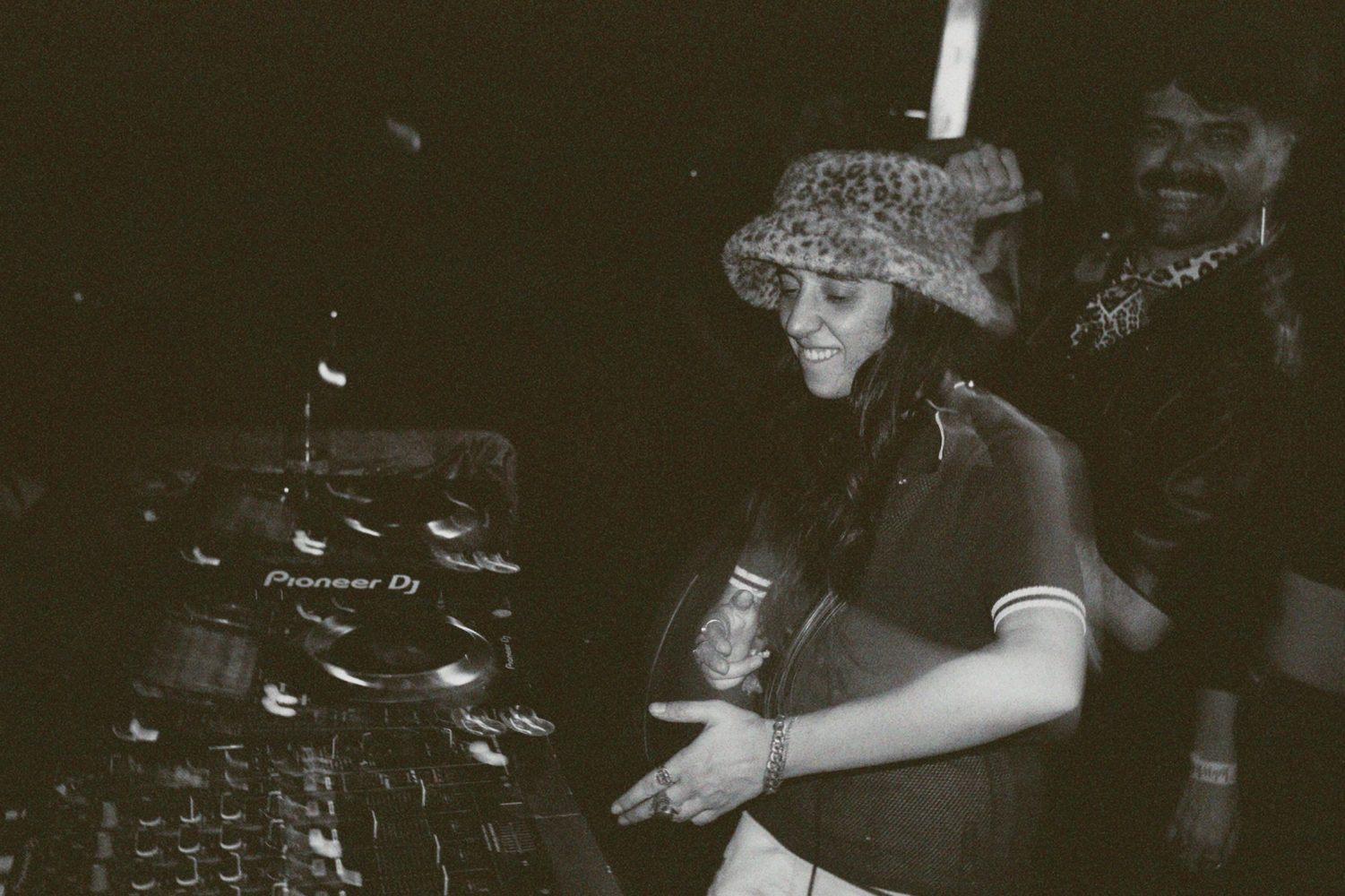 "This remix was really fun to put together. I decided to choose 3 different artists who I love from different musical realms including No4Mat from NYC, Gerd Janson from Germany & Carlita from Turkey. I really love what each artist has done with my original track and can't wait for everyone to discover them."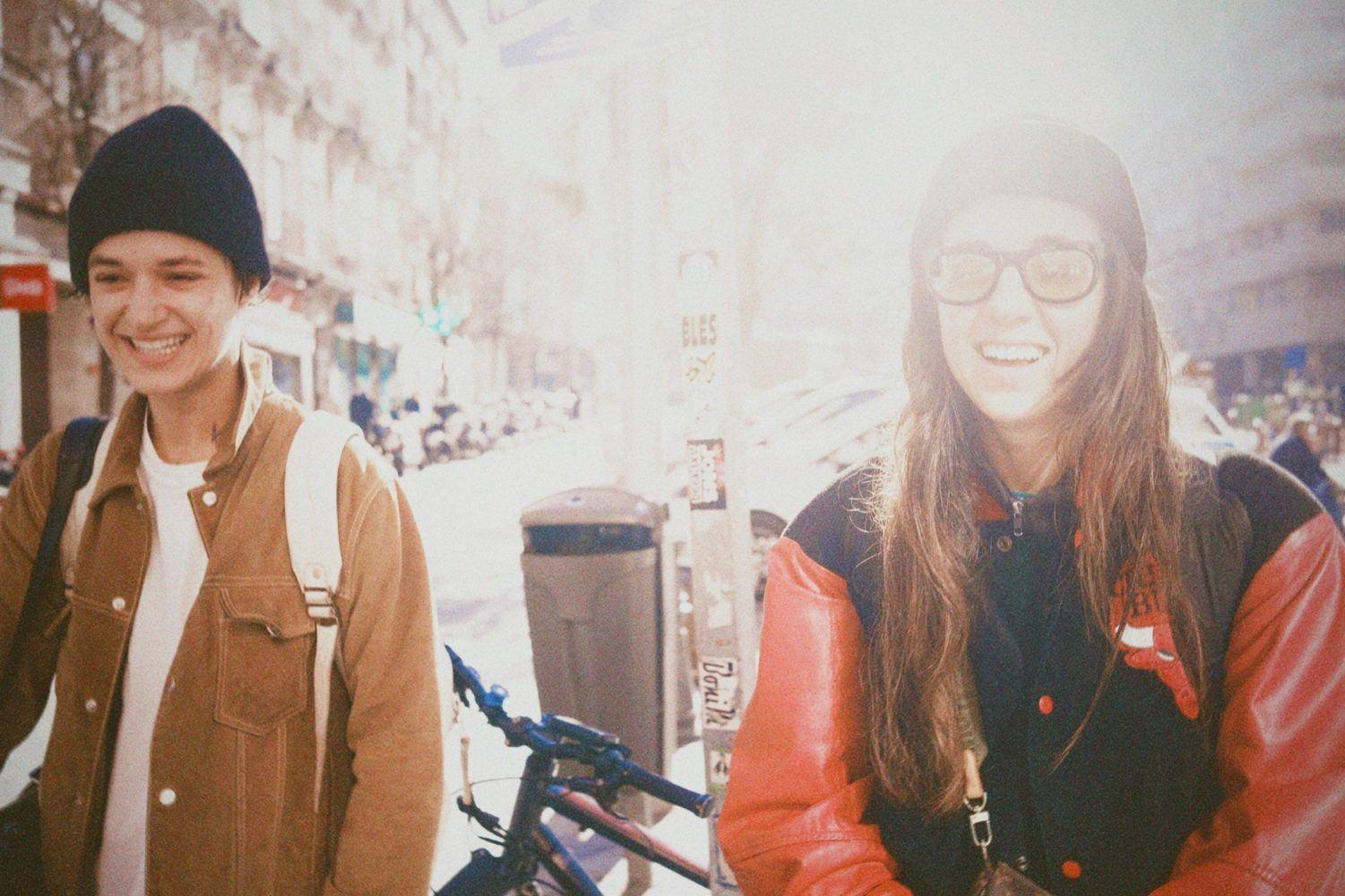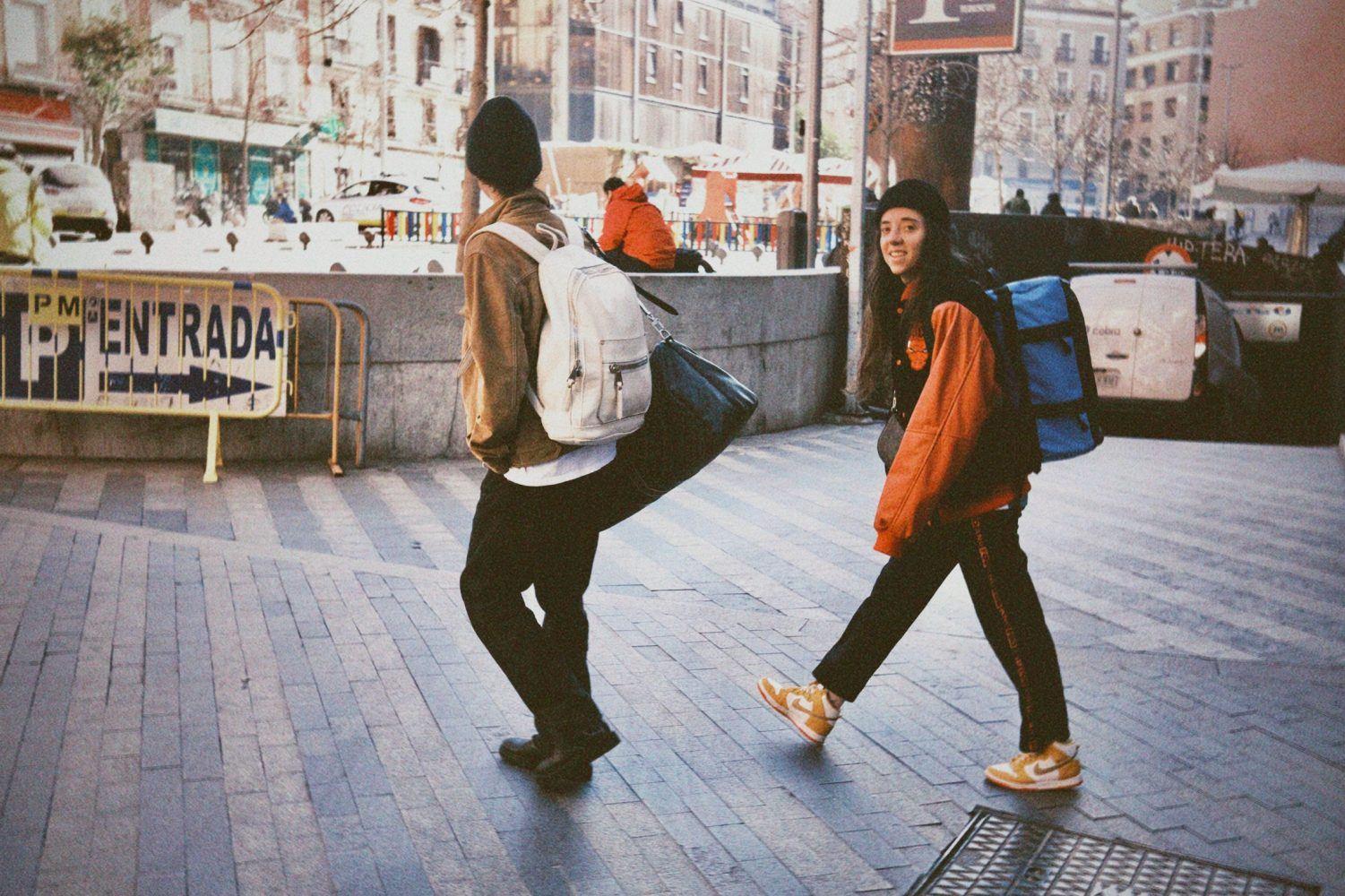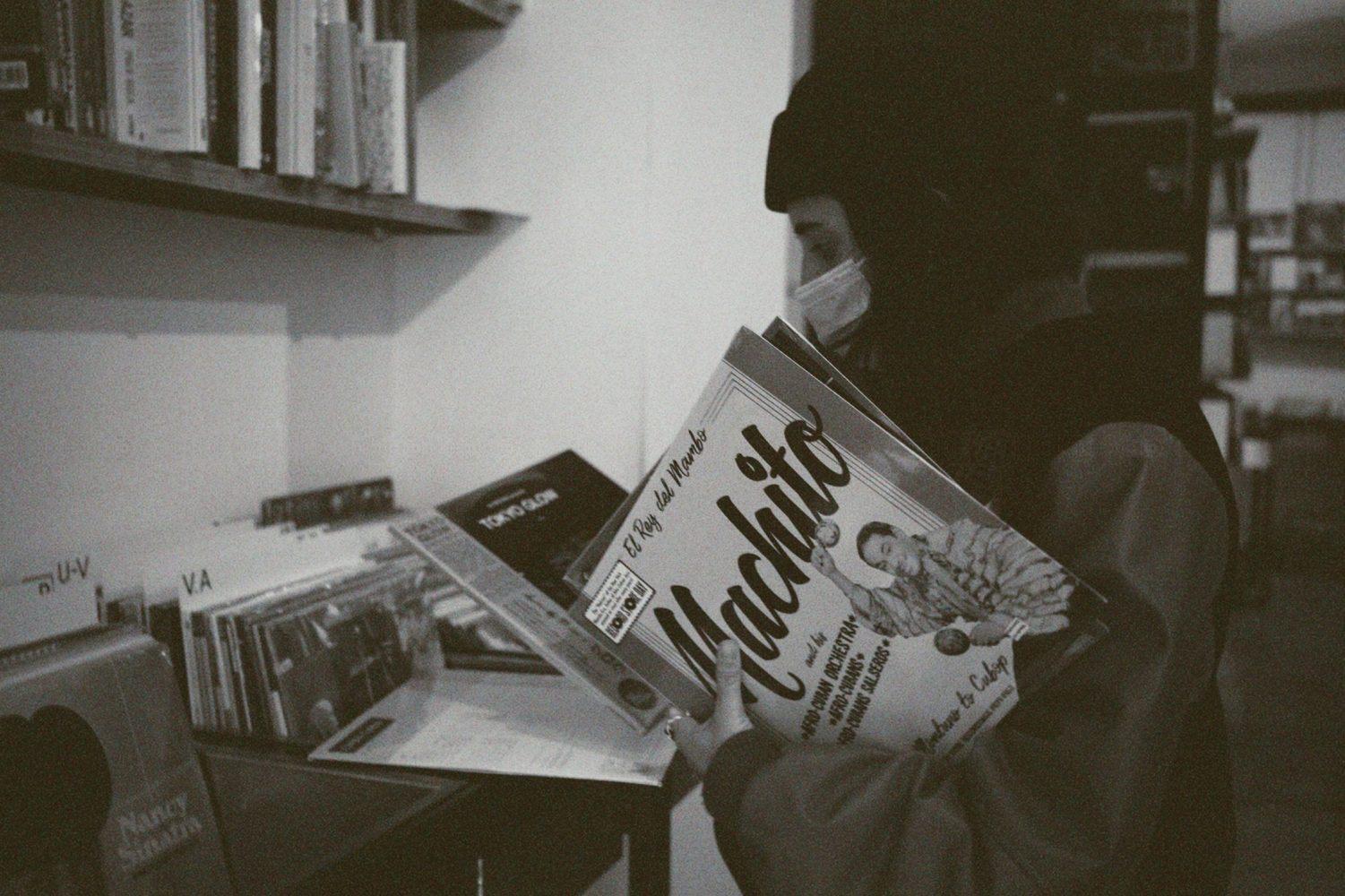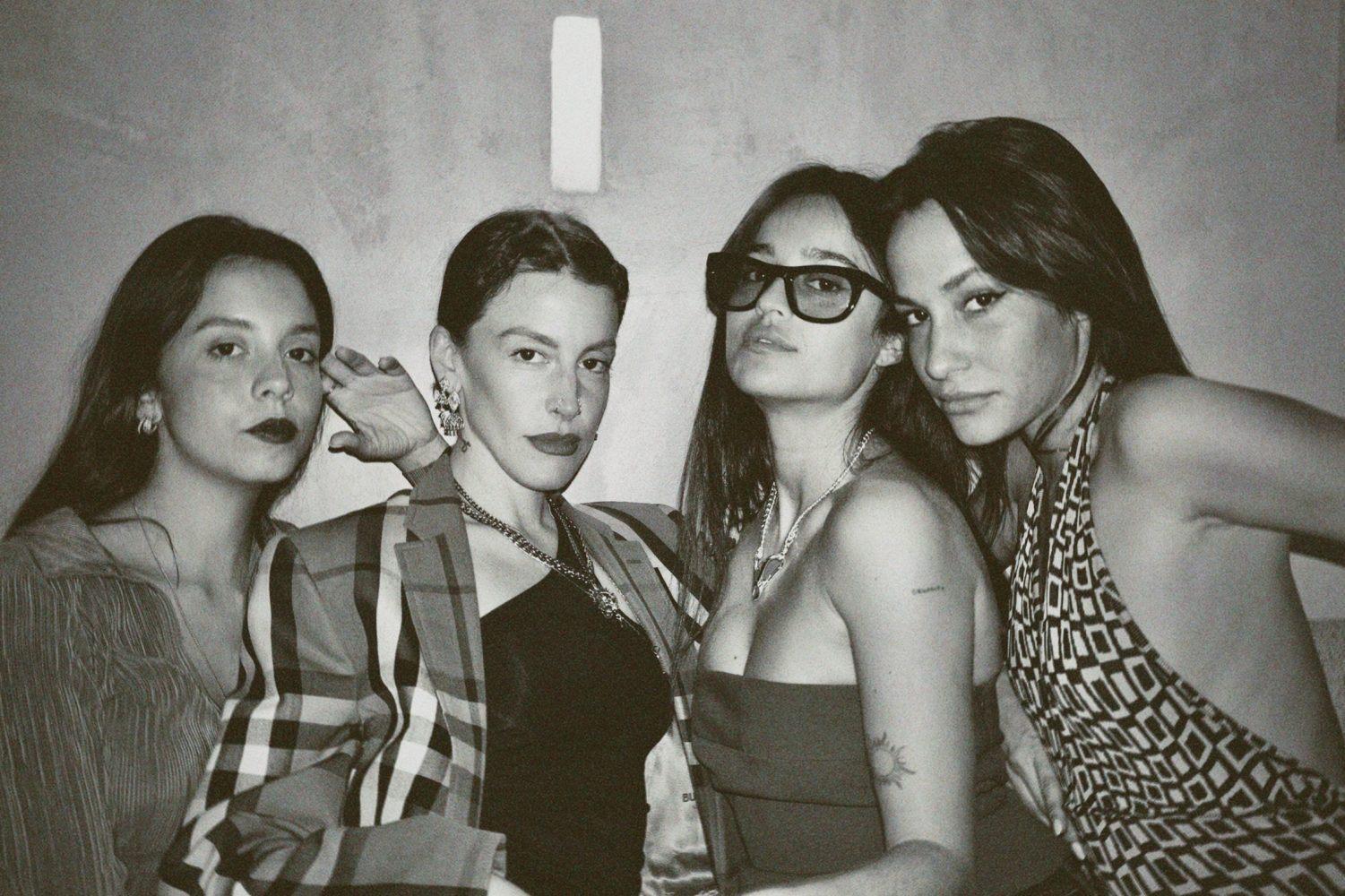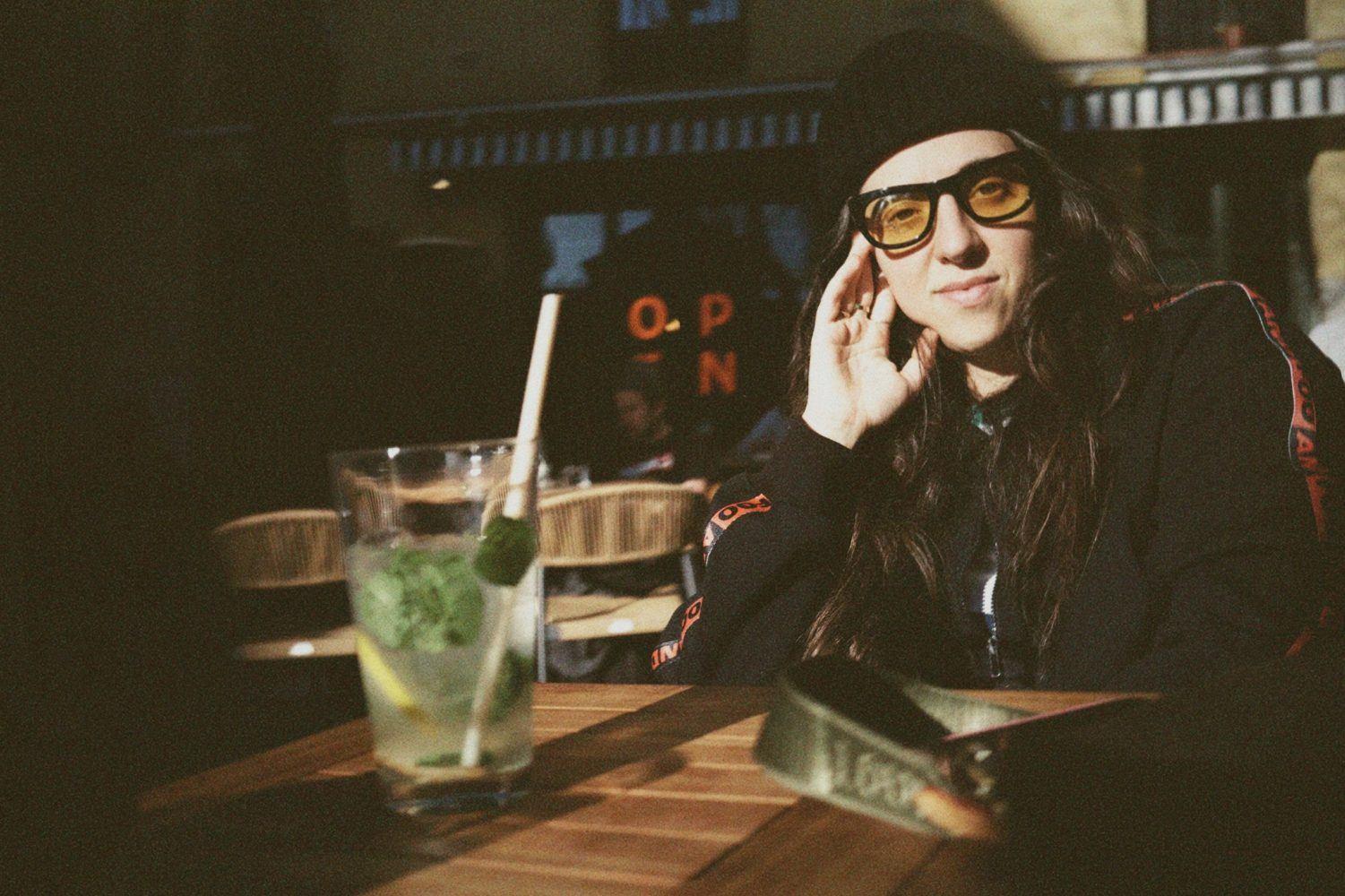 The intricate DJ cut her teeth in music with careers ranging from A&R to booking DJs before going herself full in to develop her sonic vision. Her career has led her to playing internationally at festivals like Burning Man to Glastonbury as well as some of the most chic art and fashion events from Miami Basel to Paris Fashion Week. Lately she has been focused on the newly founded label XCESS Records with her collective PVBLIC XCESS.