---

---
Anette Miwa Dimmen has often wondered why the best quality fabrics and materials are rarely used in the most popular retail products for women. She realised that the link between innovation, design and branding that connects a smart product with modern women in a real way is often missing. Women like herself need more than functionality and a good price to get excited about a product or a brand. They want products that are designed to fit in with their current lifestyle – in addition to practicality, and will actively choose brands with values corresponding with their own.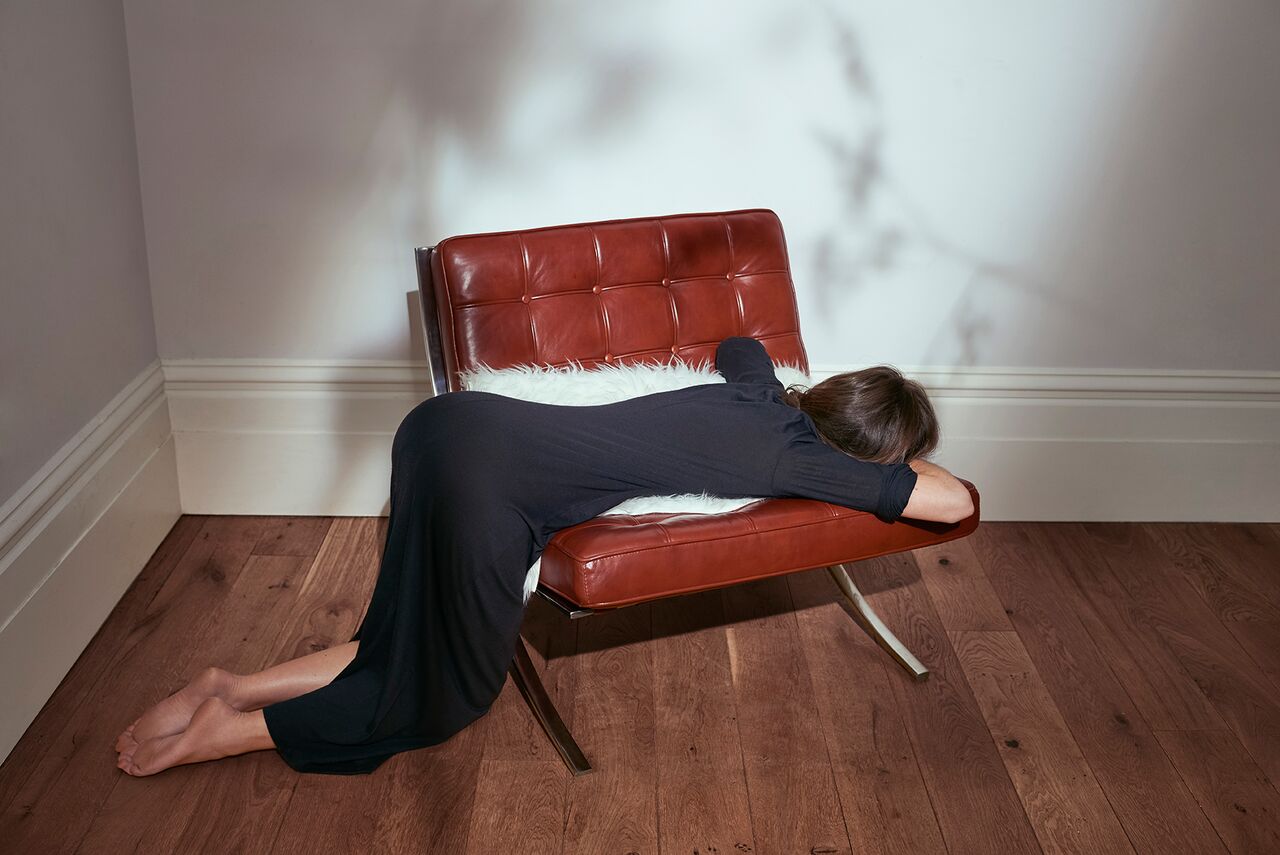 Having spent seven years overseeing design, branding processes, product development and manufacturing of products in several categories for an international agency in Norway, Anette noted that many of the traditional products that we use every day could desperately need an upgrade to better suit and connect with the lifestyle of moderne, style conscious women.

The idea for the AW:AN lounge & sleepwear collection came after Anette was introduced to the amazing qualities of technical fibers while developing a line of active wear for a client. She started to imagine how perfect these textiles would be for the nightdresses she dreamed of wearing, but couldn't find anywhere.
When Anette got pregnant her desire for super comfortable sleep and loungewear that would also meet her style requirements became even stronger. As women we go through so many different stages in our lives when being comfortable is a number one priority, but why should comfortable mean boring or unflattering? We still want to look our best, especially if it does´t take much effort to do so!

"This is when I decided that I wanted to make lounge and sleepwear, starting with beautiful nightdresses, for myself and every other modern woman out there wanting a better option than what is available in this category today."